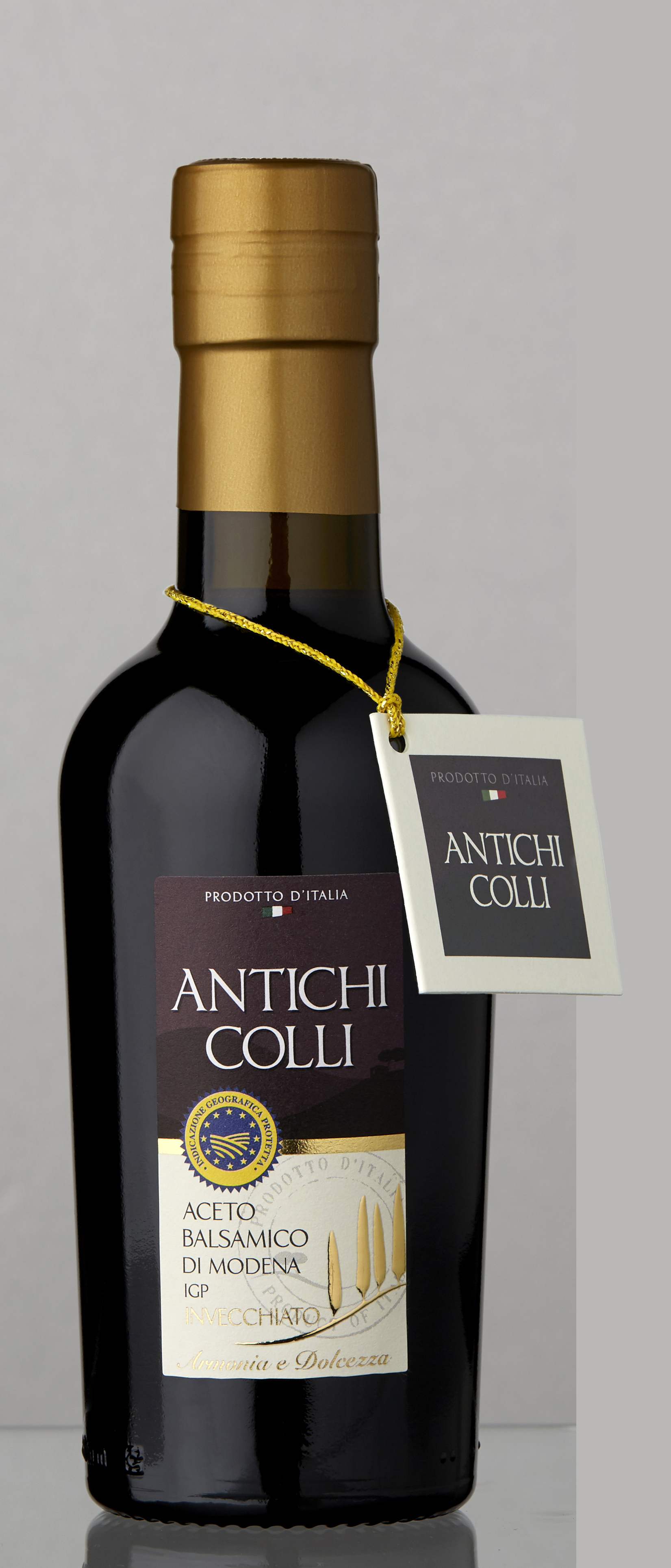 Web site
Description
Antichi Colli Srl is a family-owned company, deeply-rooted in the land of Modena.
It offers a full range of certified products including:
Balsamic vinegars of Modena PGI
Balsamic glazes
Balsamic condiments and wine vinegars.
Antichi Colli Srl is in the top 10 list of Balsamic vinegar of Modena PGI producers.
It exports to more than 50 countries worldwide.
It can develop your private brand providing competitiveness and flexibility.
High quality standards certified by the following organizations: CSQA, HALAL, Organic, IFS.
Send enquiry
Products from this company