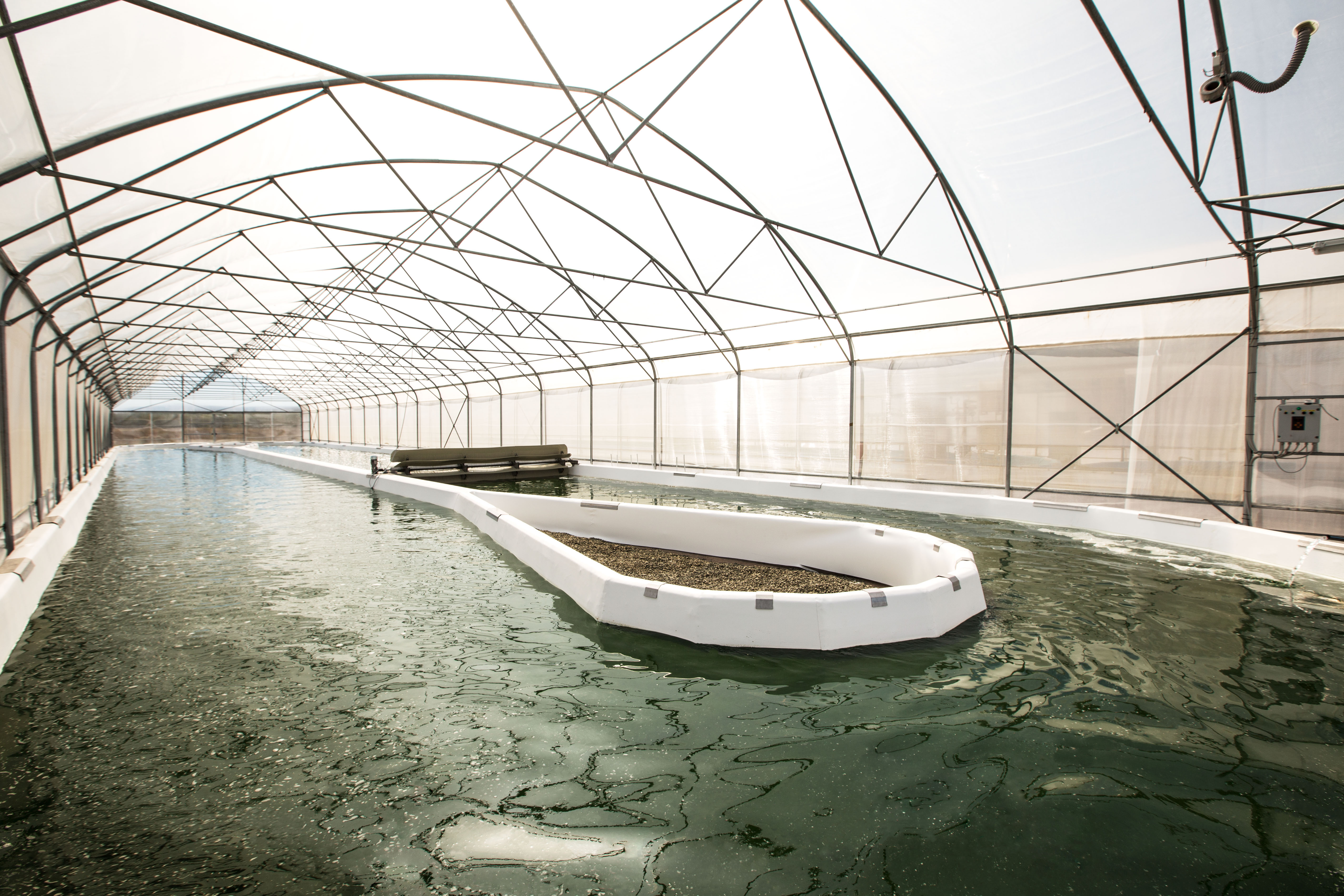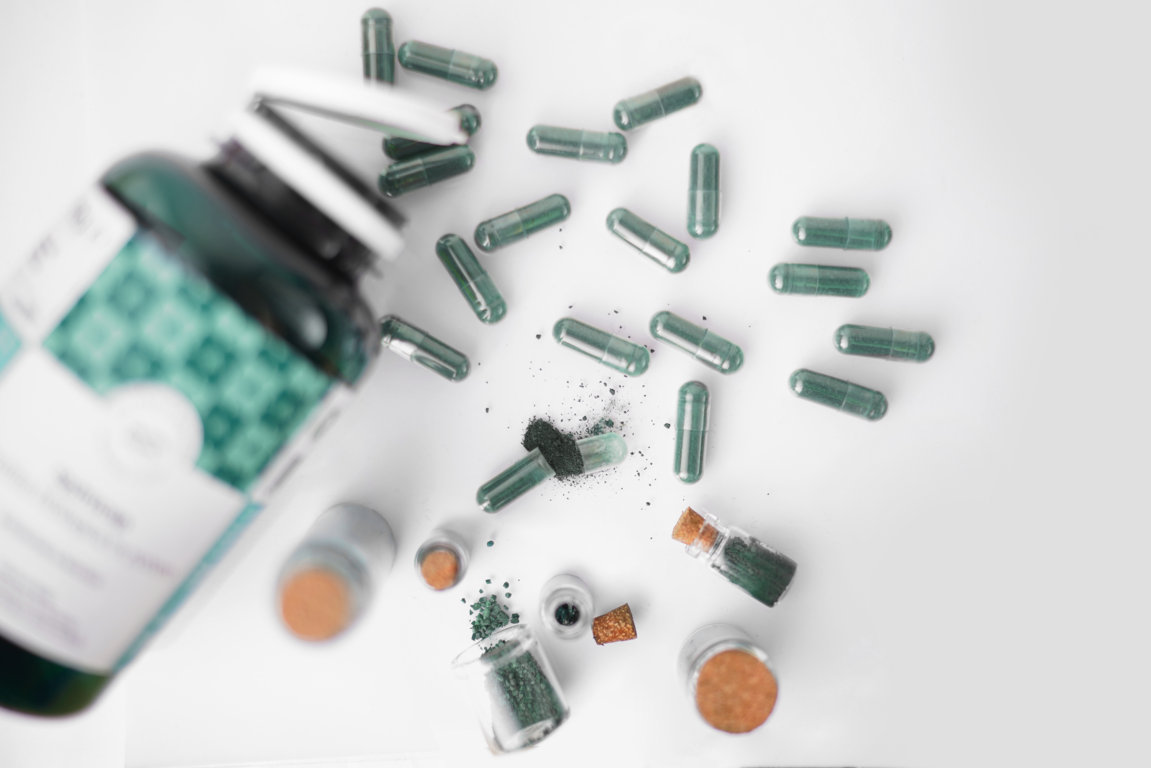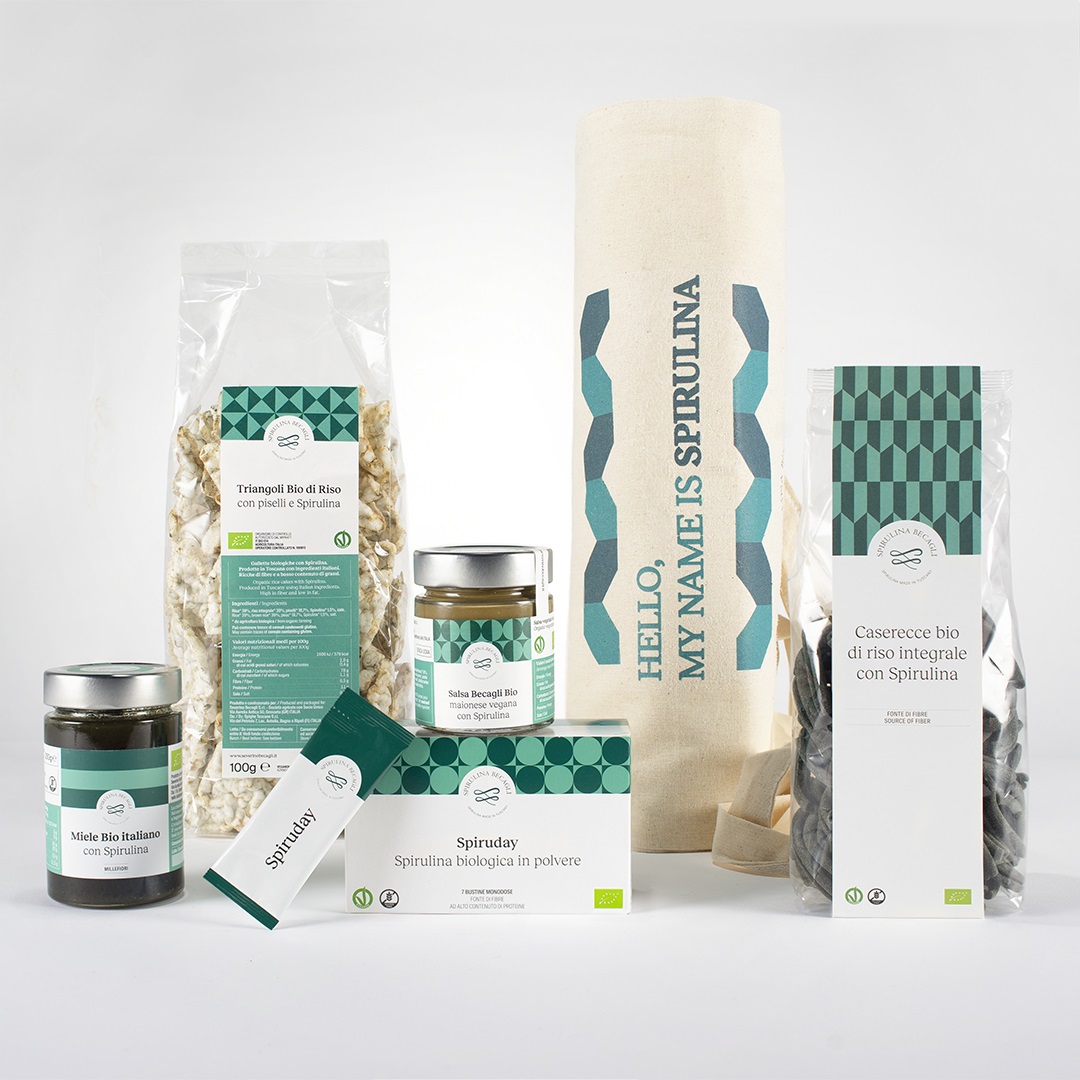 Web site
Description
Severino Becagli is the evolution of Tuscan traditional values.
A place where taste and tradition can be reinvented. The strictly Italian production chain, as well as the constant monitoring of all production phases, guarantee the best quality of Spirulina which is exclusively and proudly organic, eco-compatible and 100% made in Tuscany

Spirulina is a perfectly spiral-shaped blue-green microalga. It is the superfood par excellence: the food source with the most complete nutritional profile. It is rich in vegetal proteins, vitamins, iron and mineral salts.
Send enquiry
Products from this company