AGROMONTE - ROSSOCILIEGINO AGRICOLA S.R.L.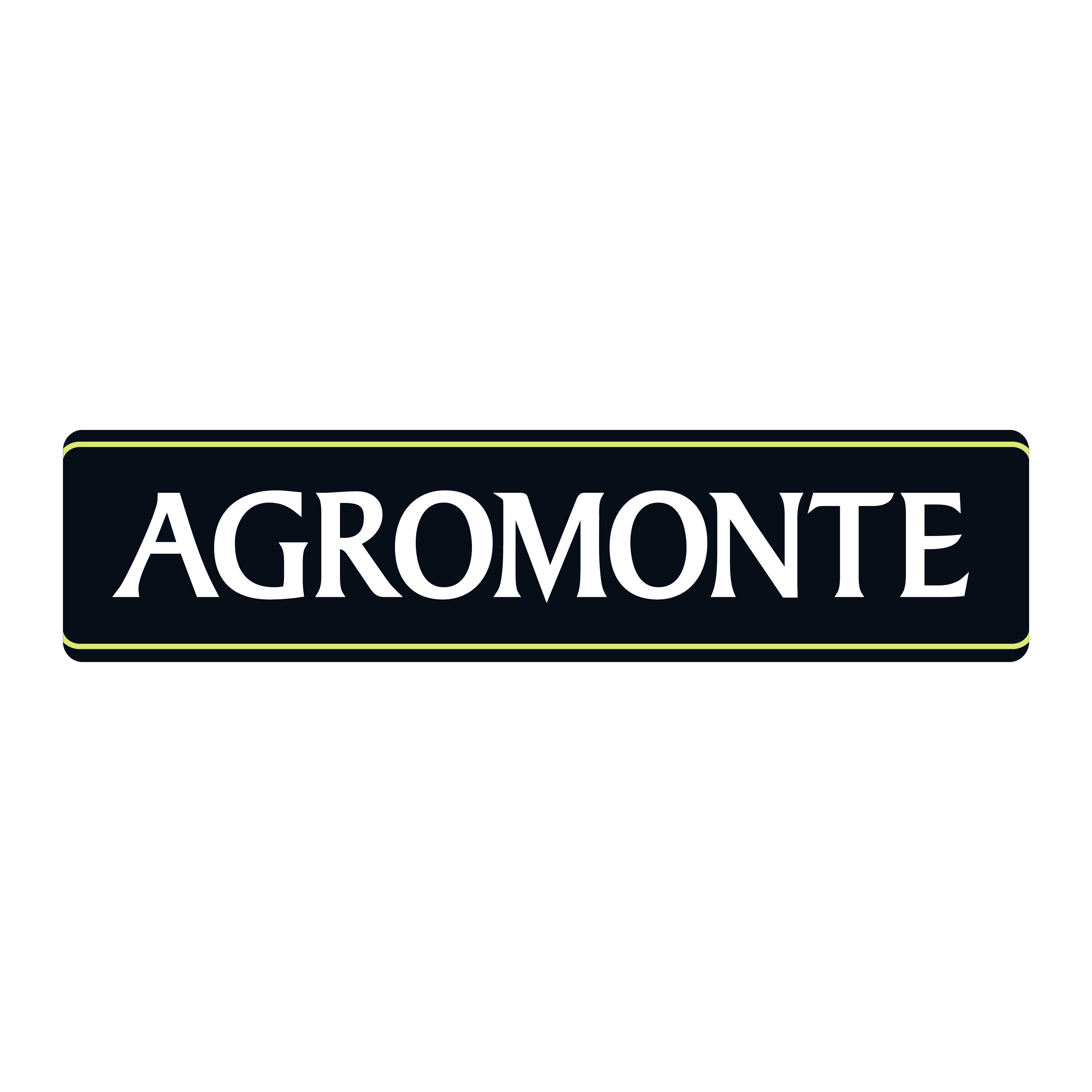 Web site
Description
Agromonte is a Sicilian family business, specialized in the production of cherry tomato-based products, that we work during summertime just with fresh raw materials. Our items are perfect to season pasta, pizza and to spread on bread and bruschetta.
Our masterpiece is the Ready Cherry Tomato Pasta Sauce sold in the traditional beer bottle 330g; it is sweet, rich, seasoned and ready to eat.
Together with the Sauce, we produce passate, pesti, bruschette and specialties.
We are certified BRC, IFS, SA 8000, Kosher, Halal, USDA Organic, BIO, V-LABEL.
Send enquiry
Products from this company