Images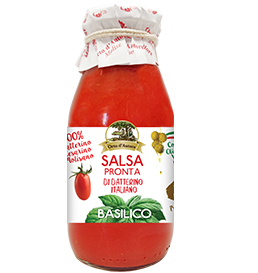 ORTO D'AUTORE SRL SOC. AGR.
Orto d'Autore is a farm company that mainly use fruit and vegetable grown on its fields.
we produce a wide range of product fruit and vegetable based . our raw material are italian and local, with high quality.
main products are jams 100% fruit, tomato sauce, pasta sauce, fruit nectar, beans etc ...
we have mainly a orgaic production but also a conventional one .