Rosè "Cuvée del Barone" Extra Dry
Family's specialty.


Most recently introduced into our collection, this rosè wine is created starting from a blend of the best vintages of autochthonous white and red grapes. Glera's aromatic power is elegantly matched by the crispy acidity of Pinot Noir and by the personality of Raboso Veronese. A summer wine that reminds the flavours of peach and pomegranate.


Perfect for who likes to try new wine experiences and being seduced by unusual typology.
Denomination of Origin
DOC
Label name
Rosè "Cuvée del Barone" Extra Dry
Type (Storage Temperature)
stable (room temp)
Packaging / Sales format
bottle, 0,75l
Images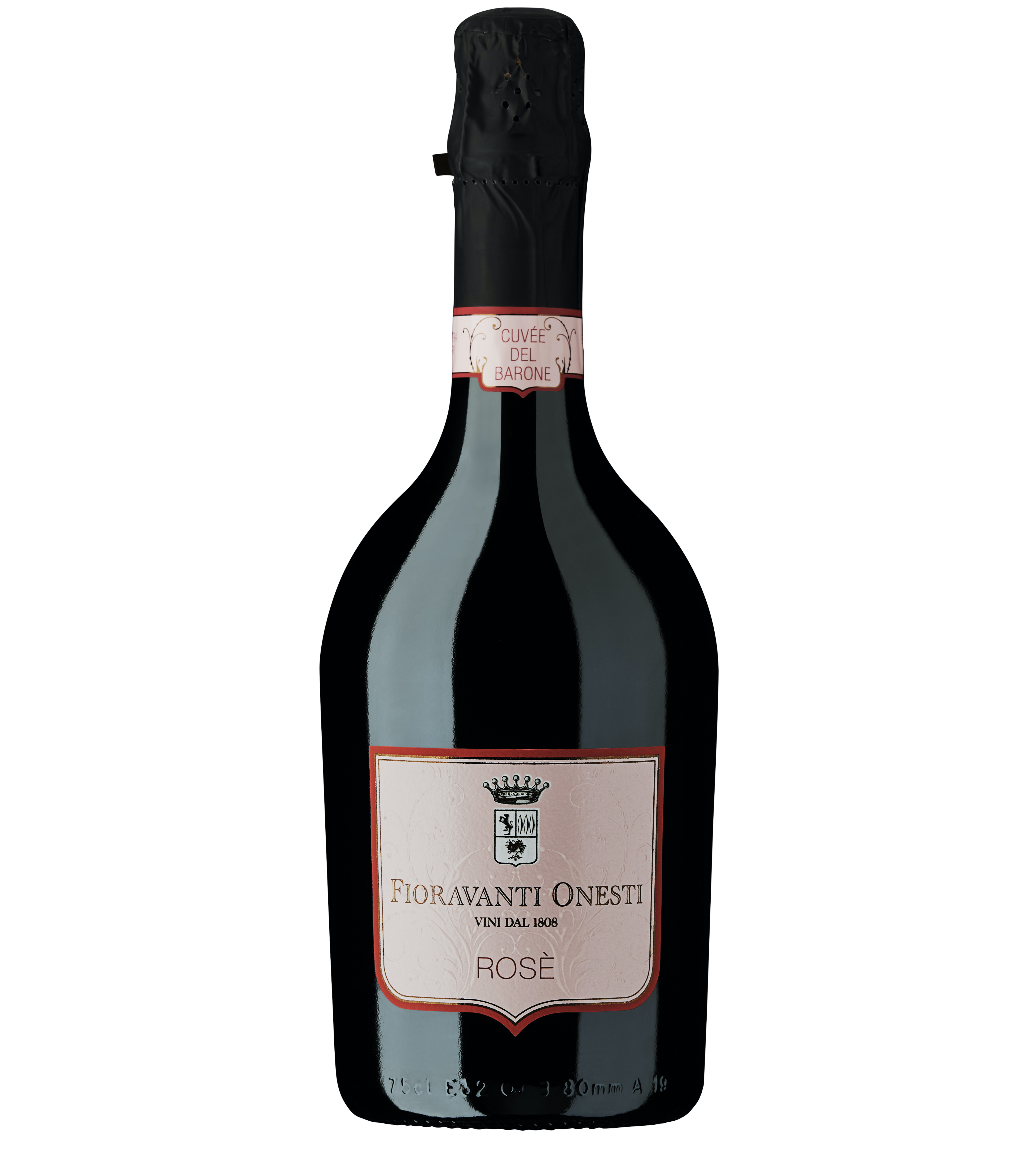 AZ. AGR. FIORAVANTI ONESTI FRANCESCO E ALVISE SOC. AGR.
Images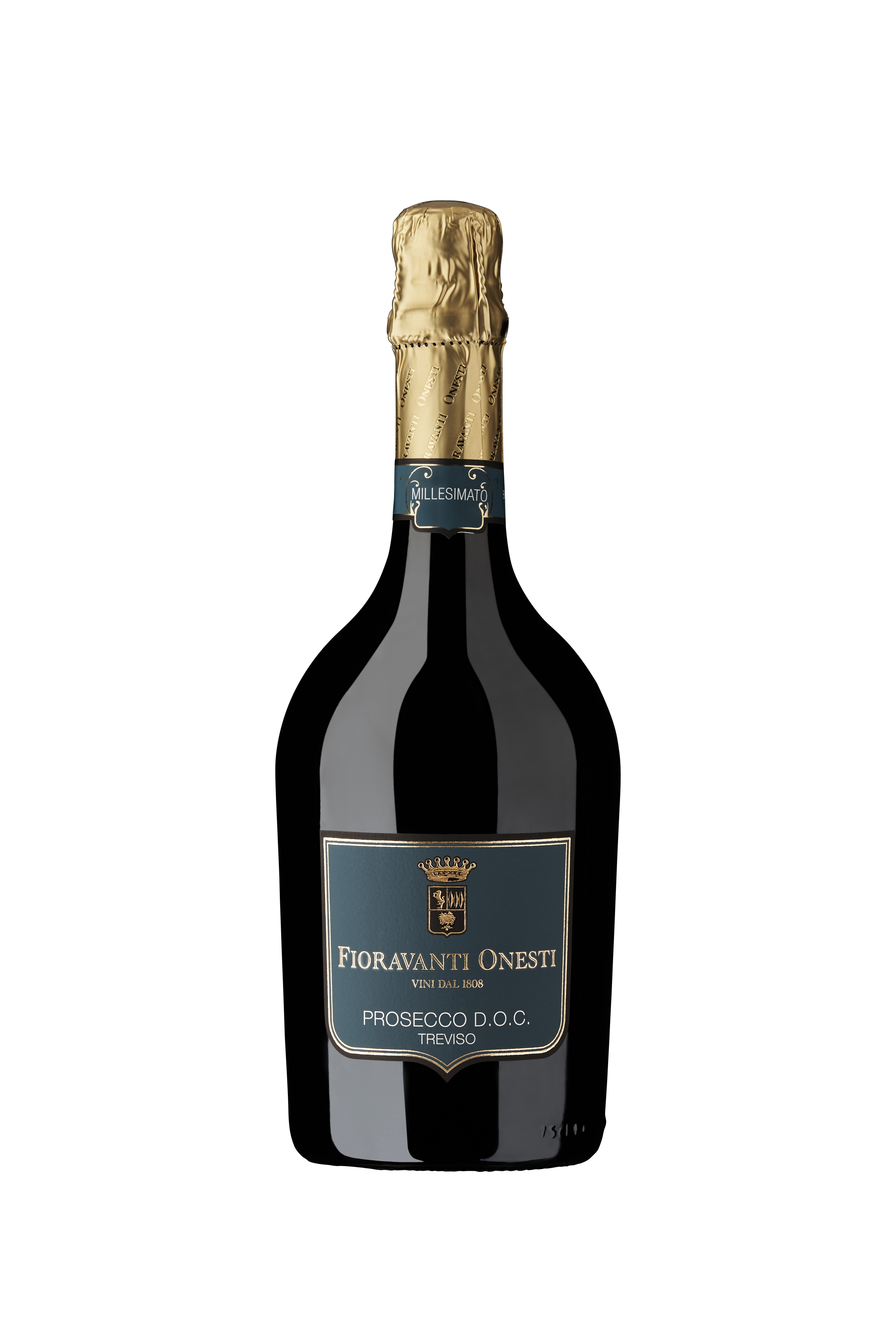 Pavilion 7 - Stand C051

Fioravanti Onesti company was founded in 1805, when Baron Francesco Onesti, ancestor of the current owners, bought the land on which today our grapes are bred from the noble Da Lezze family. Today, after years of research and production improvement, we propose a collection of wines that are born exclusively from grapes grown into our estate, subjected to a meticulous selection. Over 100 hectares of vineyards are condensed in a contained and premium quality production, which has placed us over time among the best exponents of our territory.

Images