AZ. AGR. FIORAVANTI ONESTI FRANCESCO E ALVISE SOC. AGR.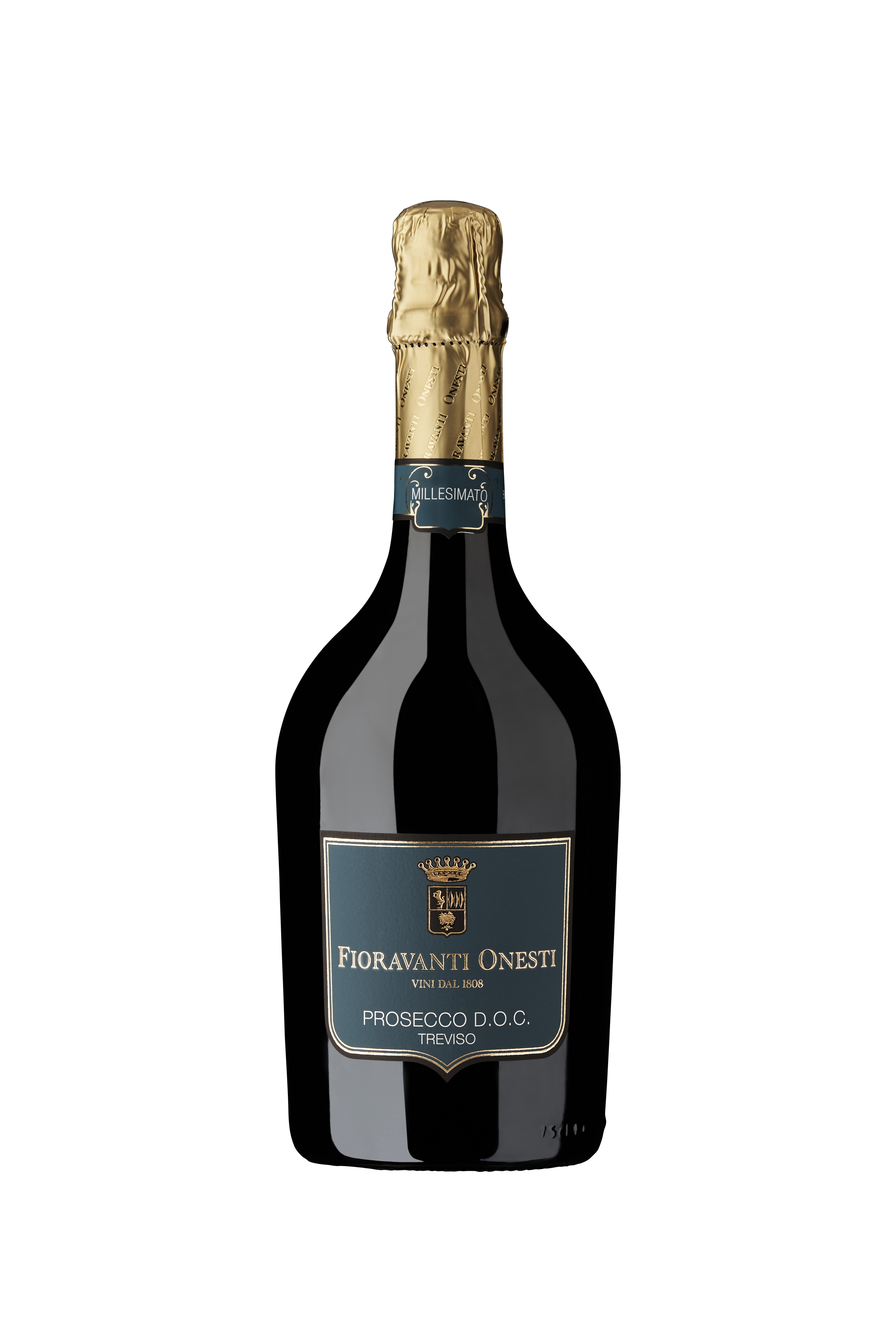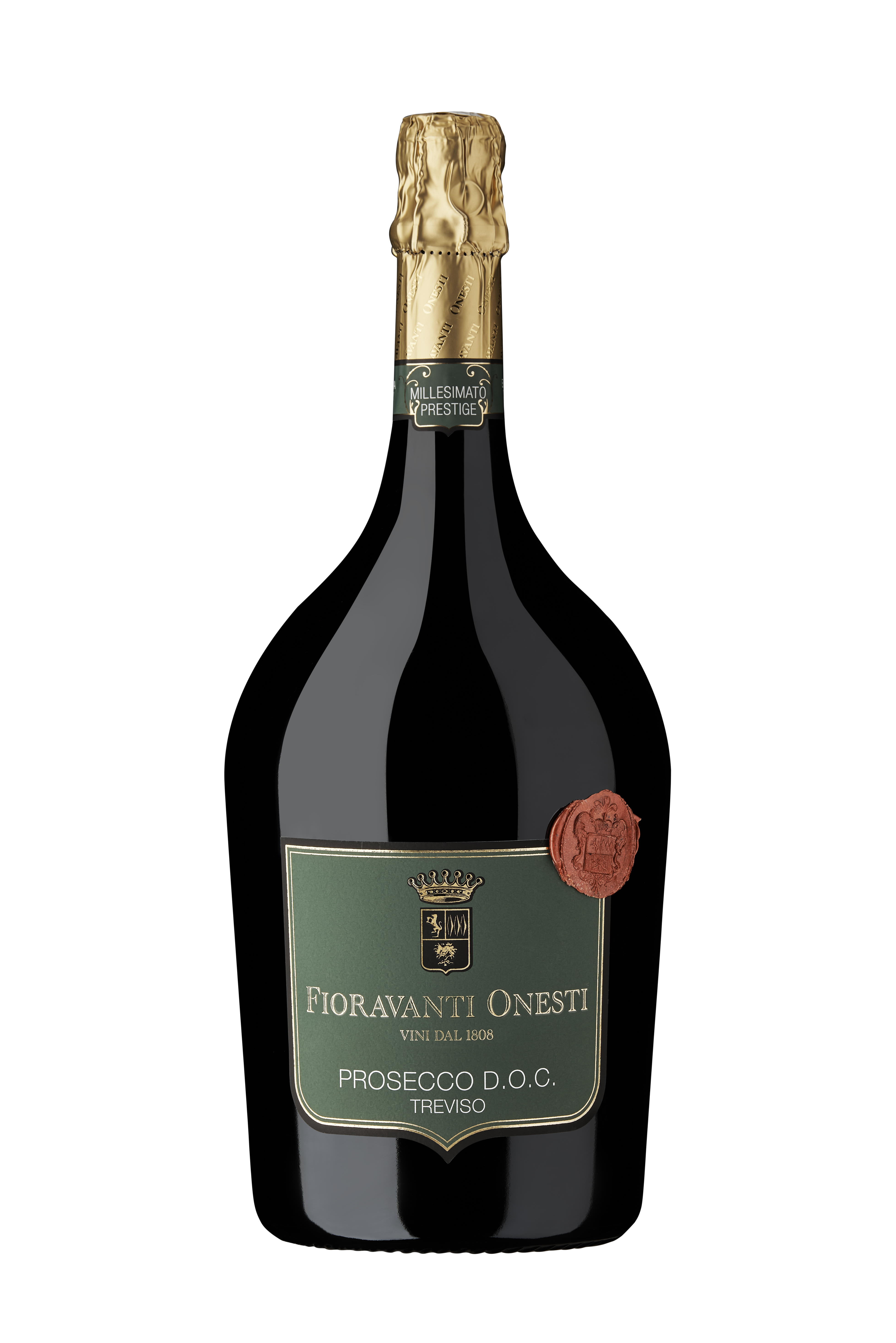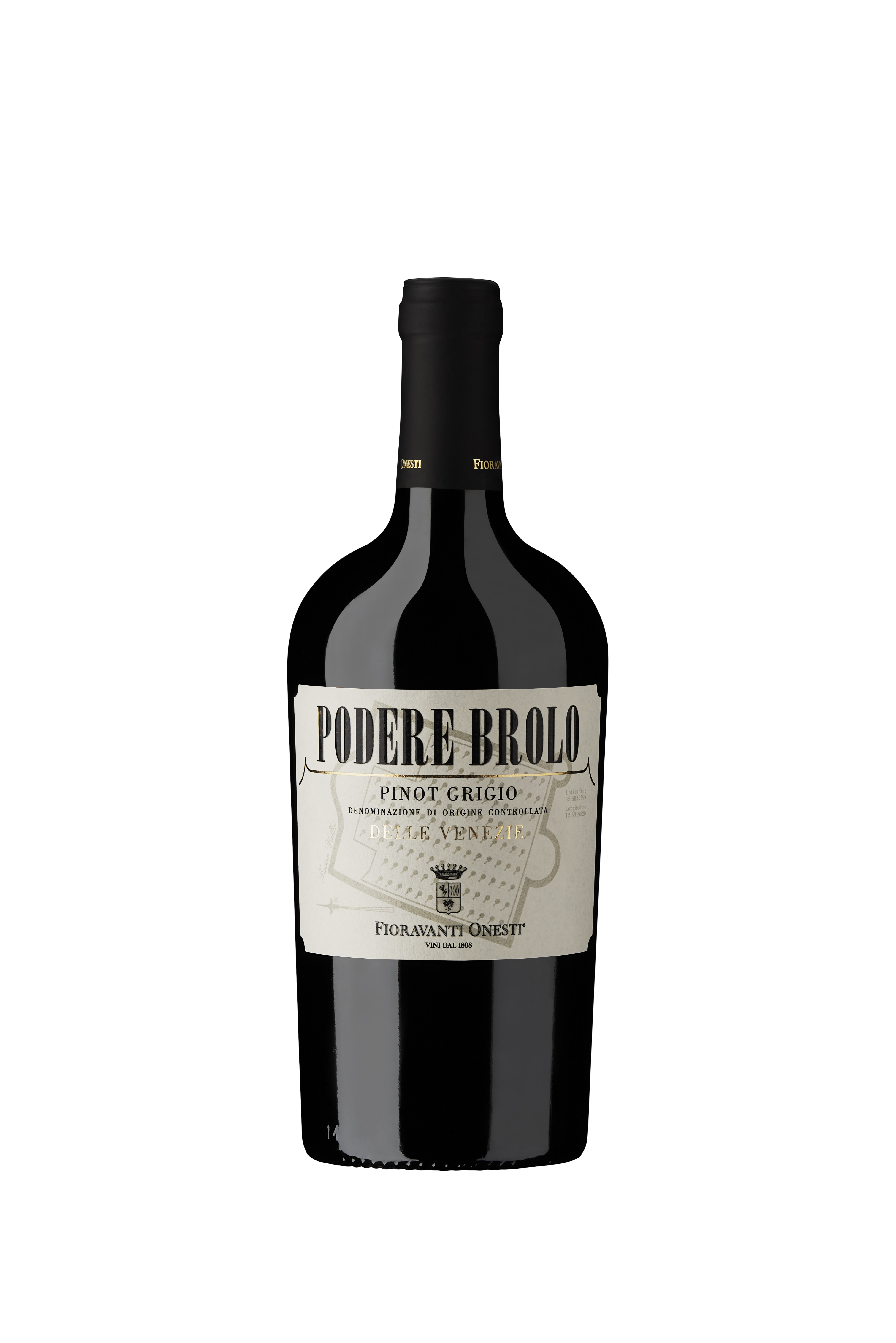 Web site
Description
Pavilion 7 - Stand C051

Fioravanti Onesti company was founded in 1805, when Baron Francesco Onesti, ancestor of the current owners, bought the land on which today our grapes are bred from the noble Da Lezze family. Today, after years of research and production improvement, we propose a collection of wines that are born exclusively from grapes grown into our estate, subjected to a meticulous selection. Over 100 hectares of vineyards are condensed in a contained and premium quality production, which has placed us over time among the best exponents of our territory.

Send enquiry
Products from this company