Grappa Prosecco "Longhena"
A spirit ambassador of authenticity and secular tradition carried on by the distillers of our region. It's an homage to Baldassarre Longhena, famous architect who designed our home Villa Fioravanti Onesti in 1680.


Grappa Prosecco surprise everyone because of its very fine fruity flavors, quince and pear Kaiser in particular. So delicate on the palate, it embrace the mouth with an extremely progressive pseudo-caloric sensation that makes it a very pleasant talk companion at the end of every meal.


It is produced starting from the skins of glera grapes that grows into our estate.
Label name
Grappa Prosecco "Longhena"
Type (Storage Temperature)
stable (room temp)
Packaging / Sales format
bottle, 0,5l
Images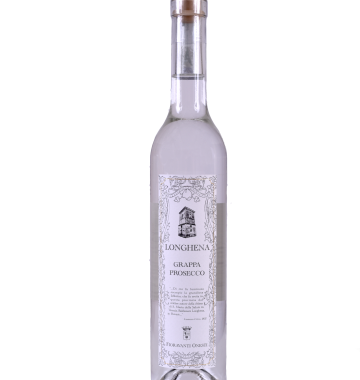 AZ. AGR. FIORAVANTI ONESTI FRANCESCO E ALVISE SOC. AGR.
Images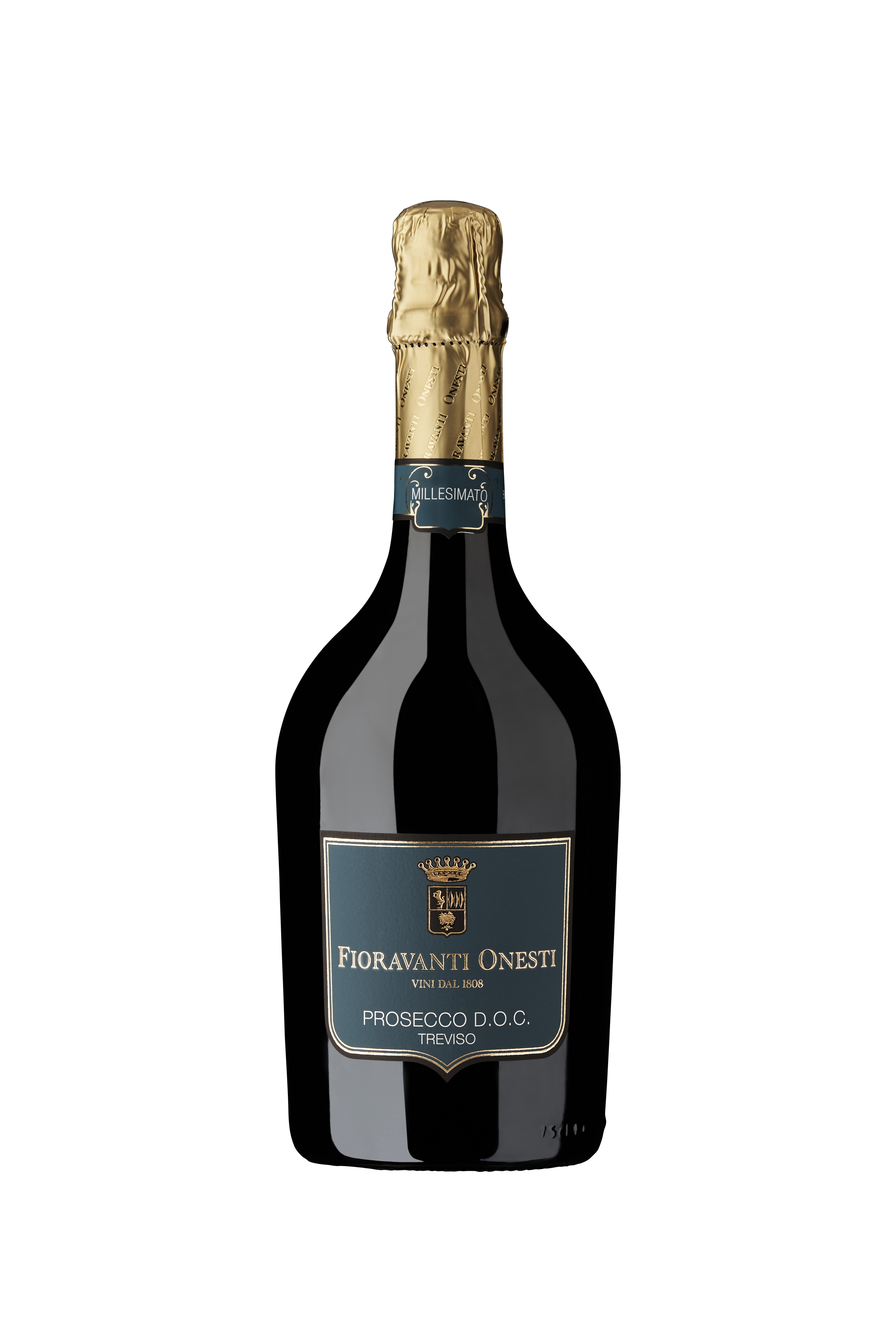 Pavilion 7 - Stand C051

Fioravanti Onesti company was founded in 1805, when Baron Francesco Onesti, ancestor of the current owners, bought the land on which today our grapes are bred from the noble Da Lezze family. Today, after years of research and production improvement, we propose a collection of wines that are born exclusively from grapes grown into our estate, subjected to a meticulous selection. Over 100 hectares of vineyards are condensed in a contained and premium quality production, which has placed us over time among the best exponents of our territory.

Images