SHOVEL BASE 25X60 CM
Precooked Pizza Base
Label name
Rusticana Pala 25 x 60
Type (Storage Temperature)
fresh (temp. 0 - 4 degree)
Packaging / Sales format
Pet/PE suitable for food contact containing 5 pizza bases with dimensions 25 cm x 60 cm, 3750g
Images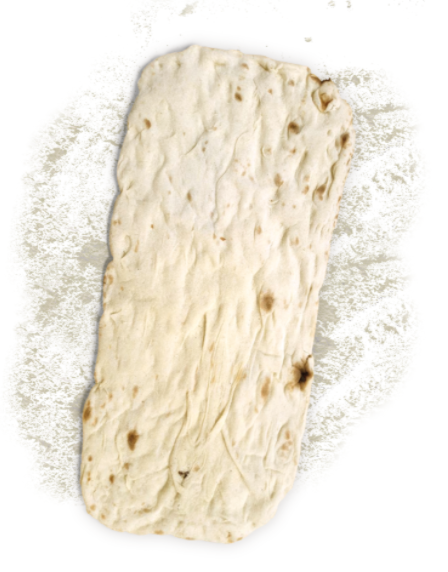 Images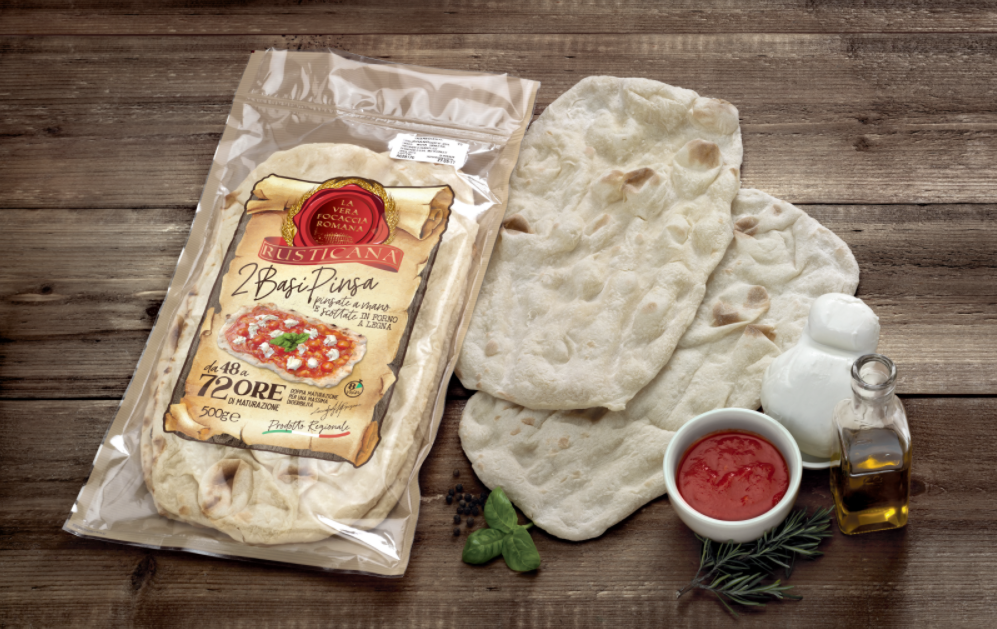 La Rusticana, Base Pinsa, since 2014 La Tua Base Sicura.
Made by hand by our artisans and seared in a wood-fired oven directly into consumers' homes or onto restaurateurs' tables, ready in just 8 minutes. Our pinsa base is made with the highest quality ingredients and matured for up to 72 hours.
GUARANTEED SALES PER WEIGHTED POINT: Sales Turnover PER WEIGHTED POINT 150.000€ approx. guaranteed in 2020.


Images