Automated API
A product that enables different software to communicate with each other in a standardized way.
The API product helps enrich customers' information systems and software with data from Wenda's databases.
Label name
Automated API
Type (Storage Temperature)
stable (room temp)
Images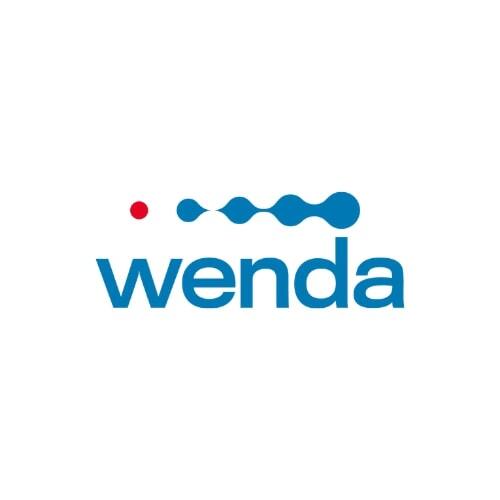 Wenda is the collaborative Platform that supports distribution and logistics companies in gaining supply chain process visibility and product tracking, supporting the most common tracking, visibility and monitoring technologies.
You can track data at every stage of the supply chain, reducing food waste and improving safety; decide intelligently based on unified data, simplifying and automating the management of quality, logistics and supply chain processes; collaborate by sharing selected information with customers, suppliers and collaborators to increase transparency, traceability and trust.
Images