Appeaty
No more waiting to order and pay at the restaurant. Appeaty collects orders in advance, with automatic ingredients translation and allergens matching, and manages customers' payments and tax receipts: the restaurant owner manages the service better and the customer receives the order earlier.
Label name
Appeaty
Type (Storage Temperature)
stable (room temp)
Packaging / Sales format
App smartphone
Images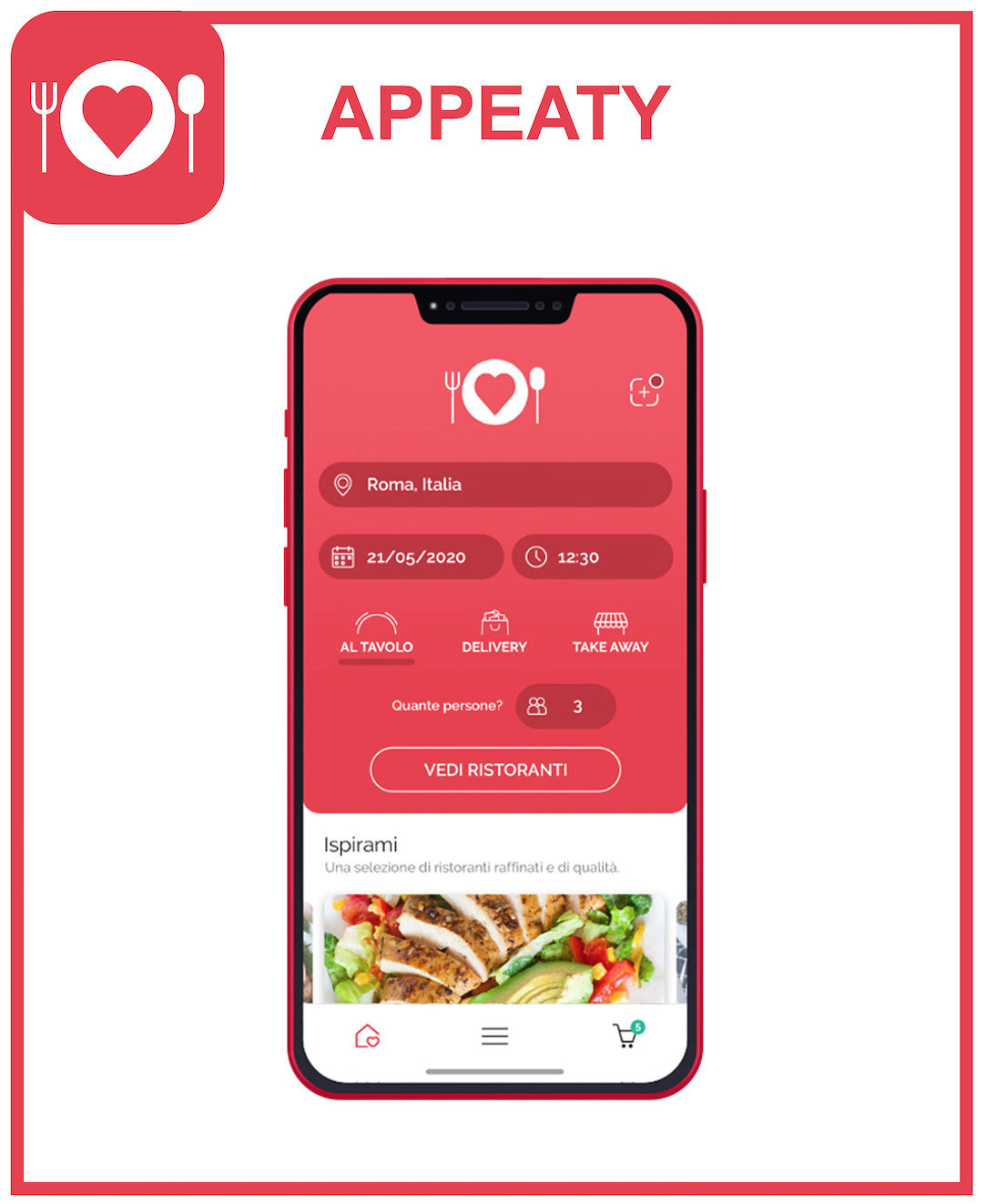 Images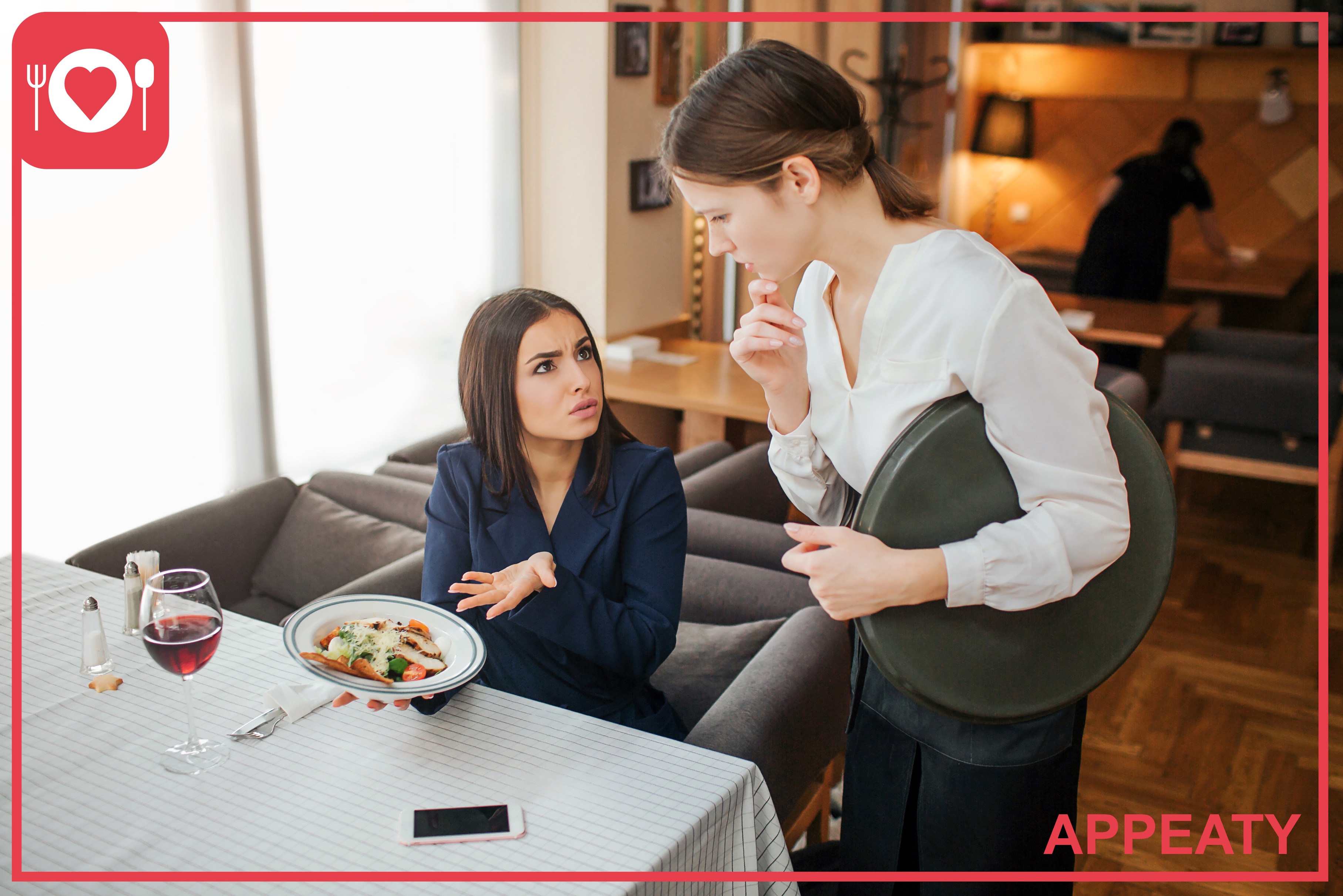 Appeaty transforms everyone smartphone in the only priority access key to ho.re.ca. and matches food lovers' desires with restaurants' offer: it provides a sustainable and efficient solution to invite mates and place orders even before the arrival at the restaurant with no languages or allergens barriers. It combines table and room service (supported by automatic delivery robot), pick ups and off-line deliveries in those places where food racers are not available. Appeaty automatically translates ingredients and matches allergens, it collects orders, proceeds payments and invoices, all in one.
Images