1 KG MEDIA PACCHERI SMOOTH BIO, ARTISAN PASTA MADE IN ...
Label name
1 KG HALF SMOOTH BIO PACCHERI, ARTISAN PASTA MADE IN ...
Type (Storage Temperature)
stable (room temp)
Images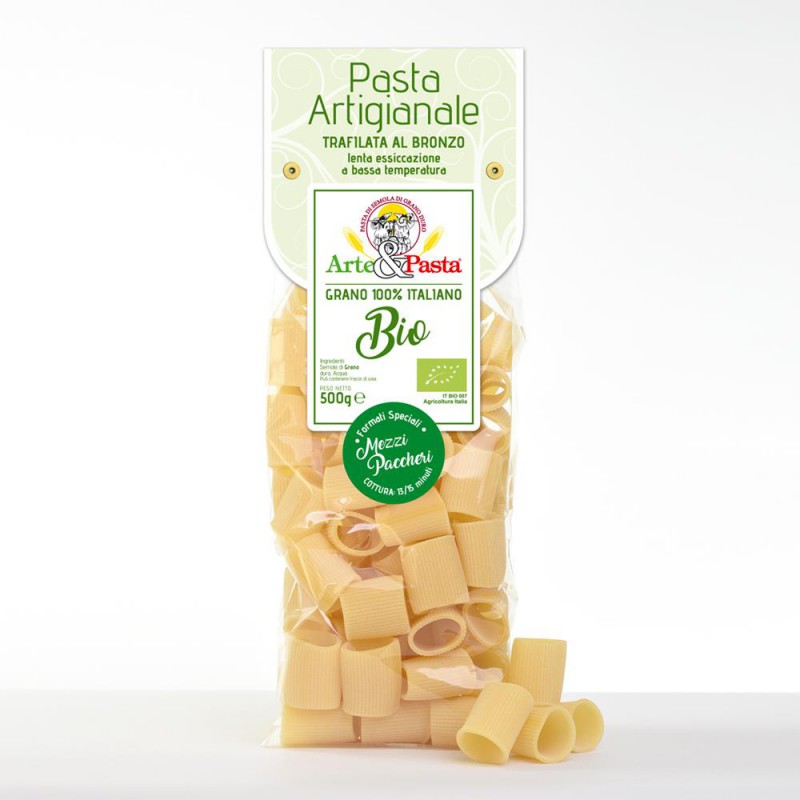 PASTIFICIO ARTE & PASTA SRL
Images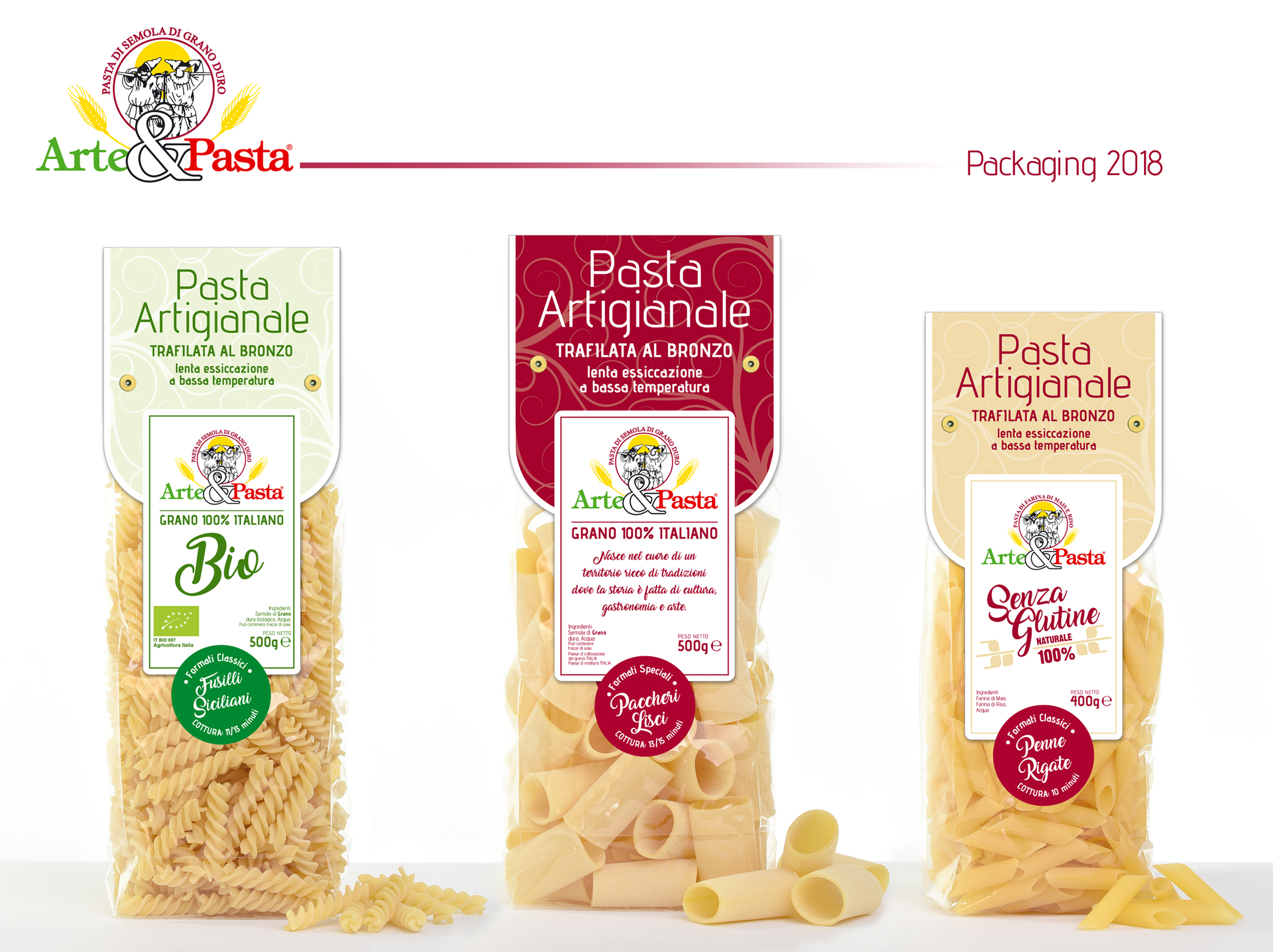 Arte & Pasta of the Ferraro family is a company that stands in the "Vesuvius National Park" and for about 20 years, trusting in the precious collaboration and experience of its master pasta makers, produces bronze-drawn pasta respecting the ancient and genuine Neapolitan traditions.
Each production phase is followed scrupulously by highly specialized collaborators, from the selection of 100% Italian and even 100% Organic wheat, from the delicate drawing process to the slow drying in static cells, to the packaging of every single pack of pasta executed manually.
Images