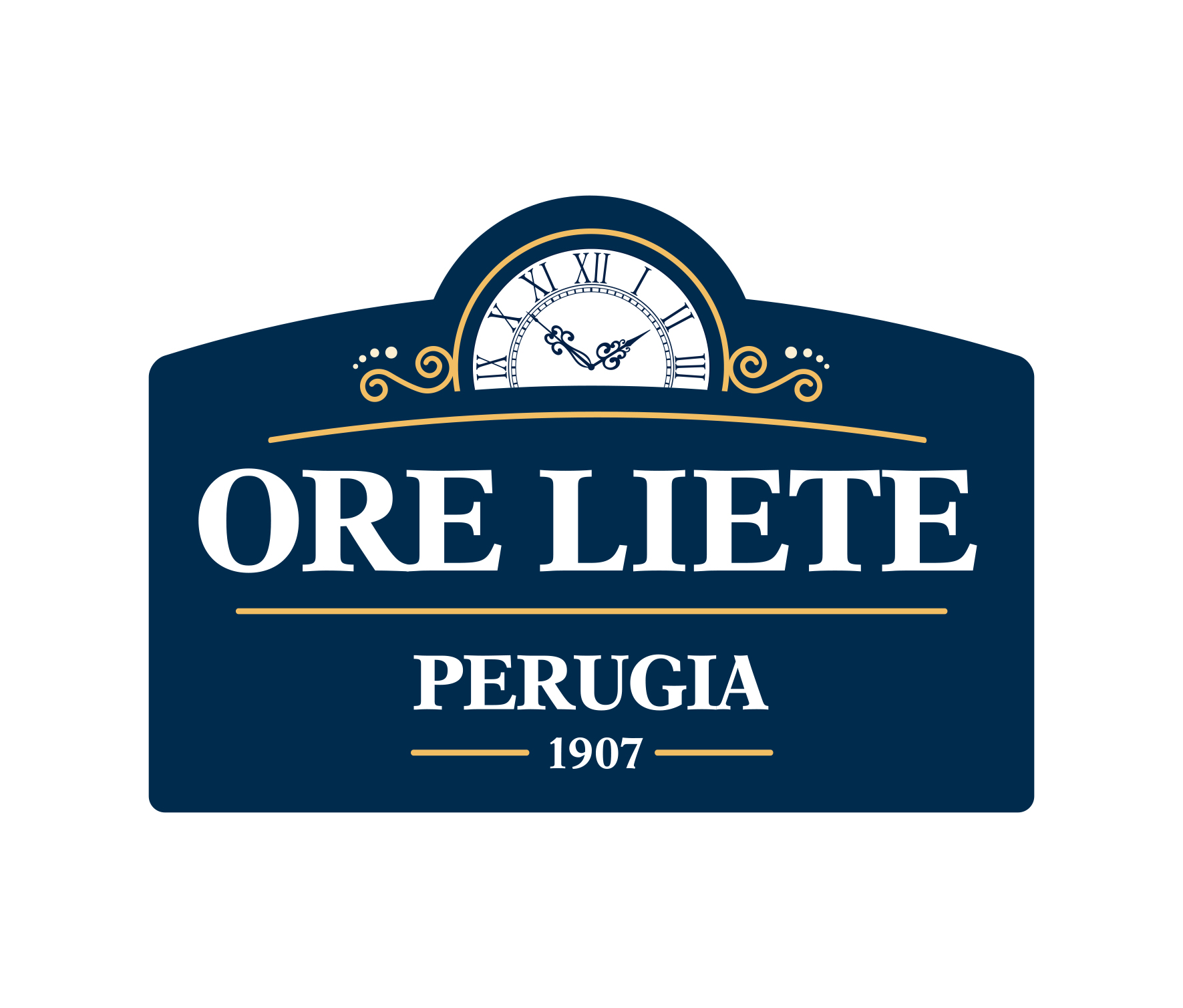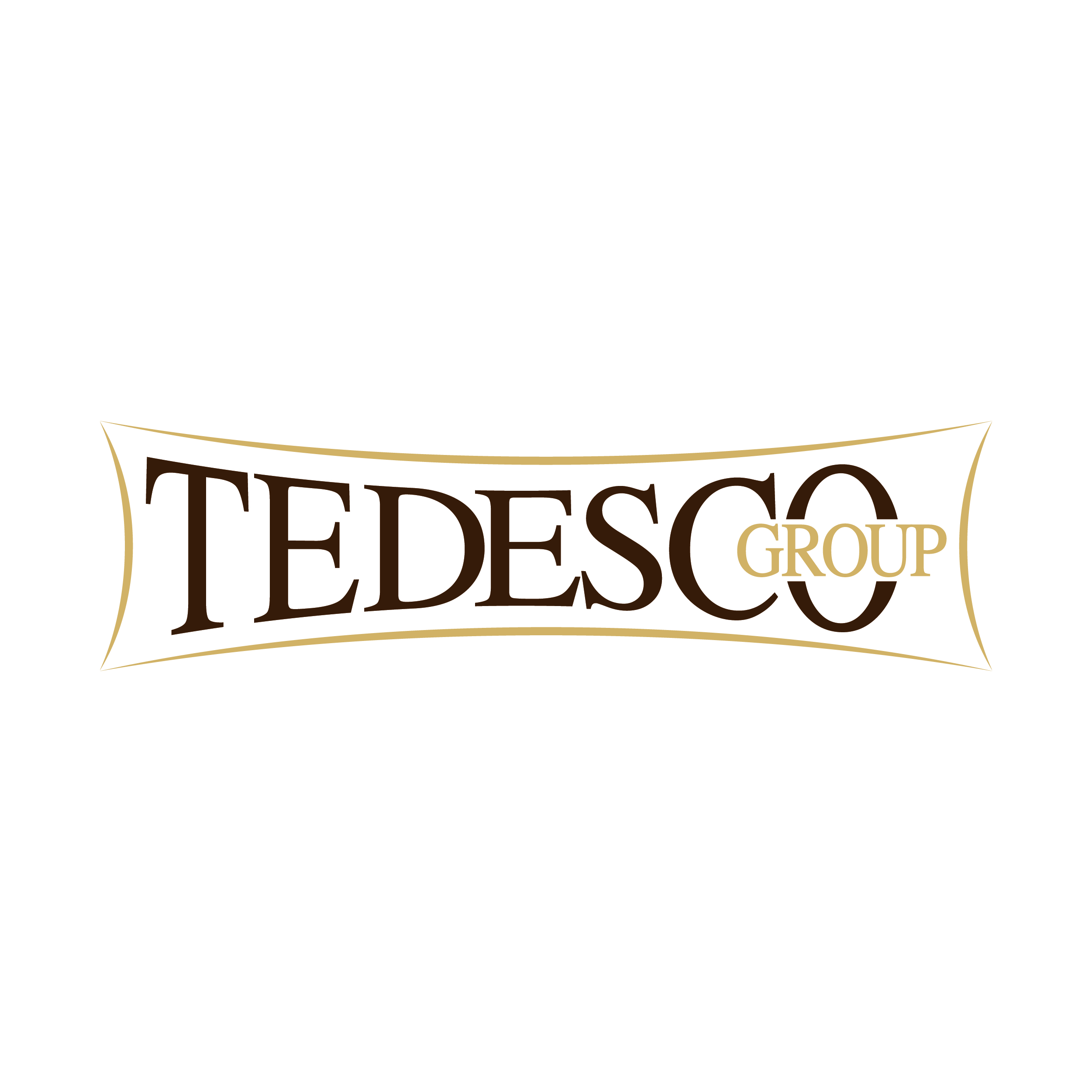 Web site
Description
The Tedesco group sells their products in over 40 countries.
The history begins in 1980 with a small bakery in Rome. In 1996 opened the first brunch in Tuscany. In 2014 Tedesco Group acquired Piselli brand and in 2016, they acquired the Ore Liete brand from Perugina and opened the new Croissant plant in Brescia.
Biscuits, croissants, panettone, pandoro, colombe, bakery products, bakery products not leavened, salted snacks, fresh bakery products (sweet and salted), Italian pastry.
Send enquiry
Products from this company