NESTI CONSERVE ALIMENTARI SRL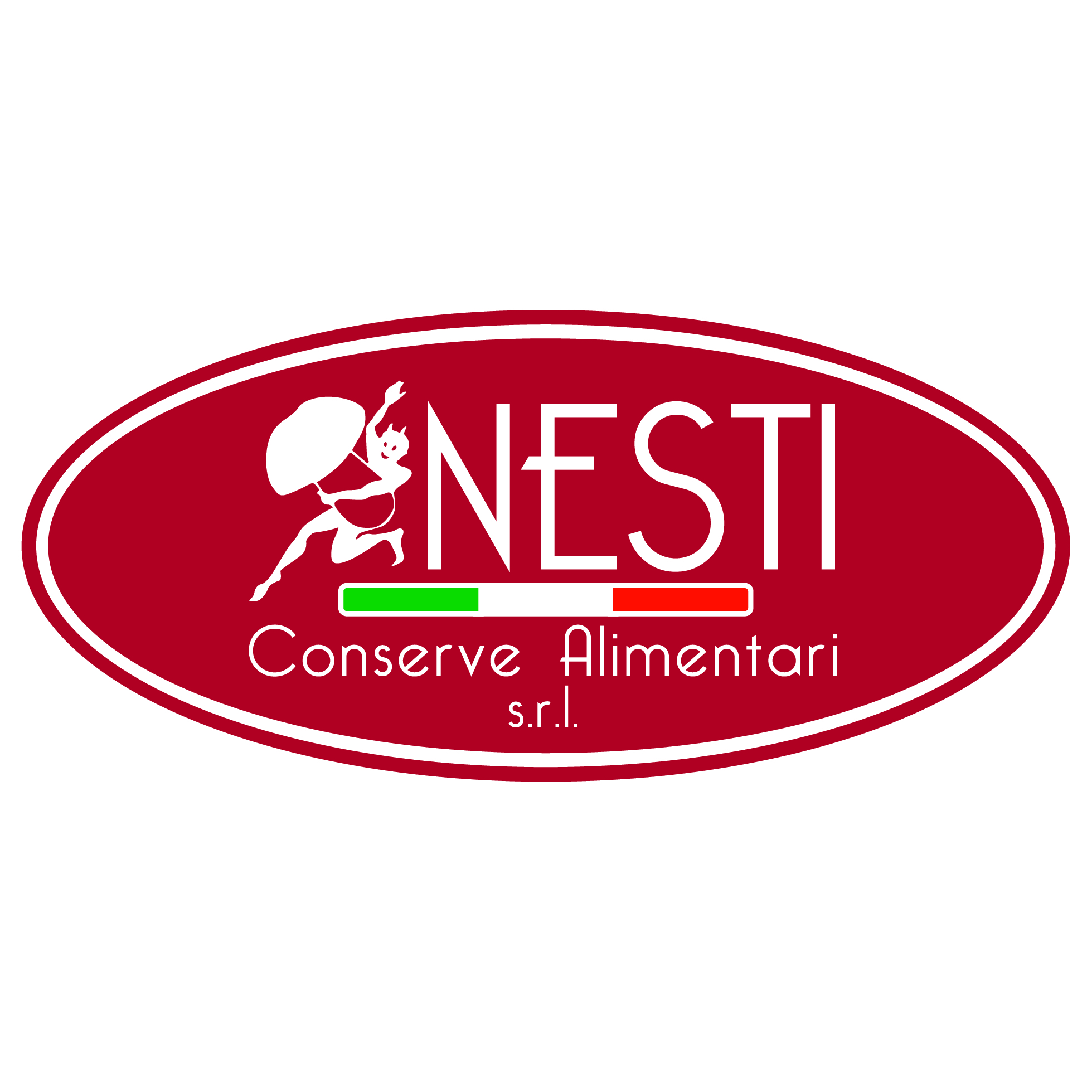 Web site
Description
The company was founded in the 50s in Cutigliano (Pistoia) in the heart of the Tuscan Apennines.
Soon the quality of the products and the increasing appreciation by the customers, led the company to make investments and equip itself with cutting-edge machinery.
The growth takes place in the absolute respect of quality, combining the mushrooms with a wide range of agricultural products to be processed and destined in oil or in vinegar.
The property belongs to the Nesti family, which directly manages the supply of raw materials, so as to maintain quality over time.
Send enquiry
Products from this company