KOCH SNC D. GOJER PETER & C.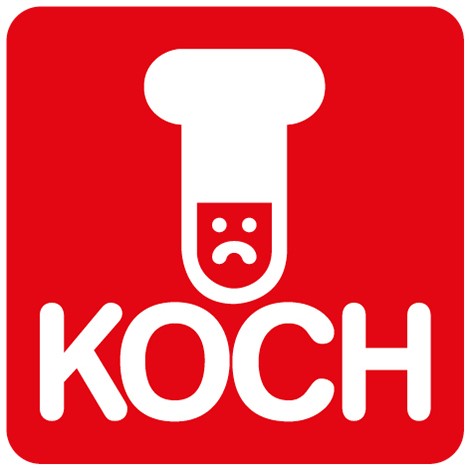 Web site
Description
Koch is a family business founded in 1980 by current owner Peter Gojer. The company is one of the leading producers of pasta and frozen products based in Bolzano.
It offers regional, Italian and international frozen specialties such as gnocchi, lasagna pasta, filled pasta, puff pastry, pizza, pizza dough and organic products.
The company is represented in the wholesale and retail trade in Italy and abroad. Moreover it has created relationships with the most important Private Labels.

Visit our website www.kochbz.it .
Send enquiry
Products from this company