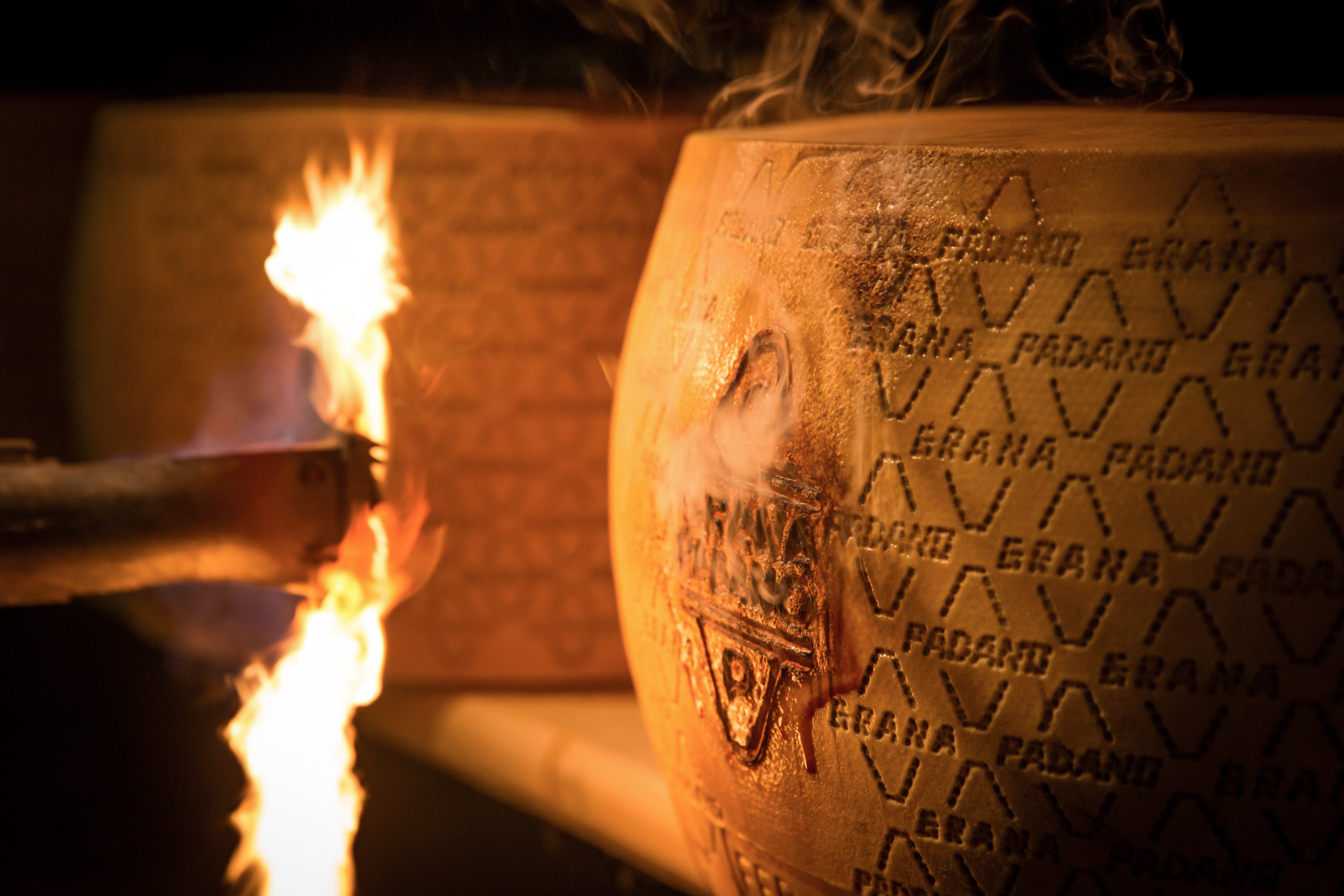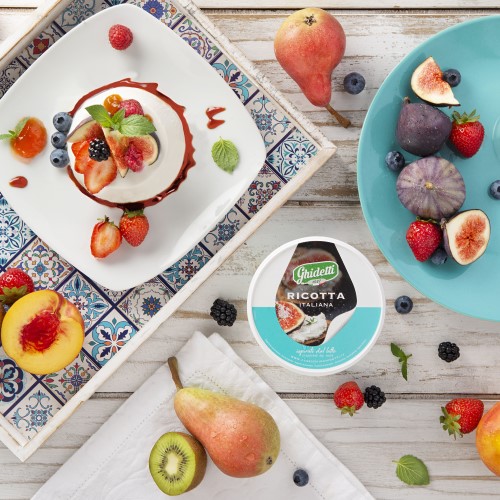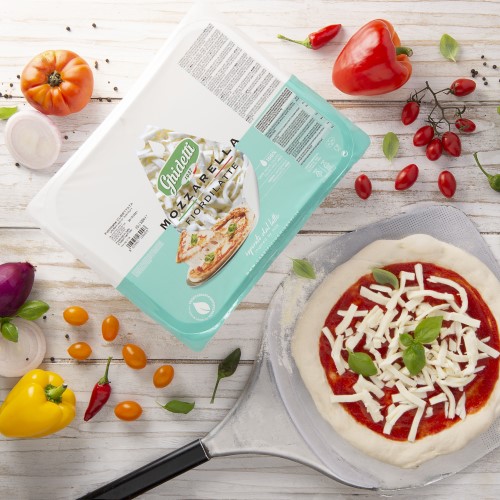 Web site
Description
Since 1937, Ghidetti Dairy produces cheese using 100% Italian fresh milk, that exports in more than 40 countries.
We offer a wide range of typical Italian PDO and non- PDO cheeses: hard cheeses, stretched cheeses, blue cheeses, fresh cheeses and dairies.
Among our main products we find Grana Padano PDO, Provolone Valpadana PDO, Parmigiano Reggiano PDO, scamorza, ricotta and mozzarella fiordilatte.
To meet the needs of our different customers, from food service to retail up to industry, we offer our cheeses in the most varied formats and cuts, from whole wheels to single-servings.
Send enquiry
Products from this company