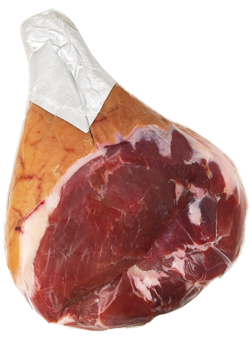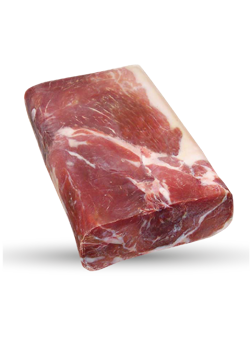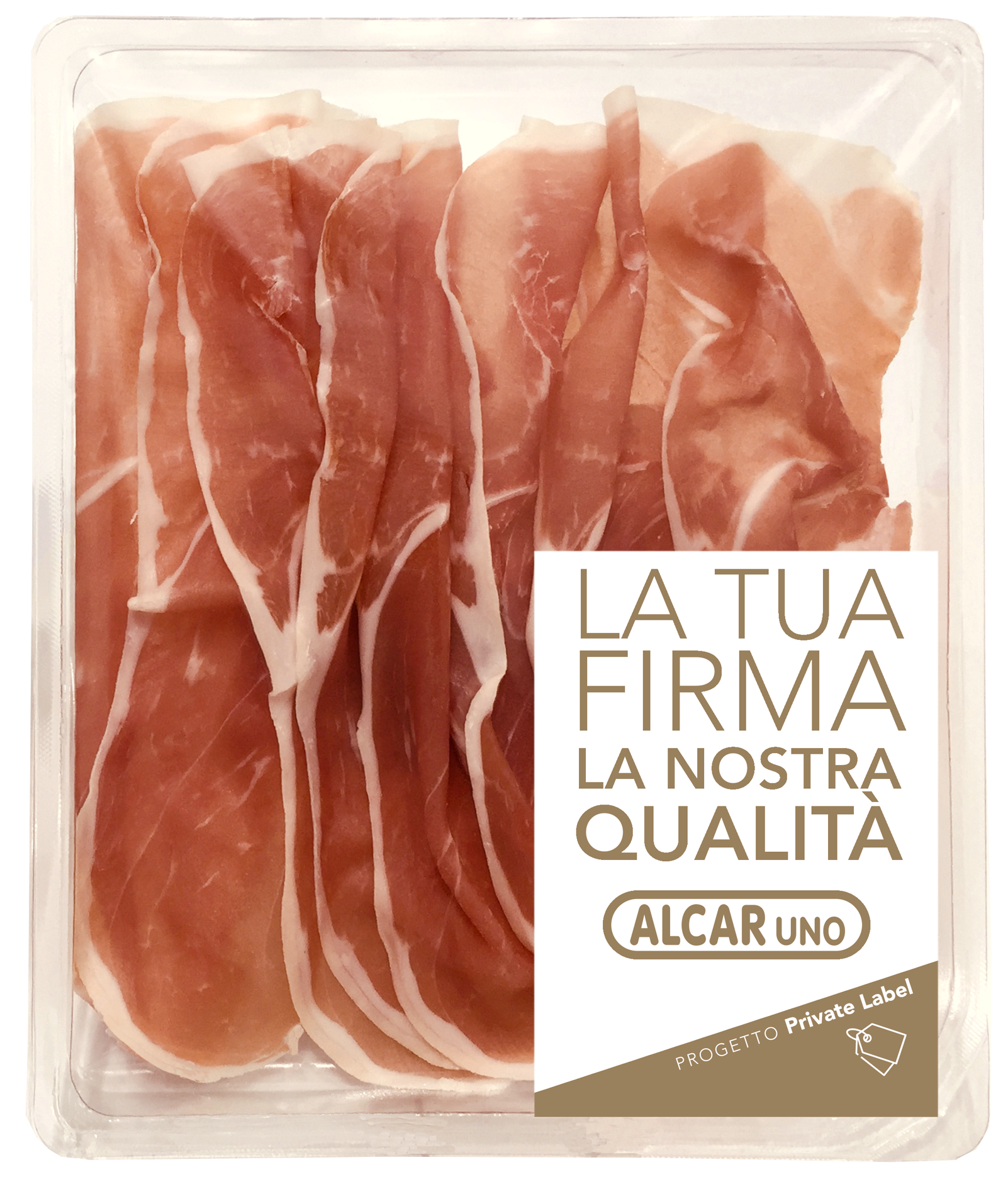 Web site
Description
Founded in 1957, Alcar Uno core activities are pig farming, slaughtering and pork meat cutting, specialising in hams deboning and curing.
Private label producer B2B, our full control over production chain, optimized and highly responsive manufacturing system are designed to meet the domestic and international meat industry demands.
IFS & BRC certified state-of-the-art plants based in Modena and PDO areas of Parma and San Daniele, qualified to export to USA, Canada, Japan, Custom Union, Australia, Hong Kong, South Africa, Brazil & Argentina.
Send enquiry
Products from this company