Organic fennel seeds
Wild fennel gives an unmistakable flavor to foods. It is an ingredient widely used in the kitchen to flavor meats, fish, pasta, sauces, olives in brine. In Sicilian and Sardinian cuisine it is an indispensable element. Absolutely to try the excellent purifying and digestive herbal teas.
Label name
Organic Wild Fennel Seeds
Type (Storage Temperature)
stable (room temp)
Packaging / Sales format
Jar of 25 g Bag of 250 g
Images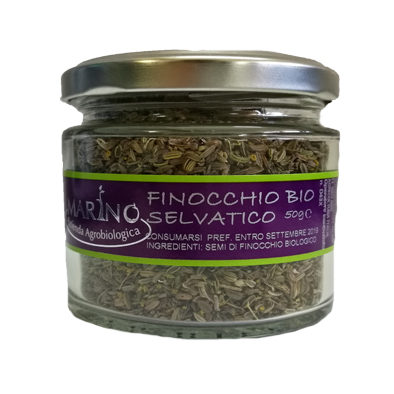 AZIENDA AGRICOLA MARINO KATIA
Images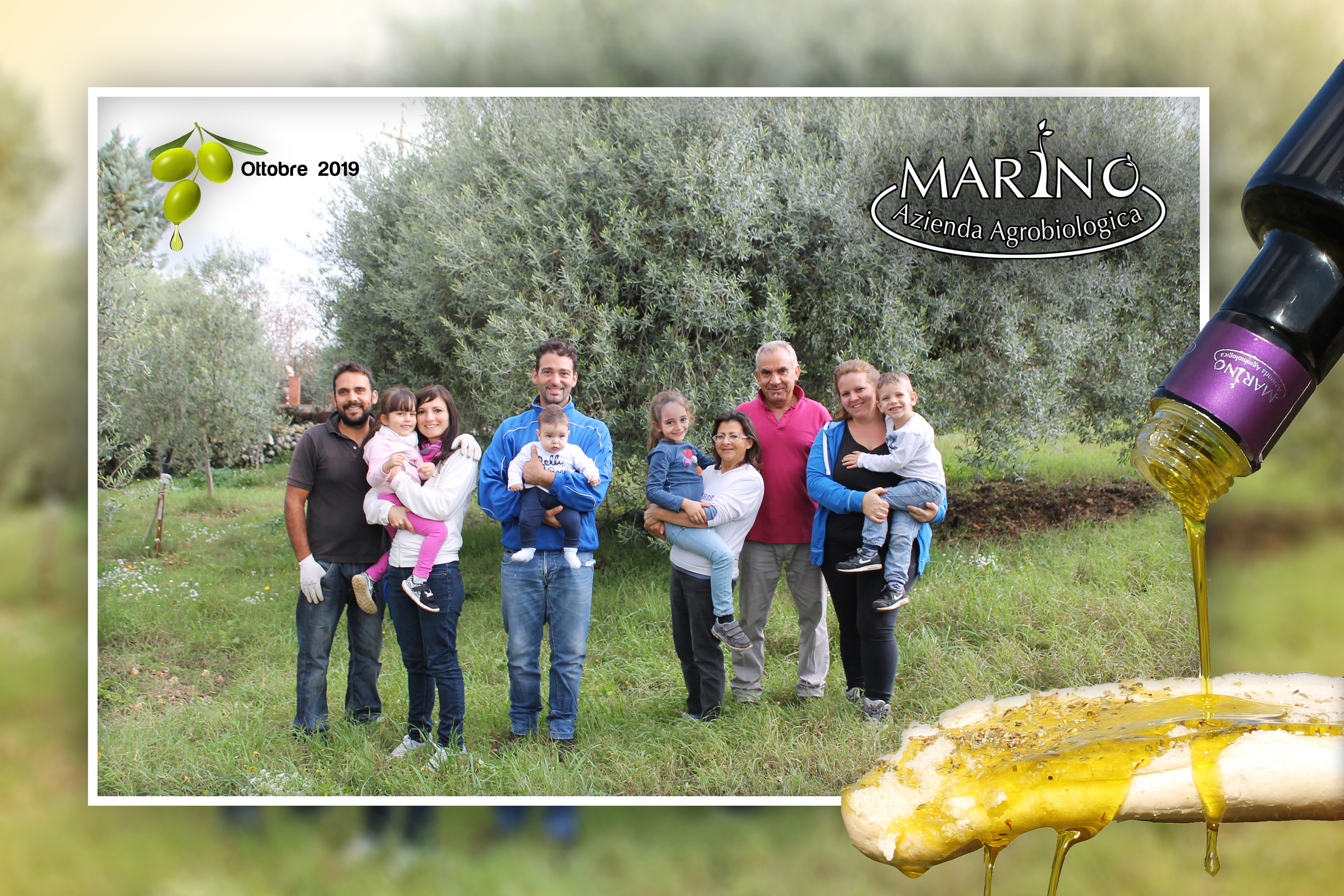 In 2004 when it all began we were very young, dreamers, decisive and perhaps even courageous. We were supported by our parents, very close to our territory and above all we were in love with those few centuries-old olive trees belonging to the family. Today, after 17 years, we are dedication to work, passion and union, but above all we are always in love with our work. In other words we are FAMILY. THE MARINO FAMILY! WHICH FOR 17 YEARS HAS BEEN BRINGING HIS ORGANIC "PRINCIPE" EXTRA VIRGIN OLIVE OIL TO YOUR TABLES! Thank you to Visit Us!
Images