IL BORGO DEL BALSAMICO SOC. AGR. RESPONSABILITÀ LIMITATA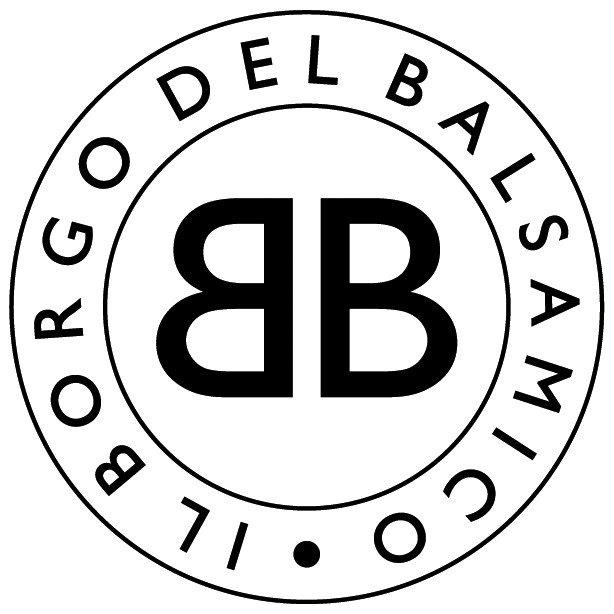 Web site
Description
Holding dear our traditional values while looking to the future. Letting nature inspire us every day. This is our vision. A simple easy way of recognizing our products, our Color code has long beed a hit with our customers. In deference perhaps to the Crotti's family past in the fashion business, il Borgo del Balsamico's packaging shows of its products admirably.
Original and esthetically pleasing, the packaging clearly communicates the different products types and how they should be used.
The color code choosen by Il Borgo del Balsamico are yellow, orange and red for the daily products.
Send enquiry
Products from this company