BIRRA DEI VESPRI - AGRIFARM INCARIA SAS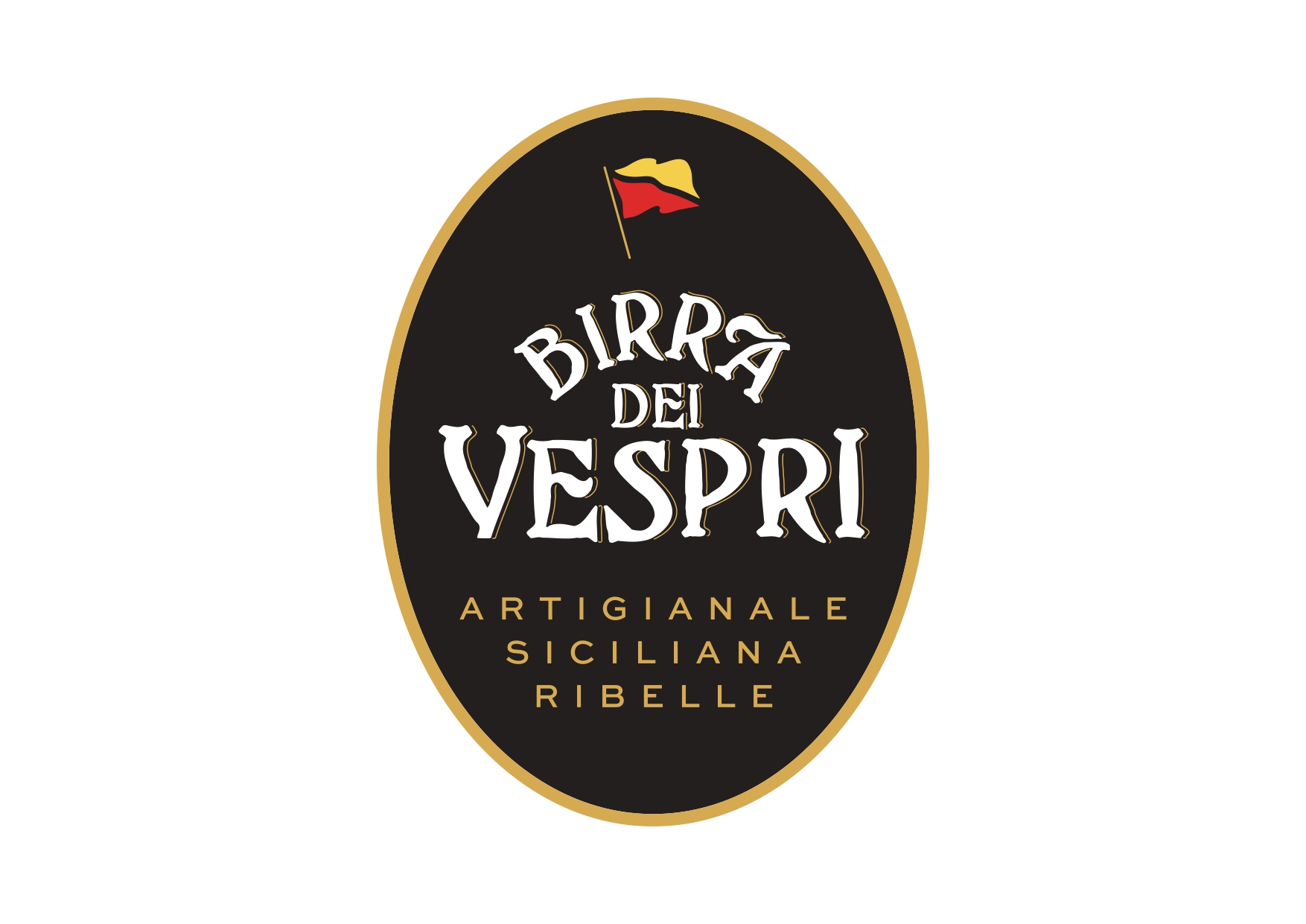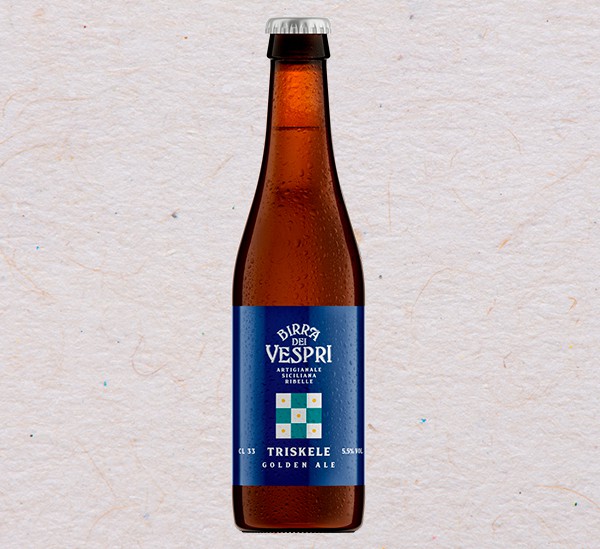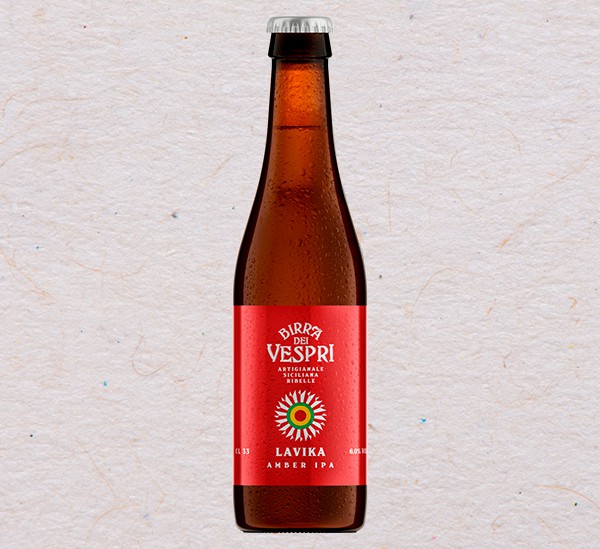 Web site
Description
Independent Sicilian Craft Brewery
This beer is a declaration of love to Sicily, its people and its history.
We want to stimulate a peaceful and daily cultural revolution, which it can bring about
to a consumption of a fresh product, neither filtered nor pasteurized, keeping the yeasts
always live in the bottles, transmitting the love and passion we put into creating
something unique, thanks also to the energy and tenacity of this wonderful island
releases.
Born from the experience of Gaetano Bucaro's homemade beer in Altavilla Milicia
in the province of Palermo.

Send enquiry
Products from this company