Vivienne
THE NAME: An icon of English punk, Dame Vivienne Isabel Westwood is without a doubt an Impavida (courageous) figure. Born on 8 April 1941, she continues to operate as a designer, businesswoman and activist, largely responsible for bringing modern punk and new wave fashions into the mainstream. She helped shape the 1970s British Punk scene from the legendary boutique on King's Road, thanks to her ability to synthesise clothing and music. She viewed punk as a way of "seeing if one could put a spoke in the system".
Tasting notes: A beer with an amber colour leaning towards ruby red, and a compact head with soft shades of hazelnut. To the nose, the notes of malt blend with hints of nuts and biscuits, with points of caramel and a subtle toastiness. On the palate it has a soft body, in which caramel and cakes are balanced with a toasty flavour and an elegant yet decisive bitterness, rendering it full of character yet easy to drink.
Label name
Vivienne - Vienna Lager
EAN code
8054320250036
Type (Storage Temperature)
fresh (temp. 0 - 4 degree)
Packaging / Sales format
Can 44 cl
Images
Images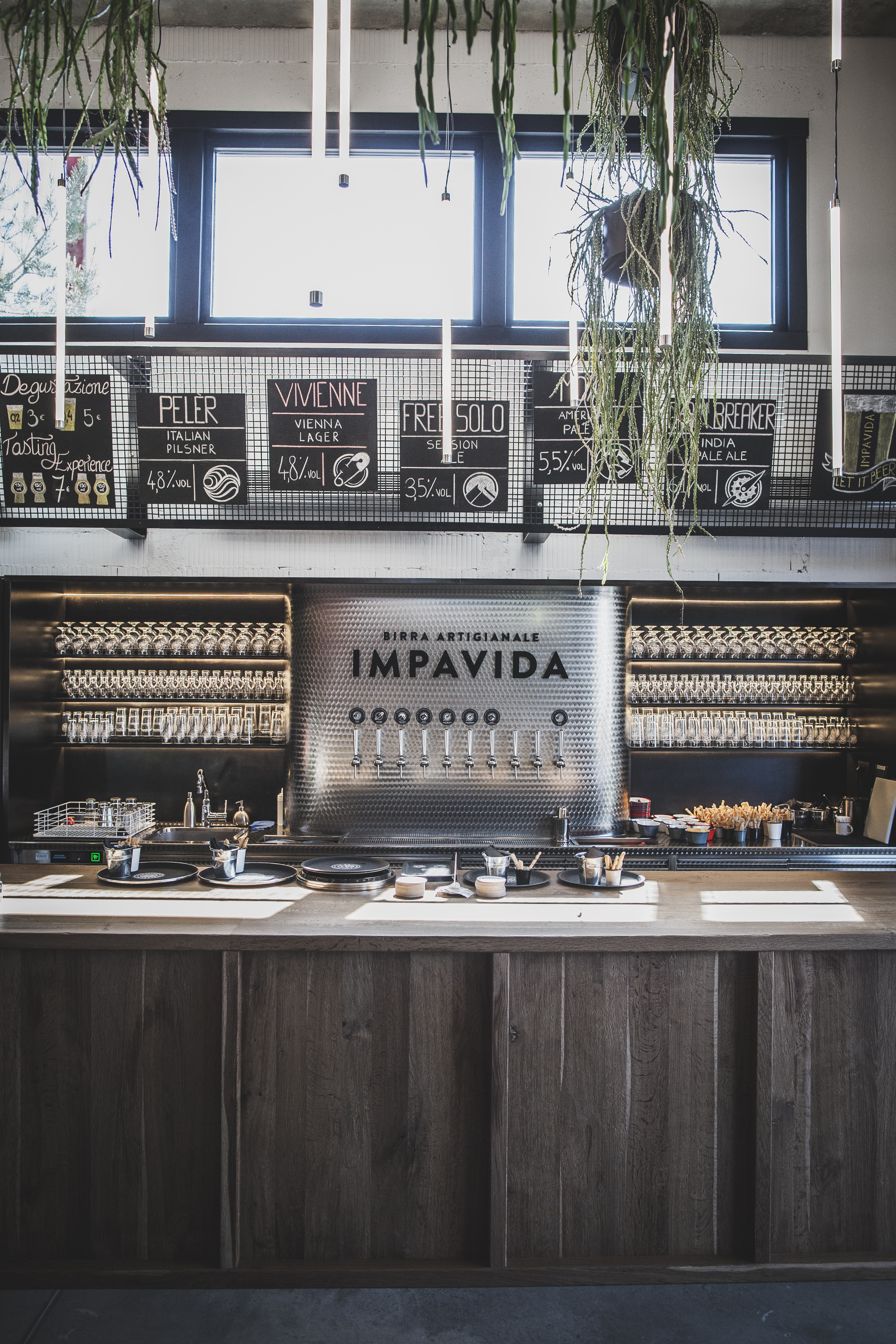 IMPAVIDA. It is the name of our craft brewery. But it is also the adjective that best describes the character and personality of the two women who gave him life in a special place between the cities of Arco (TN), Riva del Garda (TN) and Torbole sul Garda (TN).
Here, in a splendid space created from the recovery of an industrial building, thanks to the experience of the master brewer Matto Milan, every day we create excellent American-style craft beers with a strong and distinctive character. Come and discover them!

Images