Tosela Primiero
TOSELA IS A FRESH CHEESE MADE FROM FRESHLY MILKED MILK. ORIGINATING IN PRIMIERO, IT IS DERIVED DIRECTLY FROM SHAPED FRESH CURD.
Certification/Specific production processes
FREE FROM
Label name
Tosela Primiero
Type (Storage Temperature)
fresh (temp. 0 - 4 degree)
Packaging / Sales format
Available in whole wheels or packaged in portions of different sizes.
Images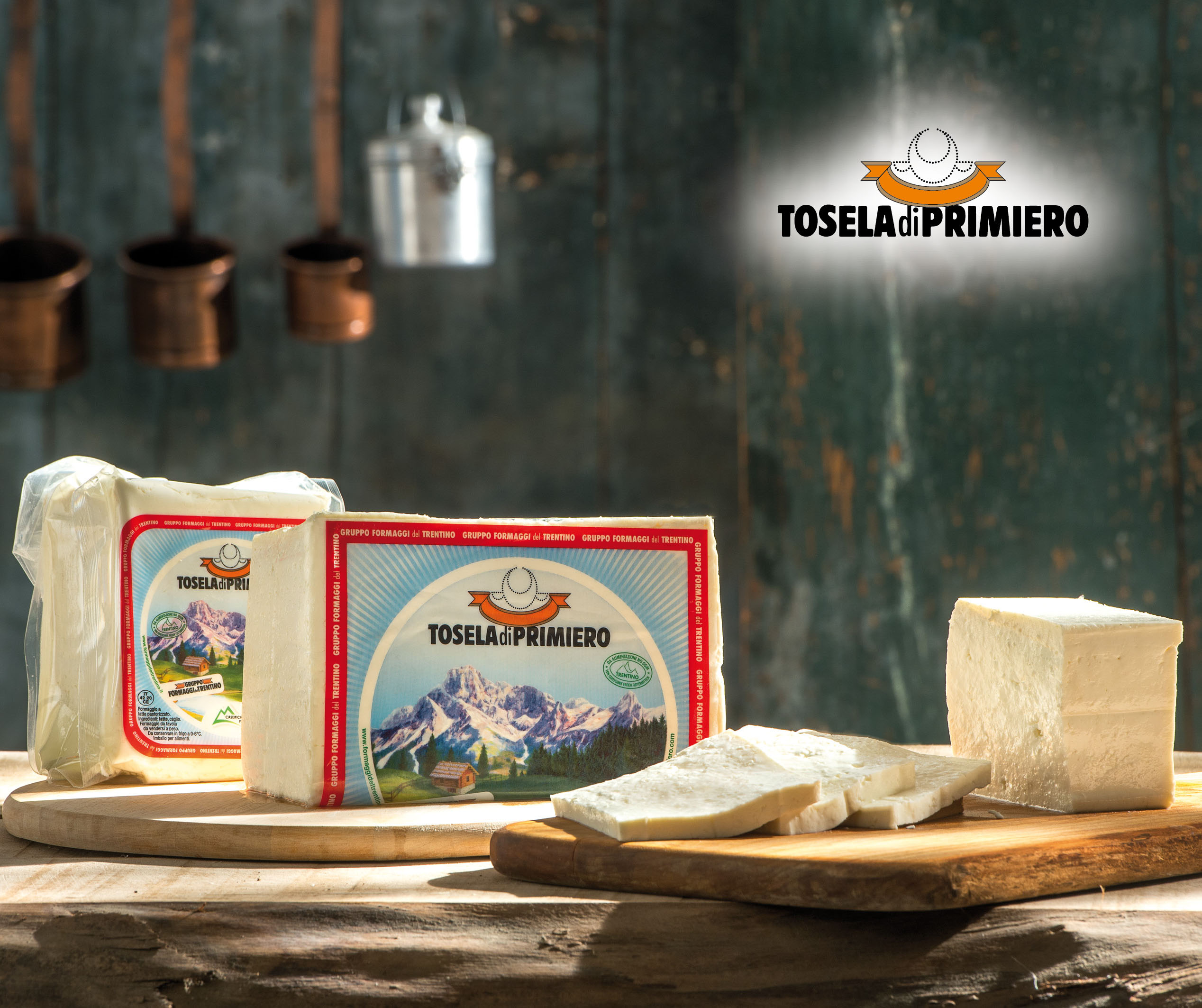 GRUPPO FORMAGGI DEL TRENTINO
Images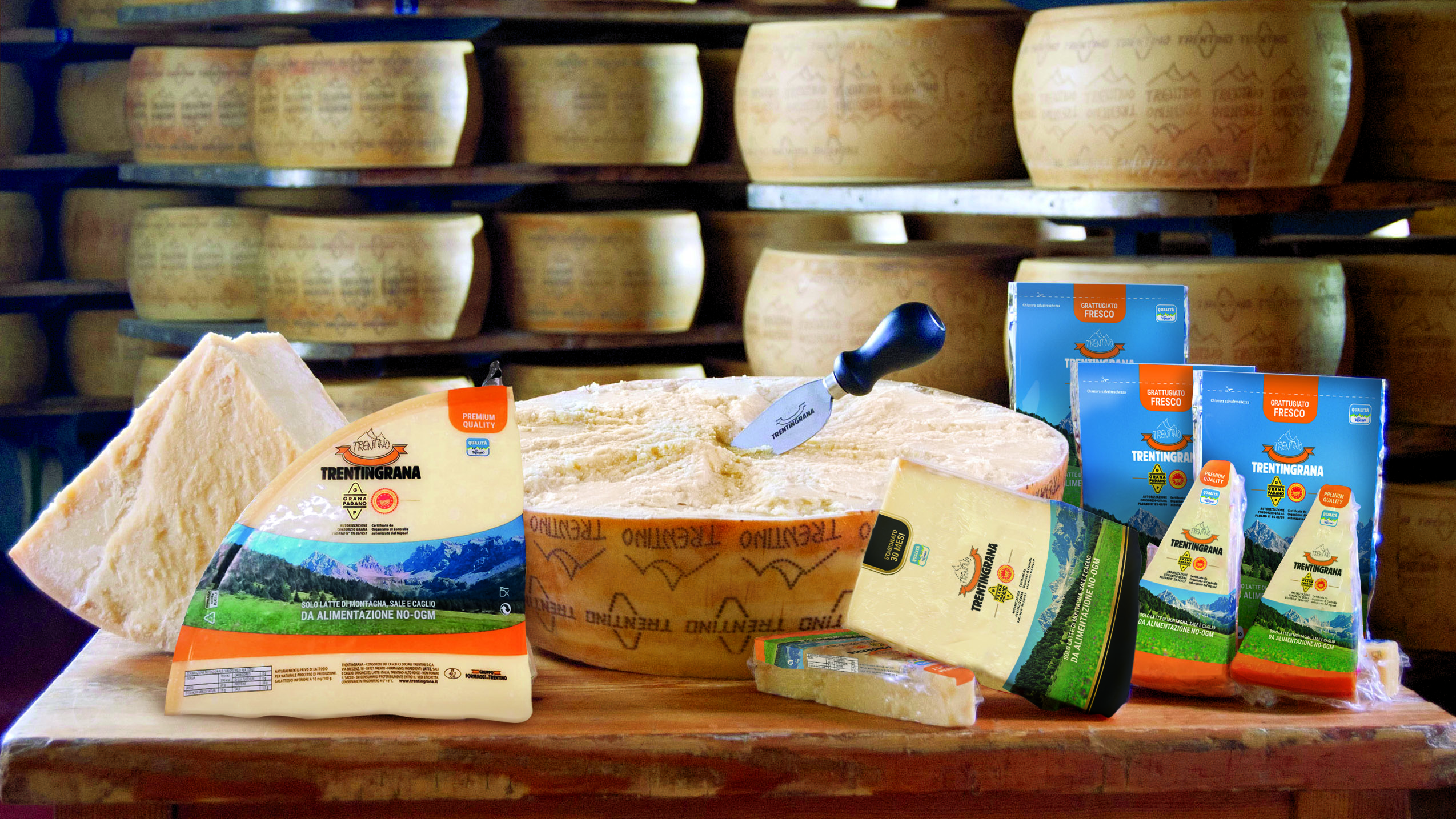 Trentingrana is a hard DOP mountain cheese born in Trentino; its unique organoleptic qualities, fragrance and balanced flovour make it a cheese suitable for all uses, most appreciated for its sweetness.
The Group also comprises Puzzone di Moena DOP, Vezzena del Trentino, Casolet Val di Sole, Tosela di Primiero, Fontal di Cavalese, Mezzano Trentino, Affogato di Sabbionara, Cuor di Fassa. The excelling products of the Formaggi del Trentino Group show genuine authenticity, highest selection of raw materials and supply chain control – a mix that is appreciated everywhere in the world.
Images