Tortellini with pesto sauce 184g
Dehydrated preparation for tortellini with pesto sauce. Other available flavour for tortellini: with mushroom sauce.
Label name
Tortellini with pesto sauce
EAN code
8010205006310
Type (Storage Temperature)
stable (room temp)
Packaging / Sales format
Folding box 184g
Images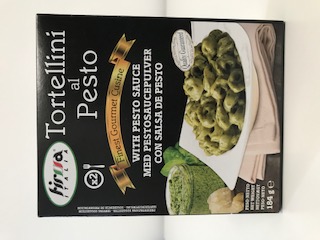 Images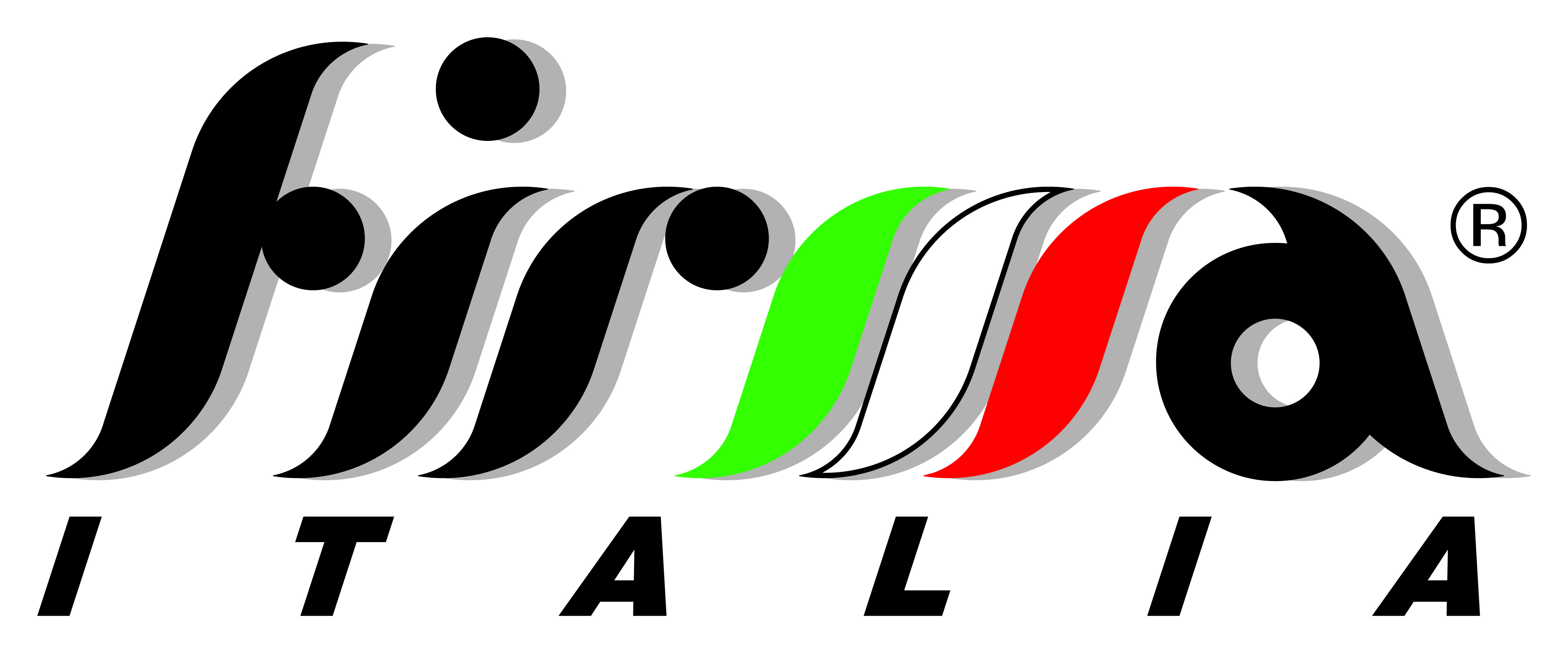 F.I.R.M.A. ITALIA S.P.A. produces a wide range of dehydrated ready meals using typical Italian and international recipes under its own brand and under private label: pastas, spaghetti, risottos, gnocchi, lasagne, flavoured polenta and mashed potatoes, sauces, soups, tortellini, flavoured cous cous and quinoa, ethnic dishes (paella, cantonese rice, ecc.), mixes for vegetable burgers and balls. The company is certified by both BRC (GSFS) at level "A" and IFS at "Higher Level".
Images