Grandmother's cake
Label name
Grandmother's cake
Type (Storage Temperature)
frozen (temp. - 18 - 3)
Images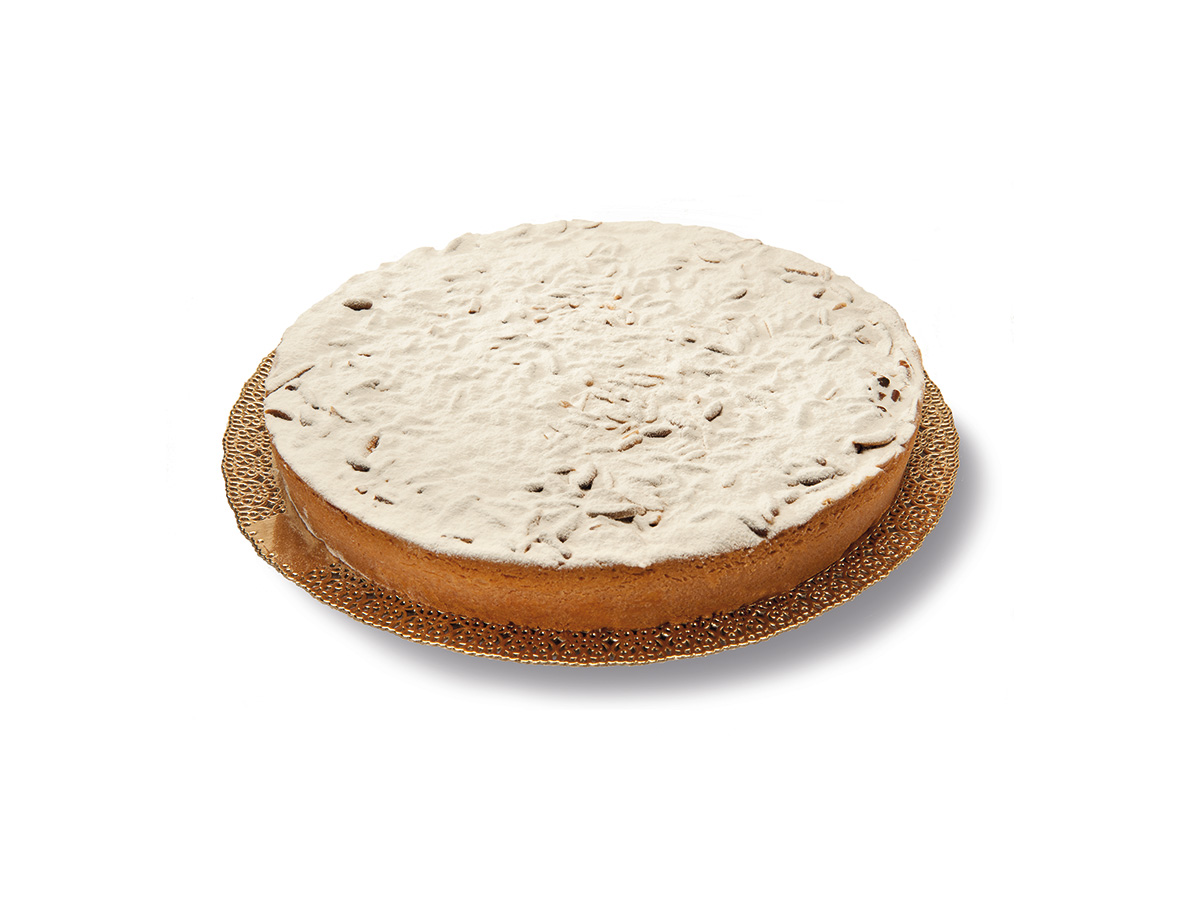 PASTICCERIA QUADRIFOGLIO SRL
Images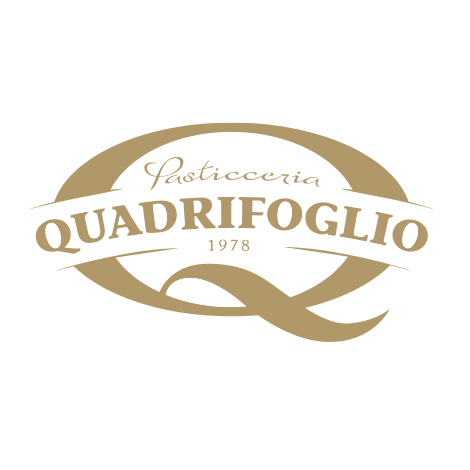 Pasticceria Quadrifoglio was born in 1978 with a vision: to bring high-quality Italian patisserie to as many people as possible.

We believe in curiosity and the constant quest for excellence and new trends; we offer artisan products with unique flavors and at a fairly price. We combine this with reliable and attentive service.

Today Pasticceria Quadrifoglio is well known as supplier of frozen patisserie for Italian food-service and as a producer of chilled dessert for GDO all over the world.

Images