#TAG COCKTAIL AND DRINK WHEREVER YOU WANT
With #TAG you can enjoy your favorite drinks at home as if you were sitting at our counter! All you need is a glass and ice then follow our instructions for making cocktails. Why #TAG? We have thought of a drink pack in which to enclose all your favorite spirits to taste them at your home! A selection of premium vodkas, gins, rums, whiskeys, to be drunk individually or mixed with the best tonic water, lemon and sodas. In your hands you will have the bottles of your choice, so you will know what you are drinking in your glass. WWW.HP27.IT
Label name
#TAG COCKTAIL AND DRINK WHEREVER YOU WANT
Type (Storage Temperature)
stable (room temp)
Images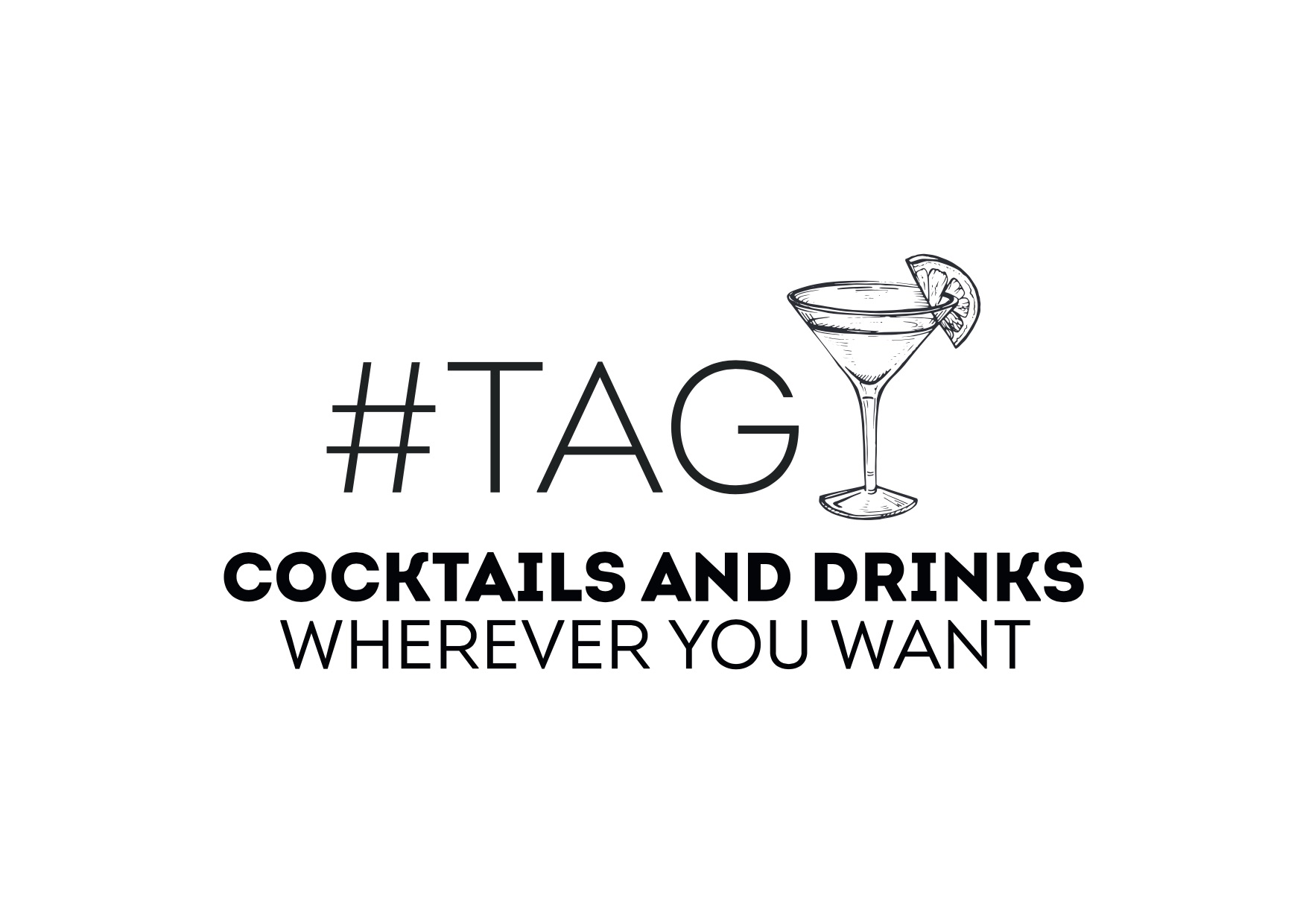 Images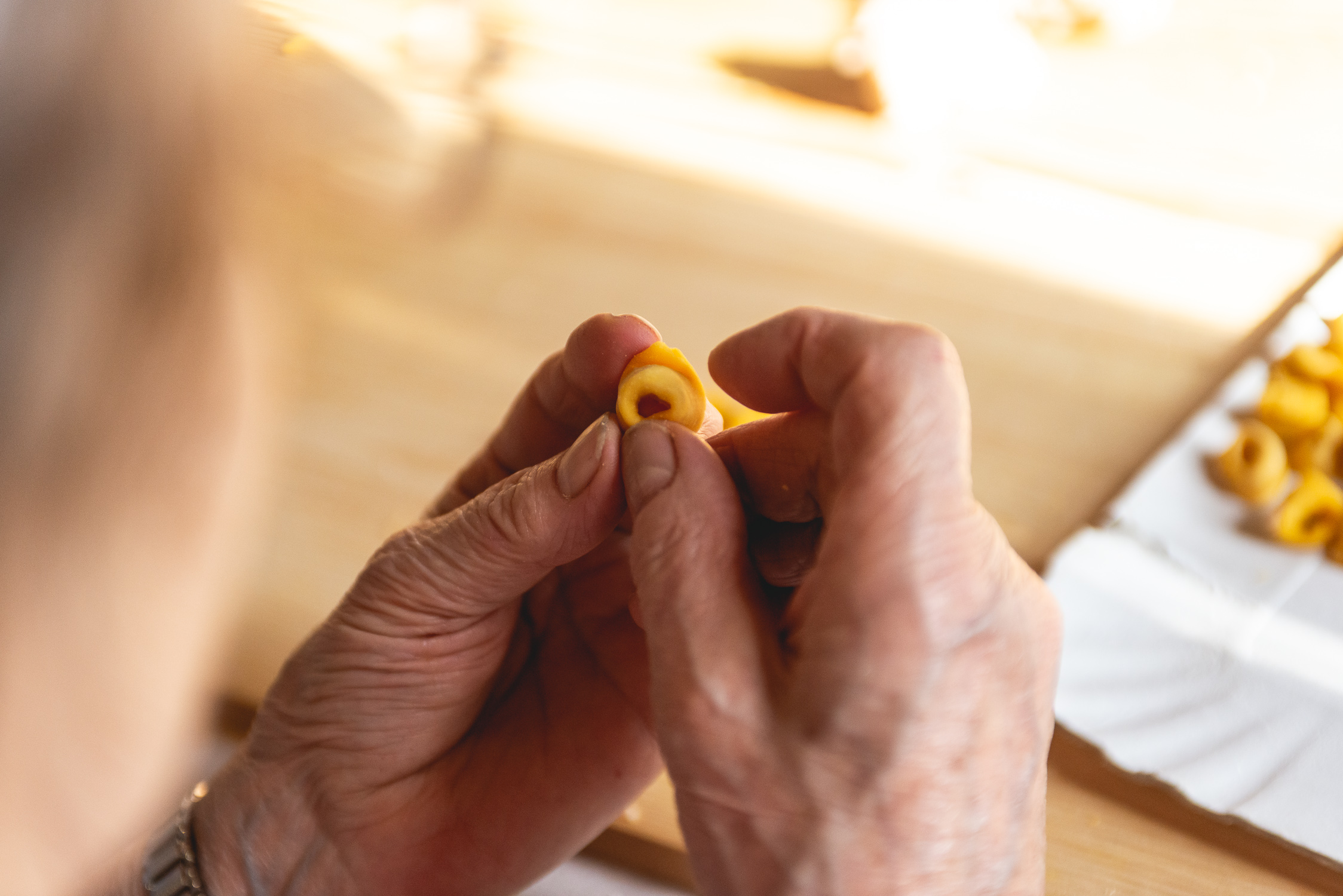 The best Tortellino of Modena, called "PEPITA D'ORO", was born in the DISPENSA HP: the
laboratory of HOTEL RESTAURANT PARCO & SPA. Our activity is aimed at taking care of customers and tourists, lovers of good food and the Modenese Apennine landscape.
DISPENSA HP produces in an artisan and certified way, following the concept of "Tradition and Innovation": Traditional Tortellini of Modena, Tortelloni, Lasagne Emiliane, Rosette, Cannelloni, Tagliatelle and Rice and potato cake.
"PEPITA D'ORO" the Best Tortellino of Modena, that is, of the World!
Images