classic risotto
Our centenary experience and the passion with which we work have allowed us to develop a line of easy to prepare and successful risottos. Just follow the simple instructions that accompany the recipes to bring a risotto of great taste and quality to the table. All the risottos are prepared with the use of superfine Carnaroli rice with the addition of dehydrated vegetables and vegetable broth. The cooking time is 13/15 minutes and the package is 2/3 portions.
Label name
Classic risotto
Type (Storage Temperature)
stable (room temp)
Packaging / Sales format
Bag of 250 gr in protected atmosphere
Images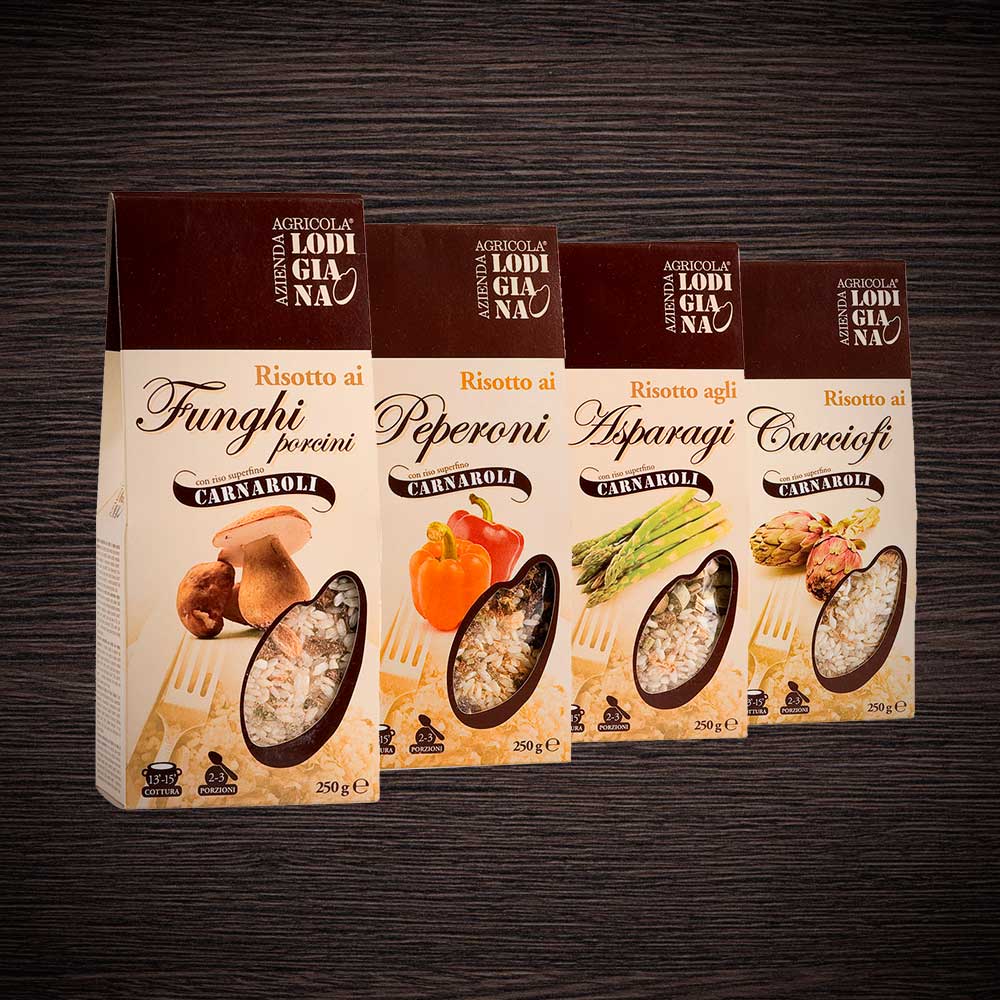 AGRICOLA LODIGIANA SRL A SOCIO UNICO
Images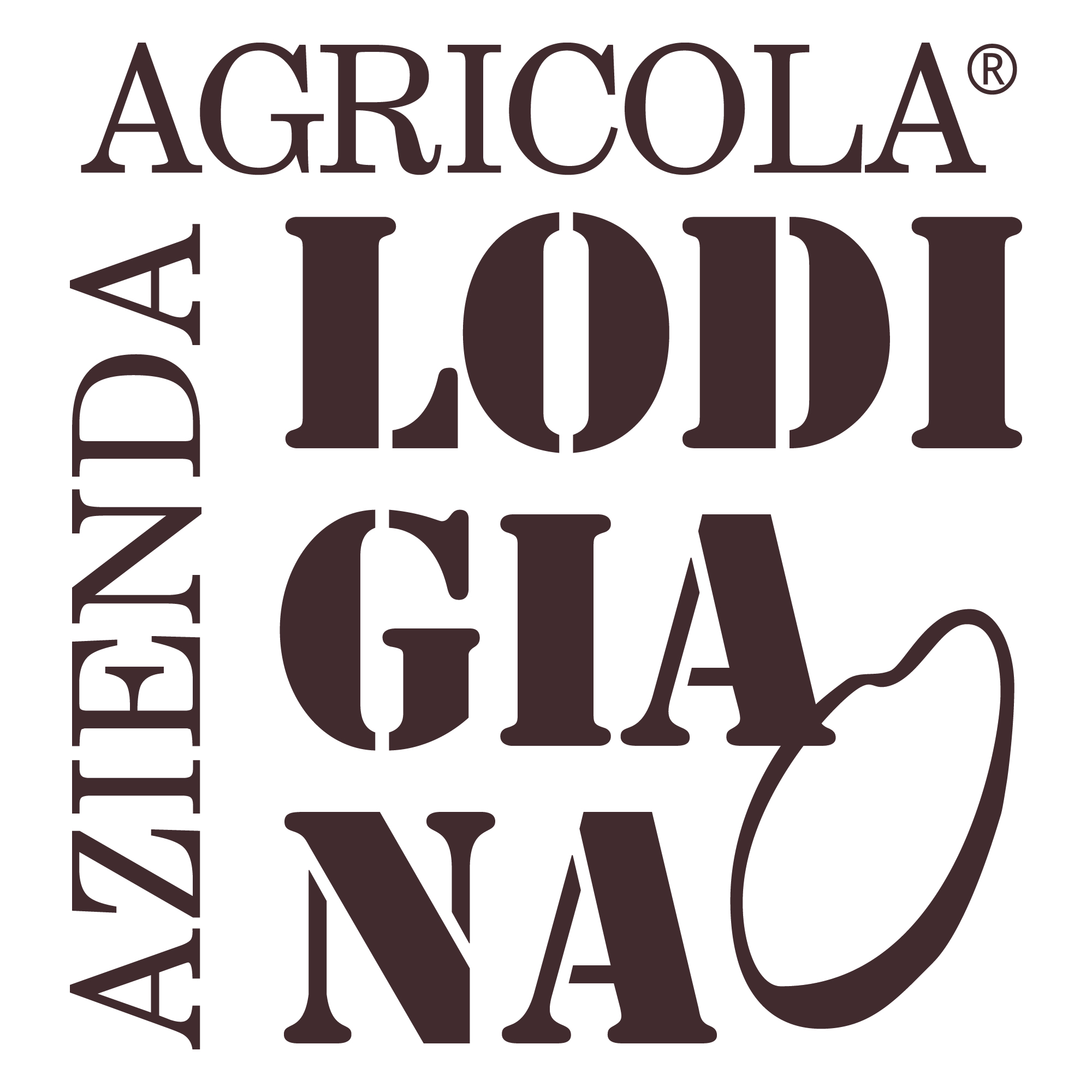 Agricola Lodigiana is a company located in Ronsecco, near Vercelli. Lodigiana belongs to a farmer family that since 1998 works and provides 100% italian Rice in the world. Our brand stands for quality and reliability. We operate with the latest technology, while maintaining the old and rigid criteria of processing, in respect of the surrounding environment. Our products are prepared with the utmost authenticity, with only the use of natural ingredients. Each production process is scrupulously analyzed, from the processing to the packaging.
Images