Special rice
This category includes the Ermes red rice that we have selected thanks to its characteristics of high fiber content and nutritional components. which owes its name to the typical completely natural color of its ruby red beans.
Label name
Special rice
Type (Storage Temperature)
stable (room temp)
Packaging / Sales format
Pack of 500 gr in protected atmosphere
Images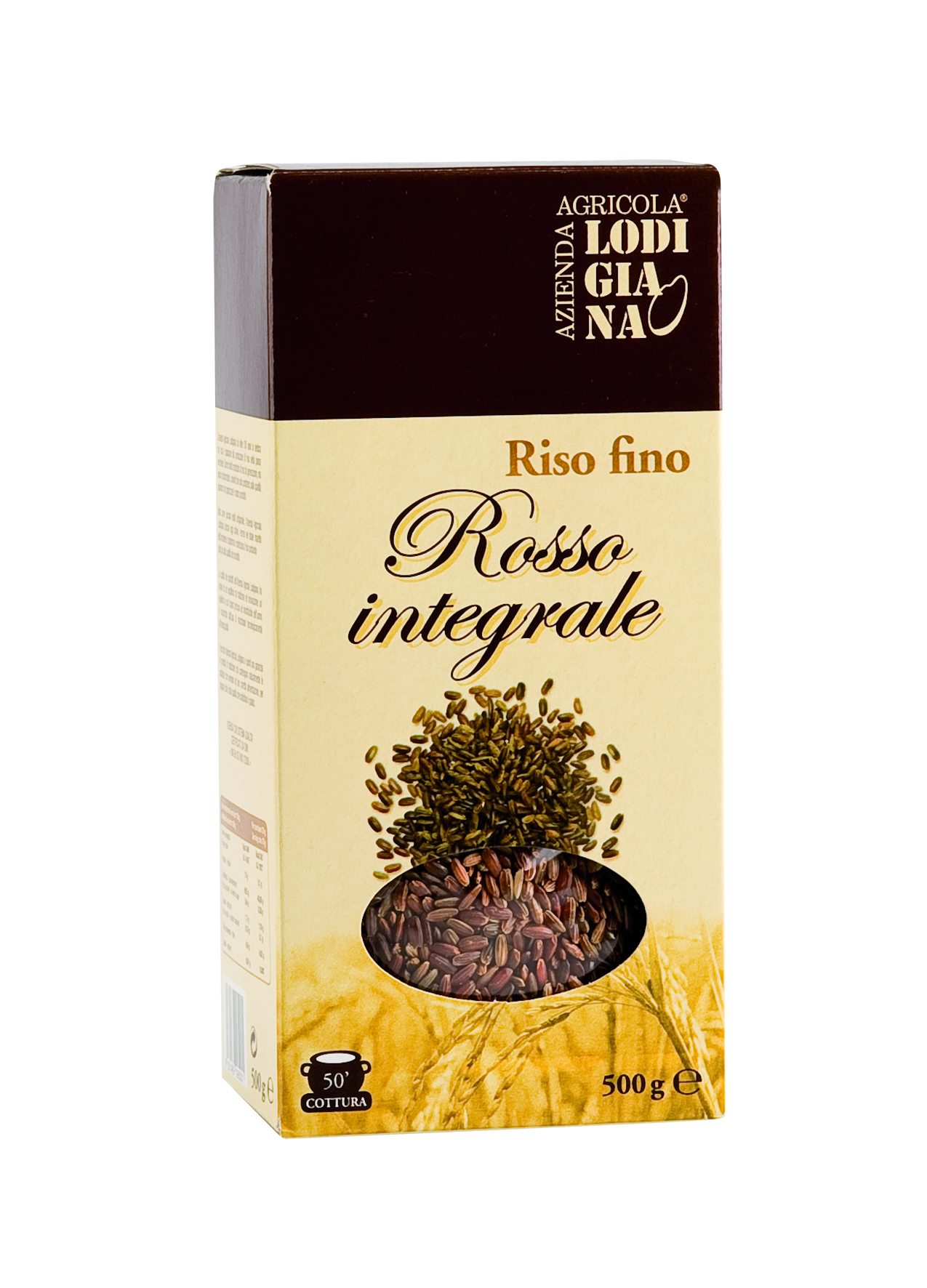 AGRICOLA LODIGIANA SRL A SOCIO UNICO
Images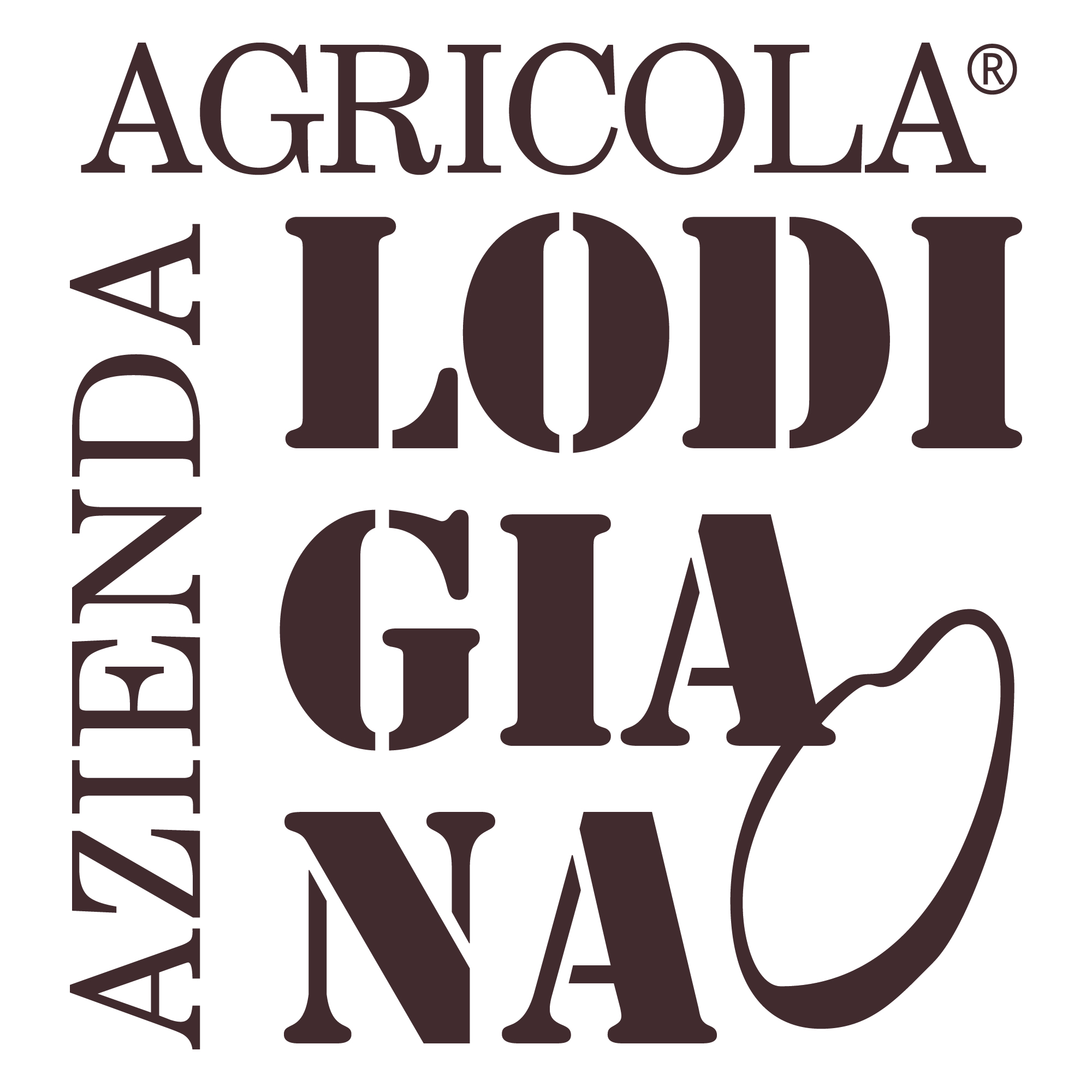 Agricola Lodigiana is a company located in Ronsecco, near Vercelli. Lodigiana belongs to a farmer family that since 1998 works and provides 100% italian Rice in the world. Our brand stands for quality and reliability. We operate with the latest technology, while maintaining the old and rigid criteria of processing, in respect of the surrounding environment. Our products are prepared with the utmost authenticity, with only the use of natural ingredients. Each production process is scrupulously analyzed, from the processing to the packaging.
Images