Ravioli with Tuscan Bianchetto Truffle
A unique product of Tuscan gastronomy, this precious tuber arises spontaneously in the woods of central Tuscany. Its scent is aromatic and not too pungent like normal truffles, with a delicate flavor.
Certification/Specific production processes
FREE FROM
Label name
Ravioli with Tuscan Bianchetto Truffle
Type (Storage Temperature)
fresh (temp. 0 - 4 degree)
Packaging / Sales format
Single material PET, 100% recyclable, 250gr
Images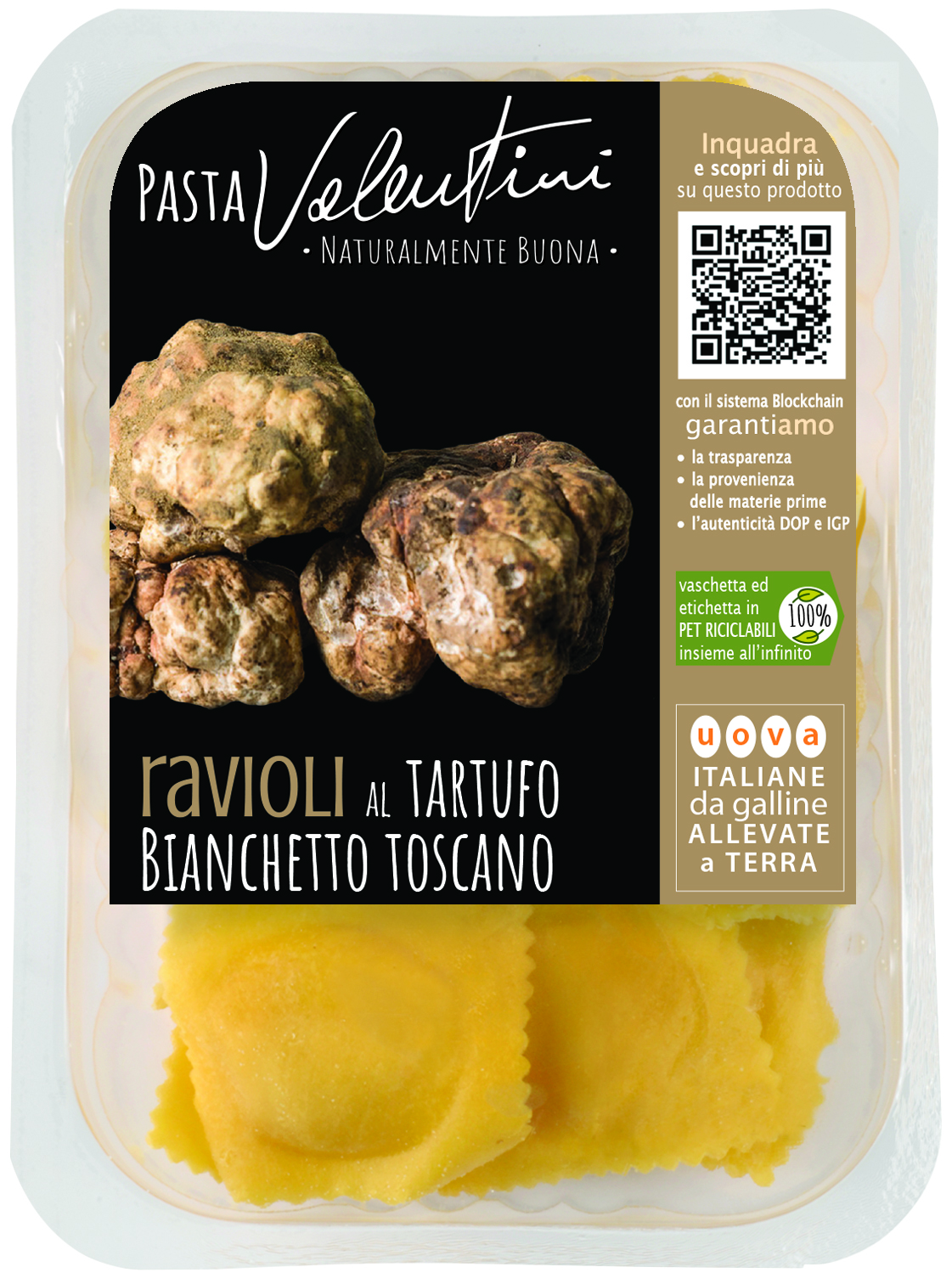 Images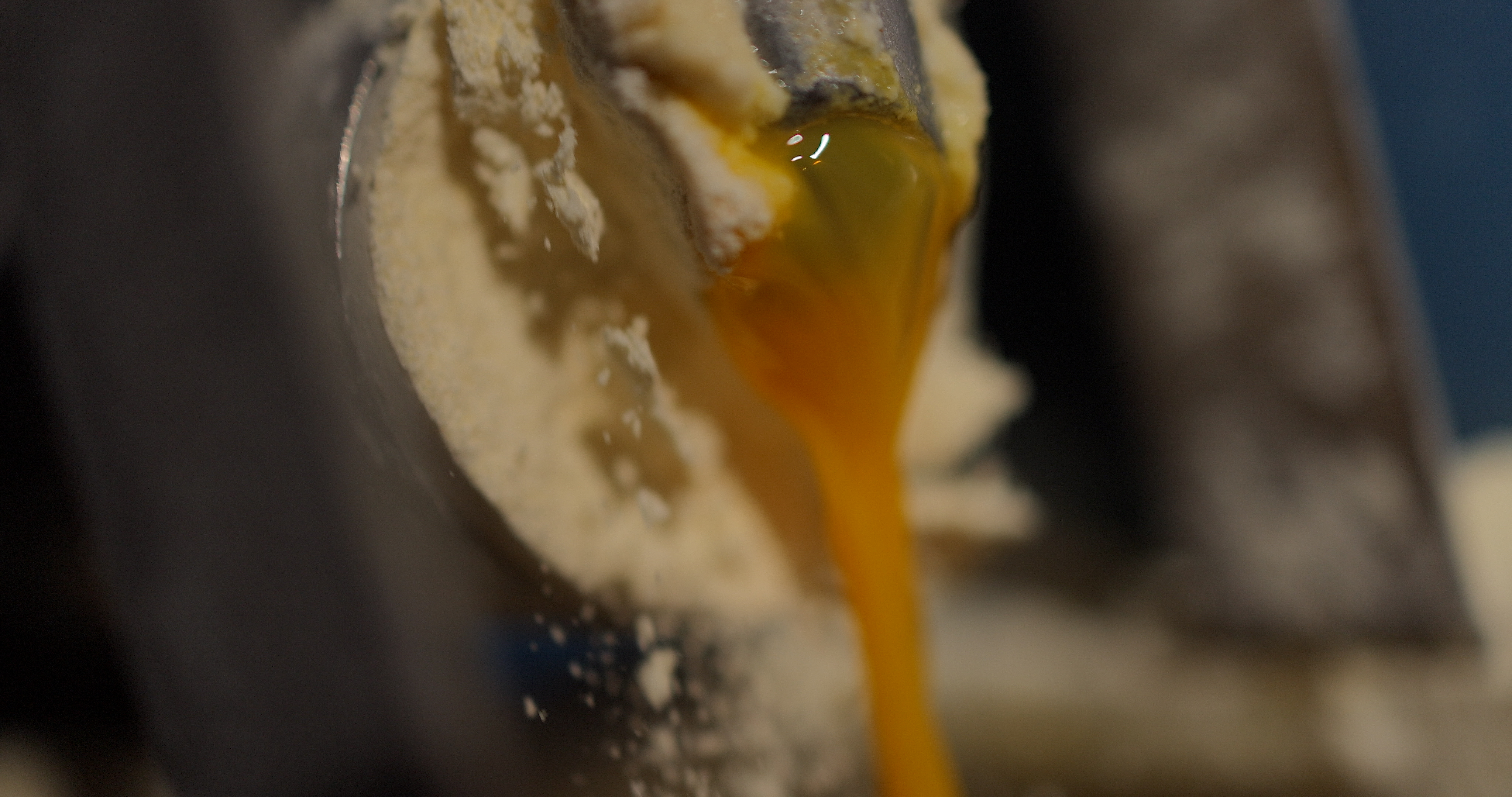 Our family run business based in Tuscany is producing since 1971 superior fresh pasta with selected ingredients, 100% Made in Italy. We use PDO, PDI and Km0 raw materials.
We have a line dedicated to healthy food, with the Ancient Grains line of Verna wheat, highly digestible and low in gluten, and the new Protein Pasta.
We adopted Blockchain technology to guarantee complete transparency to the consumer, tracing the entire supply chain.
Sustainability is a crucial theme, that's the reason we adopted environmental friendly PET packaging, 100% recyclable, again and again.
Images