Fresh Potato Puree
Fresh PotatoePuree is as good as homemade because it is prepared according to the tradition of Italian cuisine.
The genuine flavor is given by the goodness of the individual ingredients as well as by the method of preparation.
Prepared with a few simple ingredients, potatoes, water, whole milk, cream and salt.
Label name
Fresh Potato Puree
Type (Storage Temperature)
fresh (temp. 0 - 4 degree)
Packaging / Sales format
microwaveable bowl. 100% recyclable
Images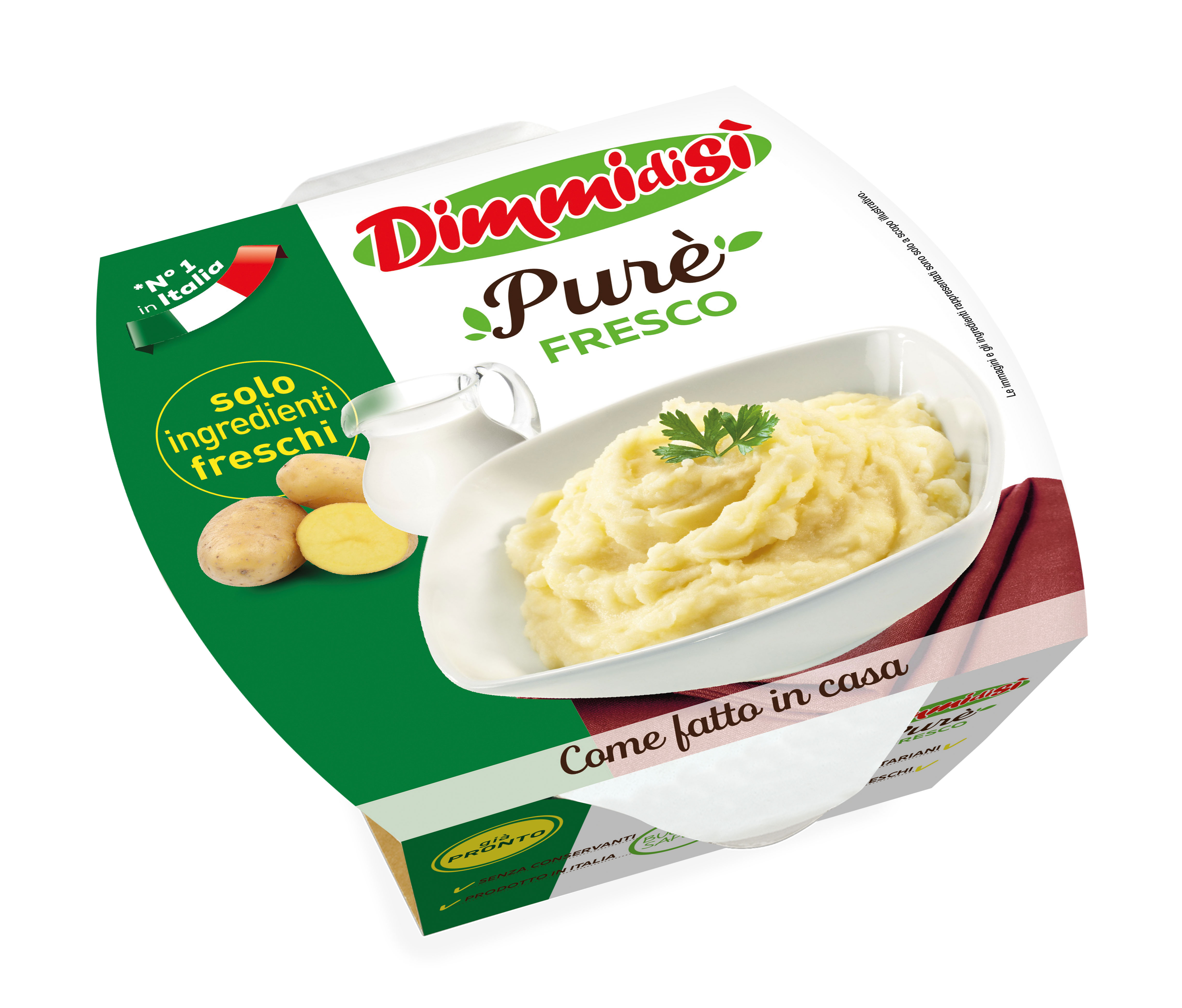 LA LINEA VERDE SOCIETA' AGRICOLA SPA
Images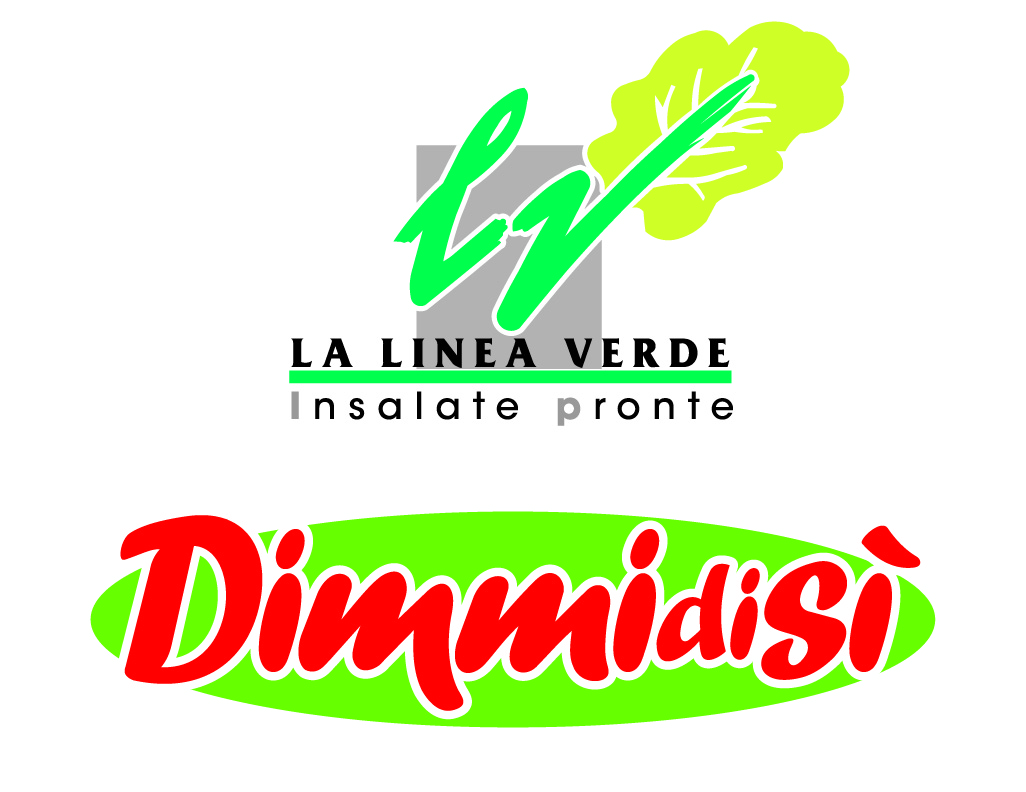 La Linea Verde, with head office in Manerbio (BS), near Milan, is the Italian agro-food group leader in production of fresh-cut salads and fresh ready meals, primarily fresh soups. Founded in 1991 by Battagliola brothers, the company produces with its own brand Dimmidisì as well as as a reliable co-packer for more than 70 retailer brands in Italy and abroad. The Group, with a turnover of 315 mio € in 2020, has 8 manufacturing sites (Italy, Spain, France, Serbia), owned farms and a refrigerated transport company.
Images