Ham Hen "Parma 24 months"
Label name
Ham Hen "Parma 24 months"
Images
Images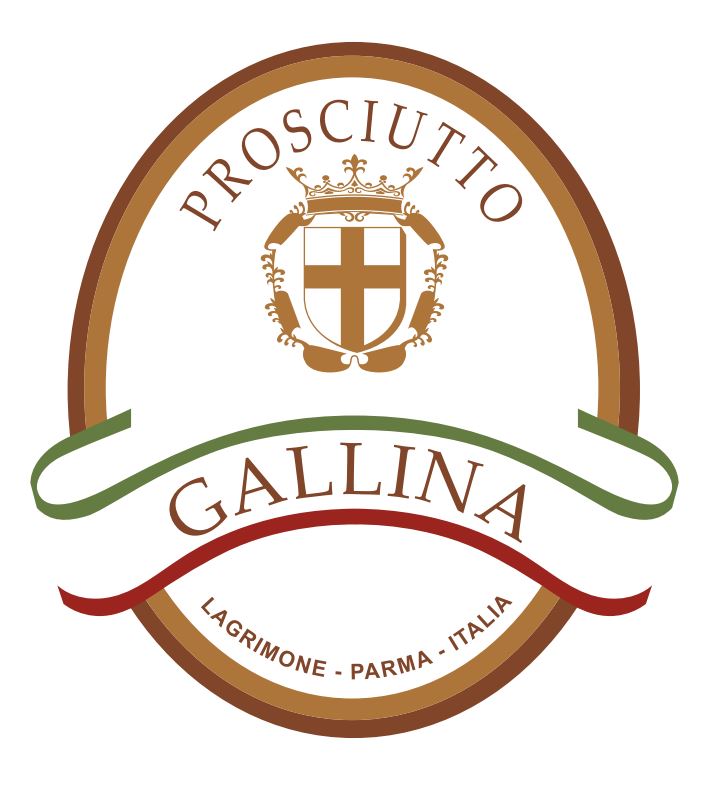 Family business that for over 60 years mainly makes Parma Ham in a building located at 720 m above sea level, in the province of Parma: accurately selecting pork legs, adding salt by a highly trained salt master and carrying on the maturation with the experience got in 3 generations of activity, with a processing as natural as possible. The firm is certified IFS / BRC and is able to meet the needs of various sales channels (HoReCa, retail, large-scale retail trade) in Italy and abroad. The related company Food Mania deals with the slicing and packaging in ATM of various cured meats.
Images