Pelèr
THE NAME: Pelèr is the name of the wind that fills the sails of wind- and kite-surfers and that forms when the cold air that descends from the mountains to the north meets the temperate climate of Lake Garda. The name, in the local dialect, probably refers to the force with which the wind "pela" (bites) the crests of the waves from Riva to Sirmione.
TASTING NOTE: The beer has a compact, white head. The selected German malts lend the lager a pale straw yellow colour. The herbaceous, floral and spicy notes of the exclusively Central European hop varieties blend with the notes of bread, honey and cereal. The light body, the elegant bitterness and the low alcohol content render it a simple but gratifying drink.
Label name
Pelèr - Pilsner
EAN code
8054320250005
Type (Storage Temperature)
fresh (temp. 0 - 4 degree)
Packaging / Sales format
Can 44 cl
Images
Images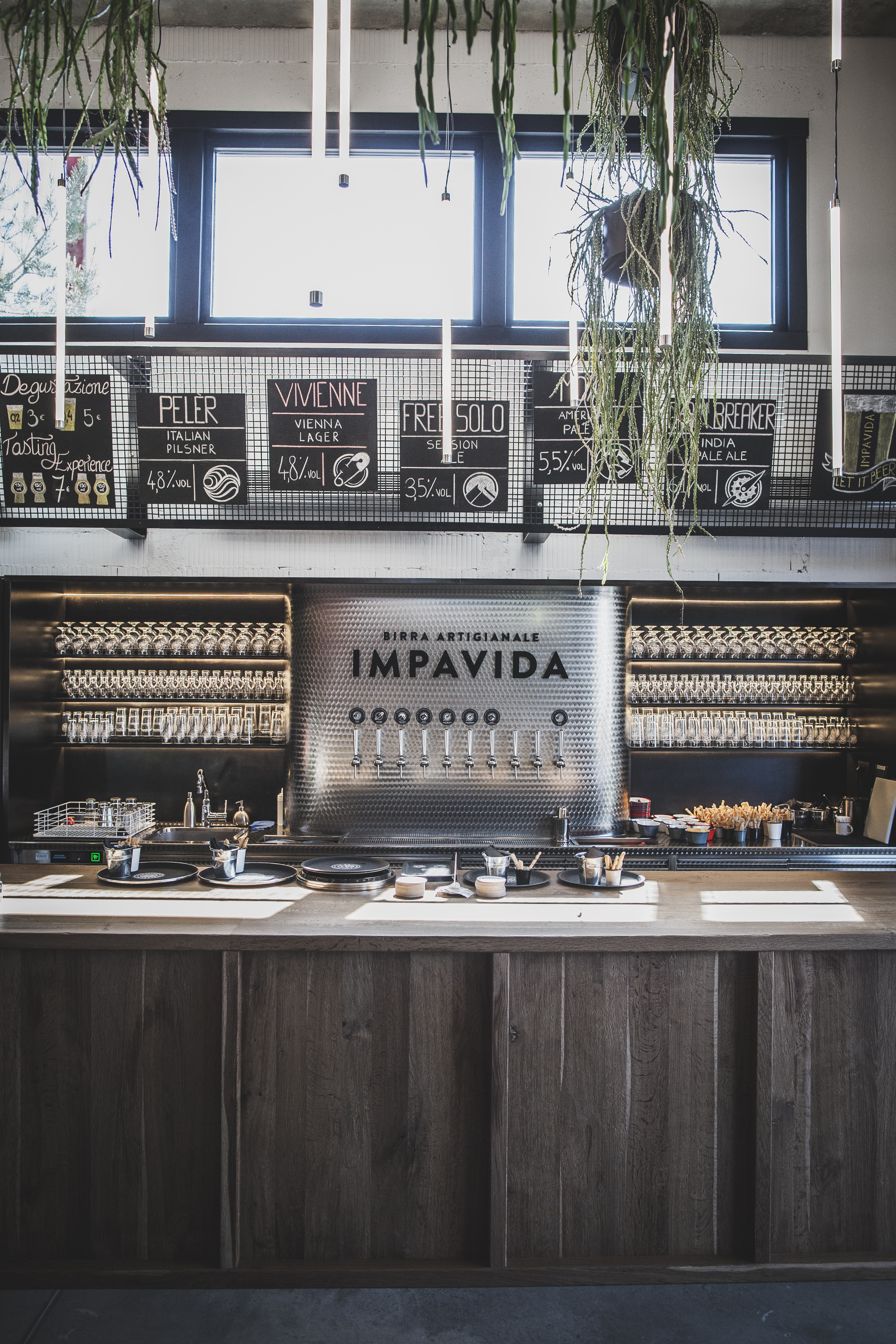 IMPAVIDA. It is the name of our craft brewery. But it is also the adjective that best describes the character and personality of the two women who gave him life in a special place between the cities of Arco (TN), Riva del Garda (TN) and Torbole sul Garda (TN).
Here, in a splendid space created from the recovery of an industrial building, thanks to the experience of the master brewer Matto Milan, every day we create excellent American-style craft beers with a strong and distinctive character. Come and discover them!

Images