Chain Breaker
THE NAME: Chain-breaker celebrates the strength, the physical and mental might needed to take on an uphill ride, and more. It is the will to keep on moving, to continue to climb, without ever losing sight of the goal, whether it be crossing the finishing line or continuing the legacy of craft beer.
TASTING NOTES: The beer is a rich golden colour with hints of amber and has a long-lasting white head. Its fruity notes come through immediately, ranging from citrusy grapefruit and bitter orange to tropical pineapple and mango, and blend with balsamic hints that recall conifer resin. It is warm and enveloping on the palate, with the malt releasing its flavour of bread and shortcrust pastry and blending with a strong yet elegant bitterness, recalling its fruity and resinous fragrances. Its decisive character and its uncompromising stance make it perfect for the fearless!!
Label name
Chain Breaker - India Pale Ale
EAN code
8054320250012
Type (Storage Temperature)
fresh (temp. 0 - 4 degree)
Packaging / Sales format
Can 44 cl
Images
Images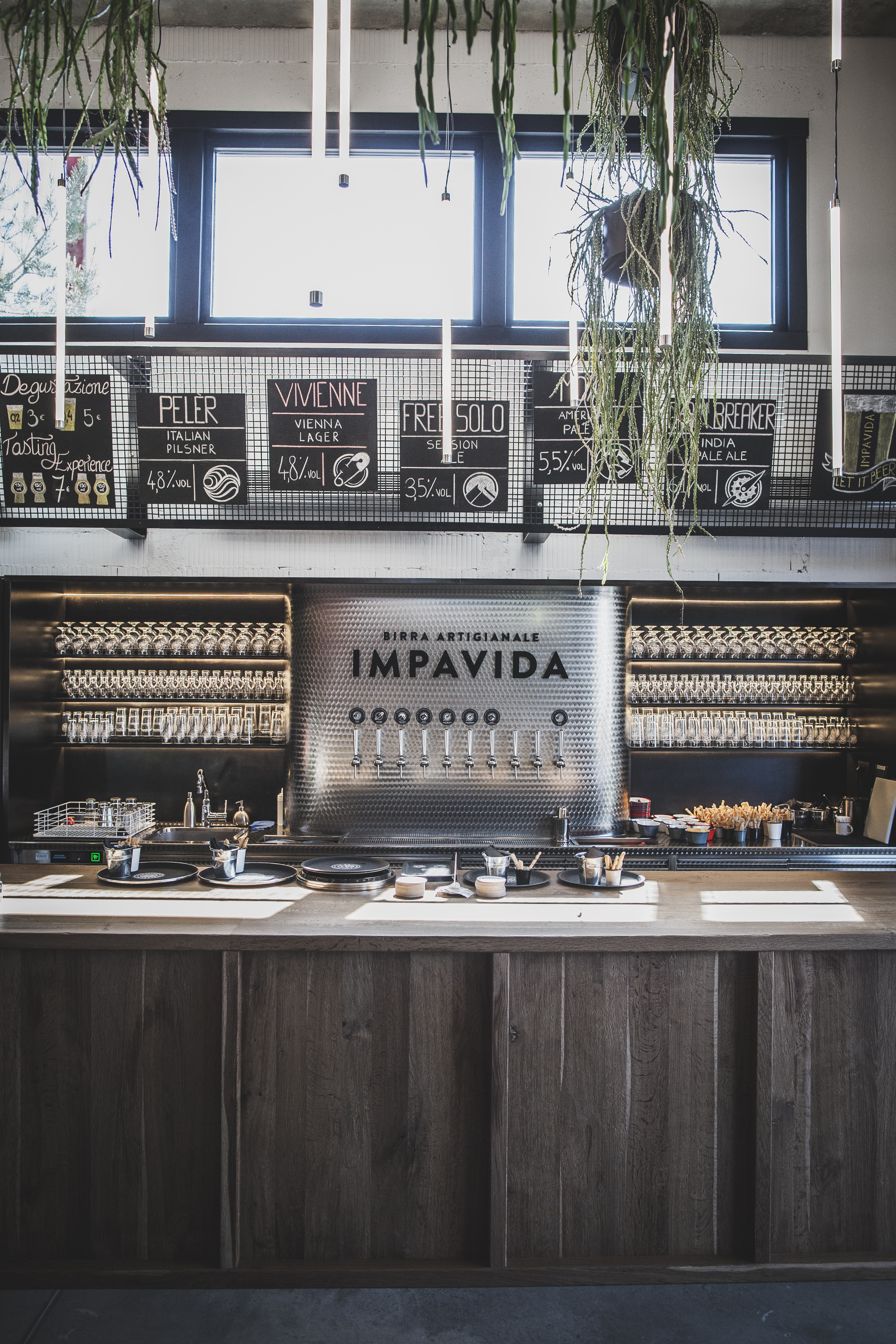 IMPAVIDA. It is the name of our craft brewery. But it is also the adjective that best describes the character and personality of the two women who gave him life in a special place between the cities of Arco (TN), Riva del Garda (TN) and Torbole sul Garda (TN).
Here, in a splendid space created from the recovery of an industrial building, thanks to the experience of the master brewer Matto Milan, every day we create excellent American-style craft beers with a strong and distinctive character. Come and discover them!

Images