Pasta Purple Potato
Label name
Purple Potato Pasta
Images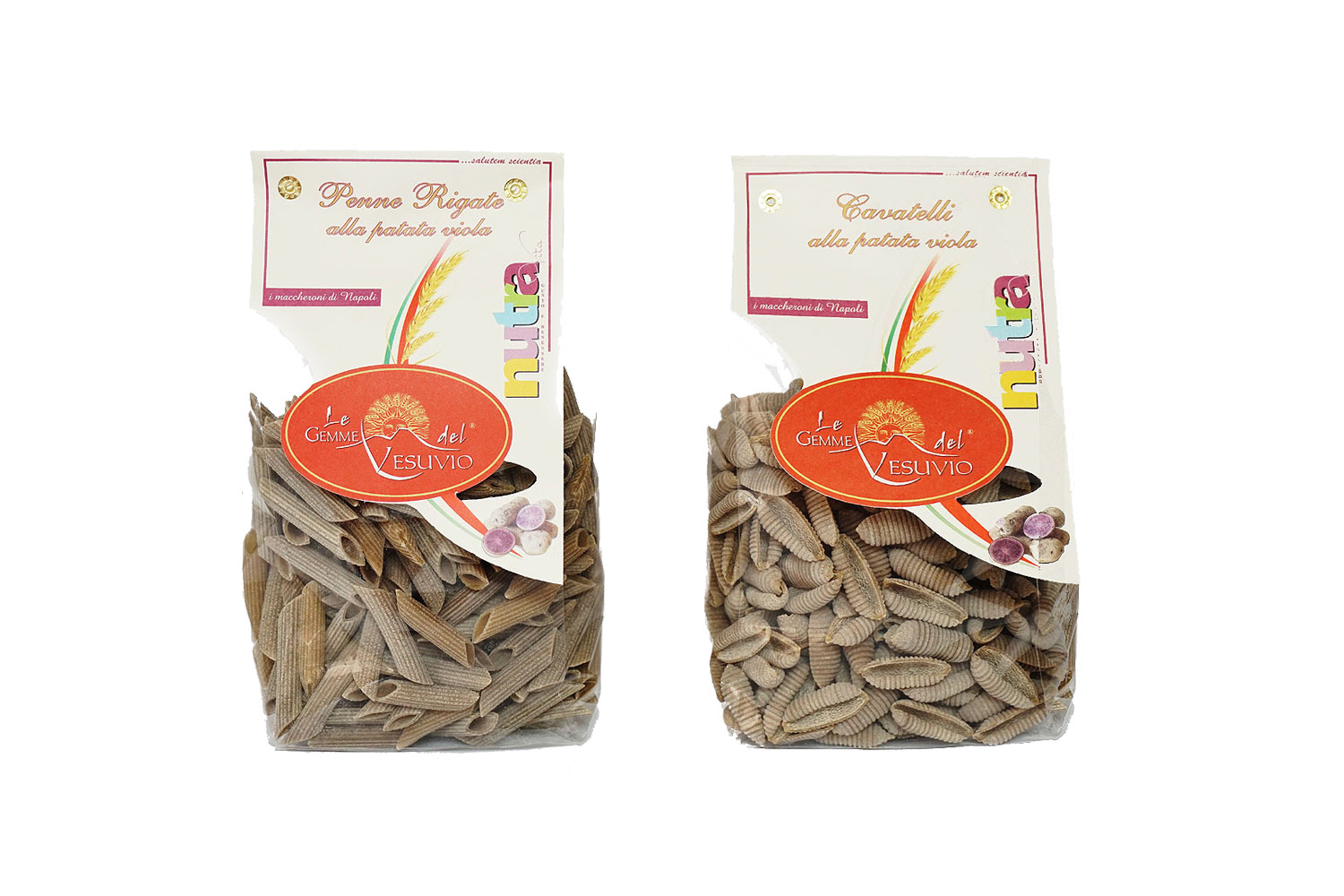 Images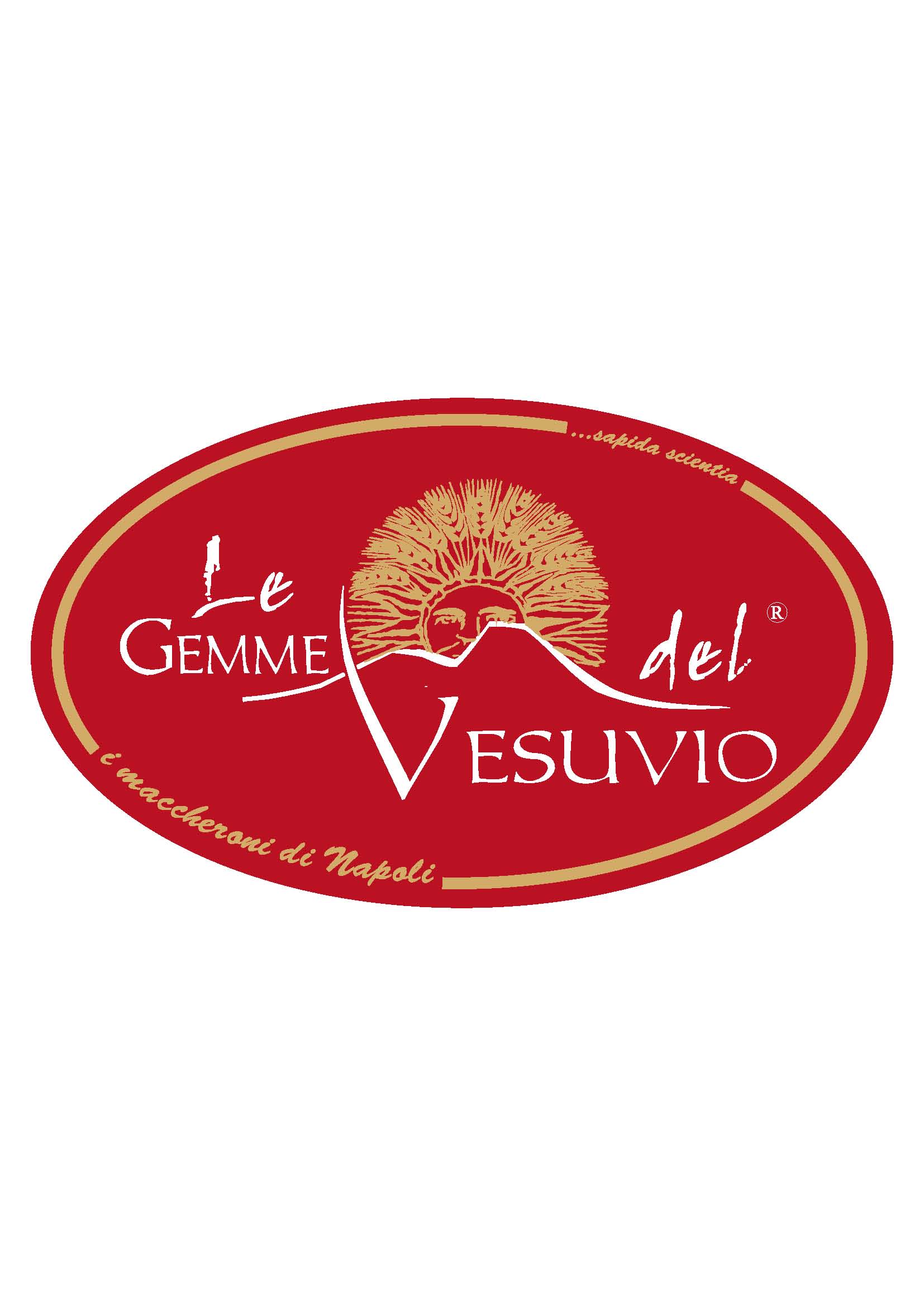 Le Gemme del Vesuvio is artisanal pasta factory, born in 2004 is located in NAPLES in Vesuvius area.

We select only better ITALIAN durum wheat, we use PURE water and the dough is made very slowly.
We use only BRONZE dies, have more than 60 different shapes, the drying process is VERY SLOW at low temperature.

The company is on the market with three product types:
- Pasta
- Sauces and jams
- Oils and vegetables in oils

The goal is to know that more and more people taste our products and appreciate them.
We try to pursue only one goal : QUALITY.
Images