OLEIFICIO SANT'ANNA - SICILIAN CAPONATA
The Sicilian caponata is a typical condiment, obviously, of Sicily. Composed of a set of fried vegetables (mostly aubergines), seasoned with tomato sauce, celery, onion, green olives, toasted almonds and capers, in a sweet and sour sauce of vinegar and sugar. It is a wild card for any meal. It can be presented both as an appetizer and as a side dish without ever bringing "disturbance" to the dishes already served or to be served.
Certification/Specific production processes
VEG
Label name
SICILIAN CAPONATA
EAN code
8056040922026
Type (Storage Temperature)
fresh (temp. 0 - 4 degree)
Packaging / Sales format
280 GR
Images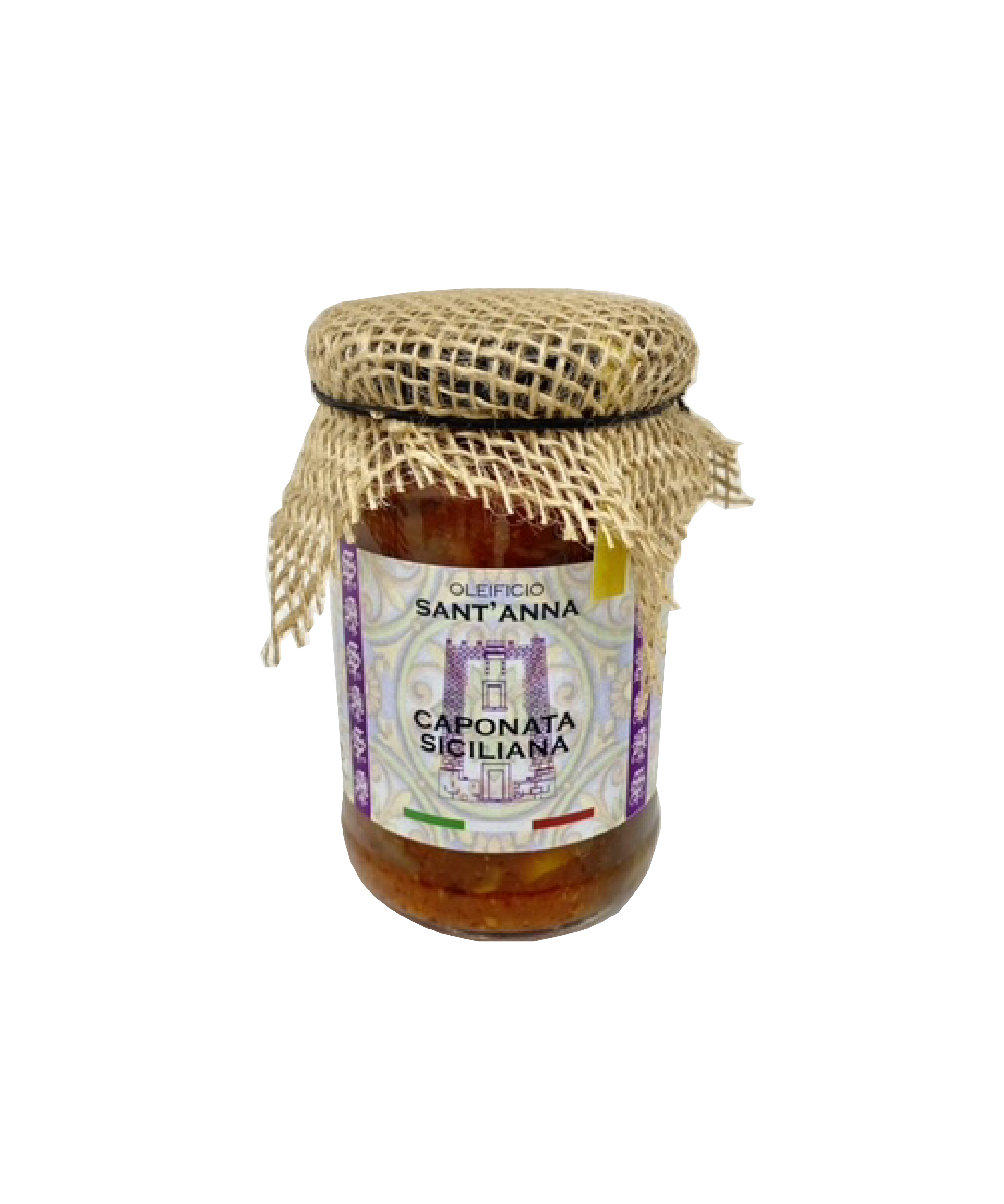 OLEIFICIO S. ANNA DI PERAINO SALADINO E C. S.N.C.
Images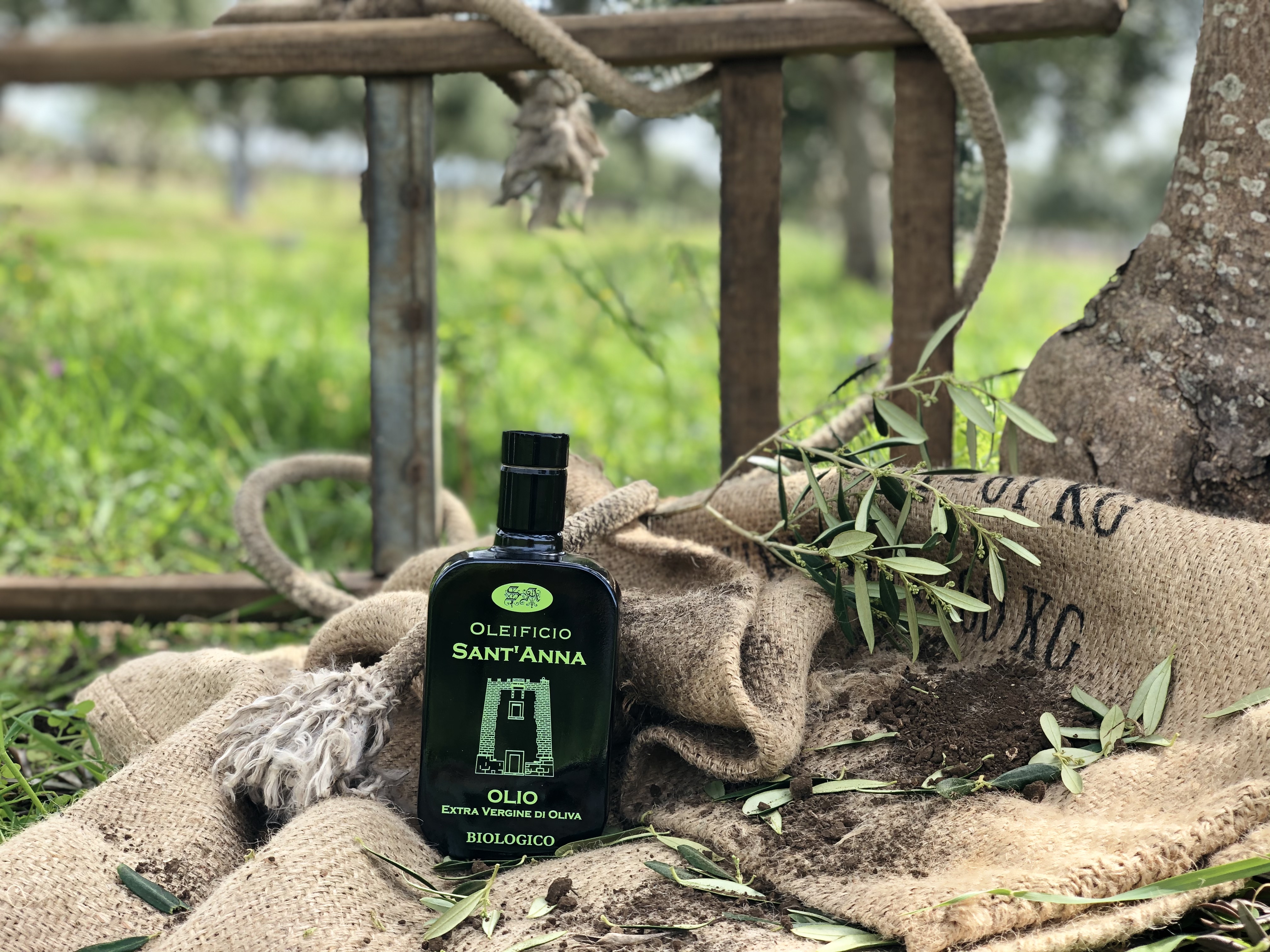 The Oleificio Sant'Anna was born in the late nineties, in the setting of the suggestive Marsala, a well known city in western Sicily.
There are three oils produced: Strong , Light and Organic
Each one is unique for its organoleptic properties and for the experience it can transmit to the consumer.
Oleificio Sant'Anna has a history of family traditions that grows over time. Its mission is to transmit, from generation to generation, the added value of the family component in the purest and most traditional art of producing native oils in compliance with Made in Italy. "
Images