Moxie
NAME: "Moxie" is another word for nerve, grit and determination. It describes someone who has courage, guts and calm, as well as wit and intelligence. The quintessential Impavida character.
TASTING NOTES: An amber bear with a fine white head. The fragrance is typical of classic American hops: citrusy, in this case with orange and mandarin notes, and resinous. It is smooth on the tongue, with a medium body. The notes of bread blend with slight hints of caramel, combining with the hopping and the bitterness in a harmony that renders Moxie a perfect "everyday beer".
Label name
Moxie - American Pale Ale
EAN code
8054320250029
Type (Storage Temperature)
fresh (temp. 0 - 4 degree)
Packaging / Sales format
Can 44 cl
Images
Images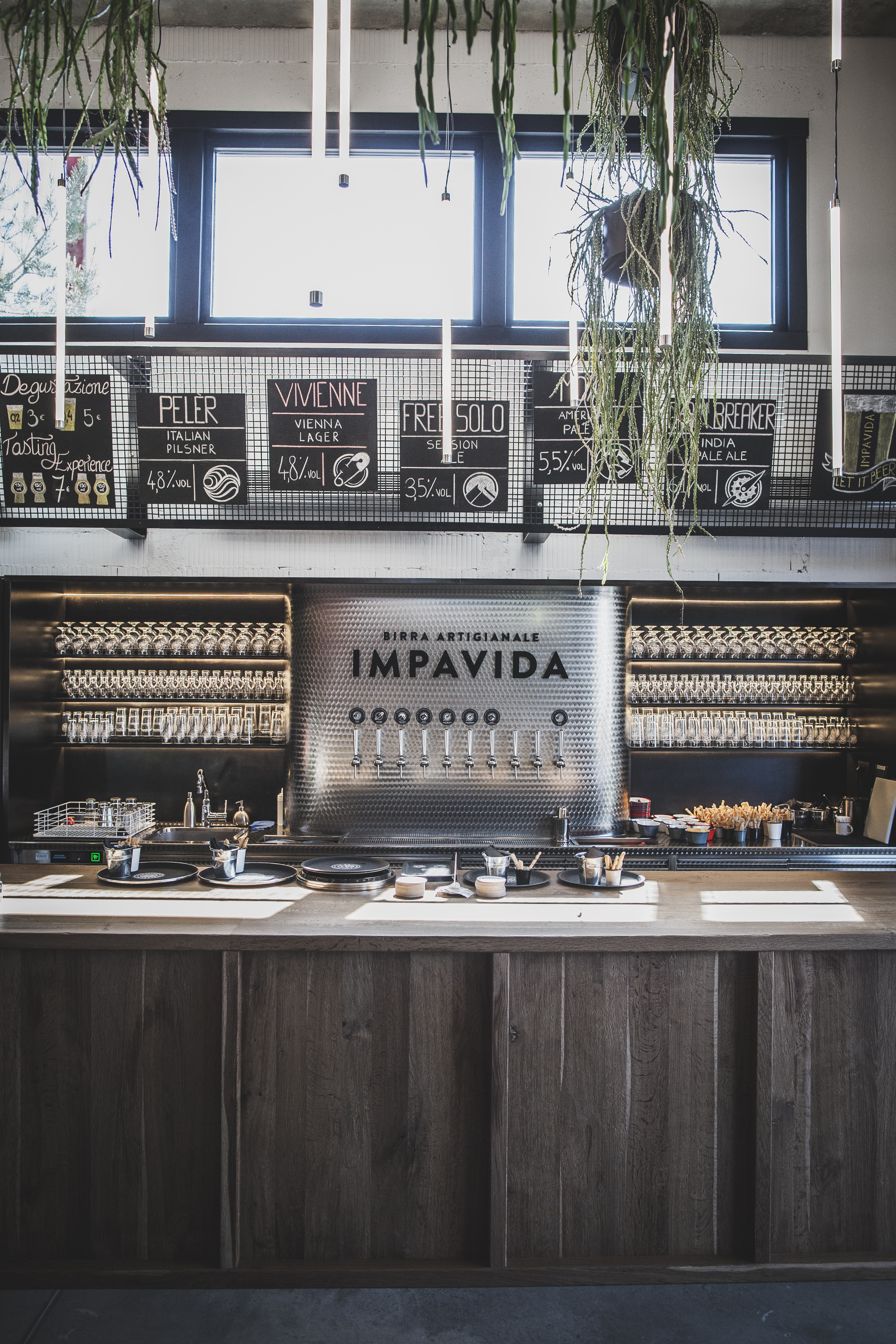 IMPAVIDA. It is the name of our craft brewery. But it is also the adjective that best describes the character and personality of the two women who gave him life in a special place between the cities of Arco (TN), Riva del Garda (TN) and Torbole sul Garda (TN).
Here, in a splendid space created from the recovery of an industrial building, thanks to the experience of the master brewer Matto Milan, every day we create excellent American-style craft beers with a strong and distinctive character. Come and discover them!

Images