Noir blend
The blend is composed of Brazilian Santos for 40% of the Sul de Minas and Cerrado areas, from washed Indians that give roundness, chocolateiness, spiciness and strength, Ethiopians with the typical floral, fruity aroma, Honduras with a citrus note not spicy, Kenya for the vinous aftertaste intensity.
Label name
Roasted beans blend coffee
Type (Storage Temperature)
stable (room temp)
Images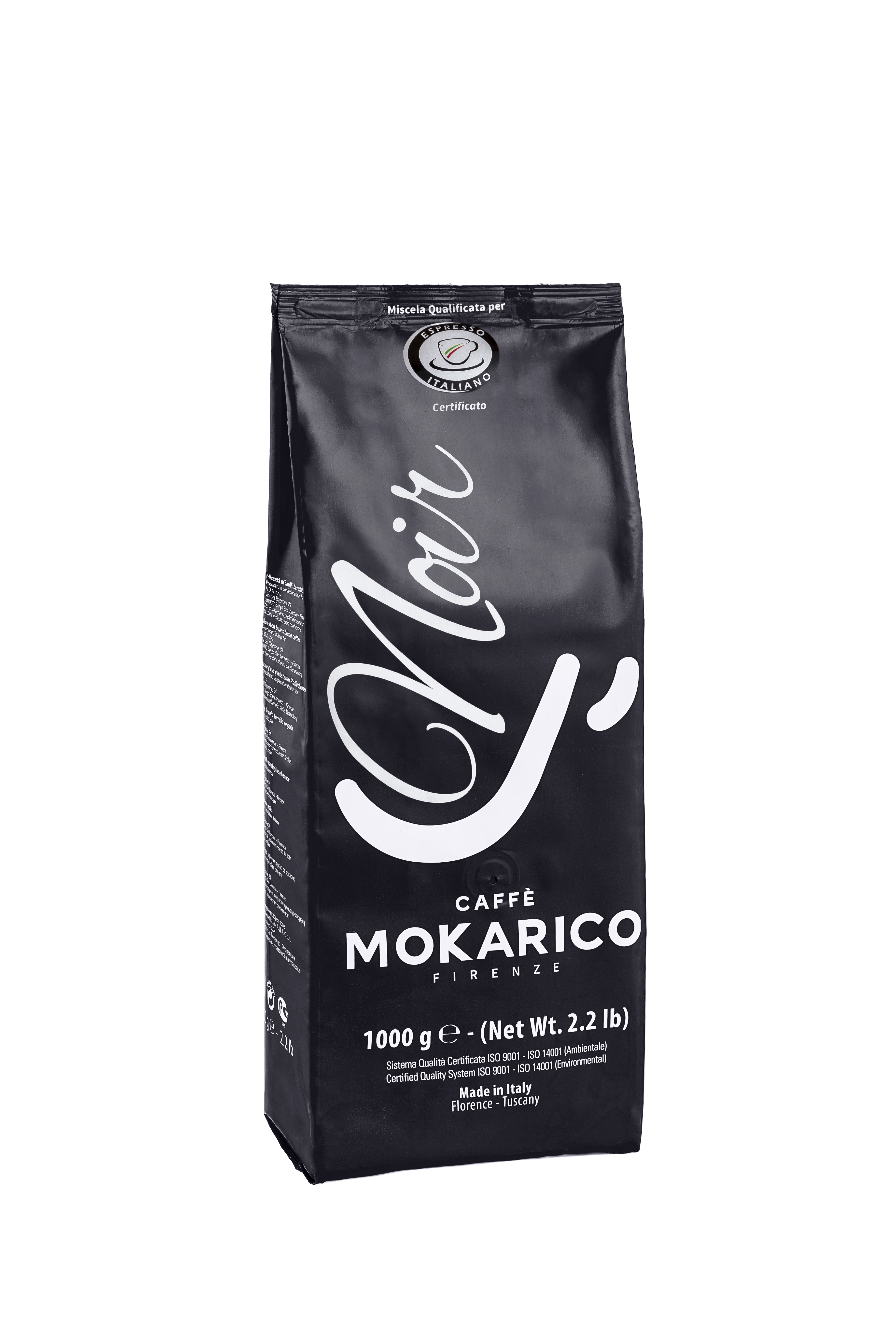 Images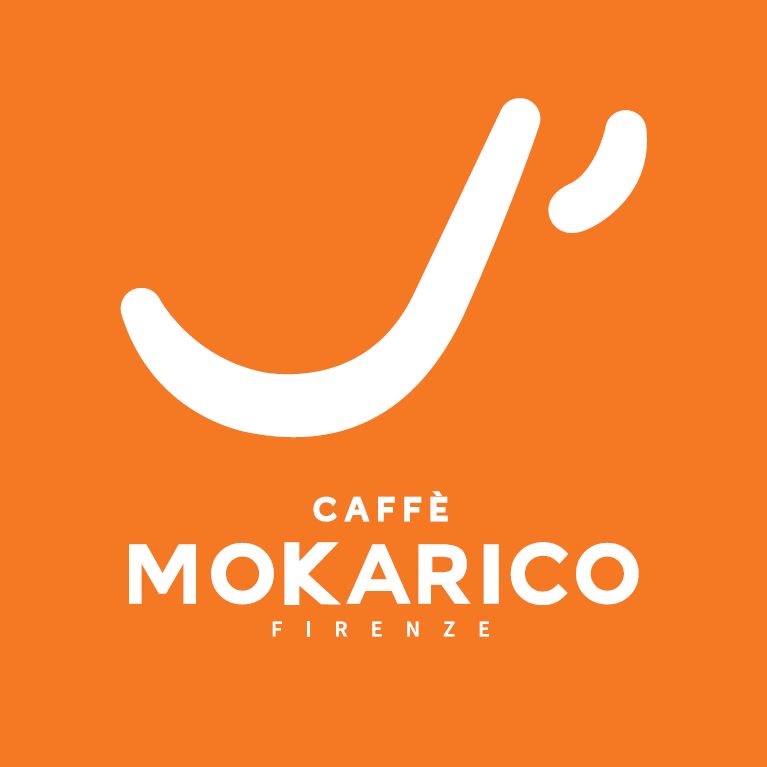 Since its foundation in 1936, Mokarico has imprinted
a strong attitude for innovation in its DNA. Never as
today, in a world that changes very quickly, the value
of a brand lies in its ability to read and interpret the
relationship with its audience. "The Stylish Coffee" is
a look at beauty and the future that starts from our
roots and is perceived from the first sip.
Images