Libertà 33 cl - Kòlsch 4,7% vol
This Piacenza-style Kòlsch is born in collaboration with Birrificio Retorto. The malty notes fully reflect the style, the splendid aromatic profile rich in citrus, fruity and slightly spicy notes obtained from a rigorously German cold hopping, moves away from the canons of beers produced in Cologne. The final dryness obtained, combined with the organoleptic characteristics of this beer, make Libertà a very fresh masterpiece.
Label name
Freedom
Type (Storage Temperature)
fresh (temp. 0 - 4 degree)
Packaging / Sales format
Bottle 565 gr
BIRROTECA SRL - LA BUTTIGA CRAFT BREWERY
Images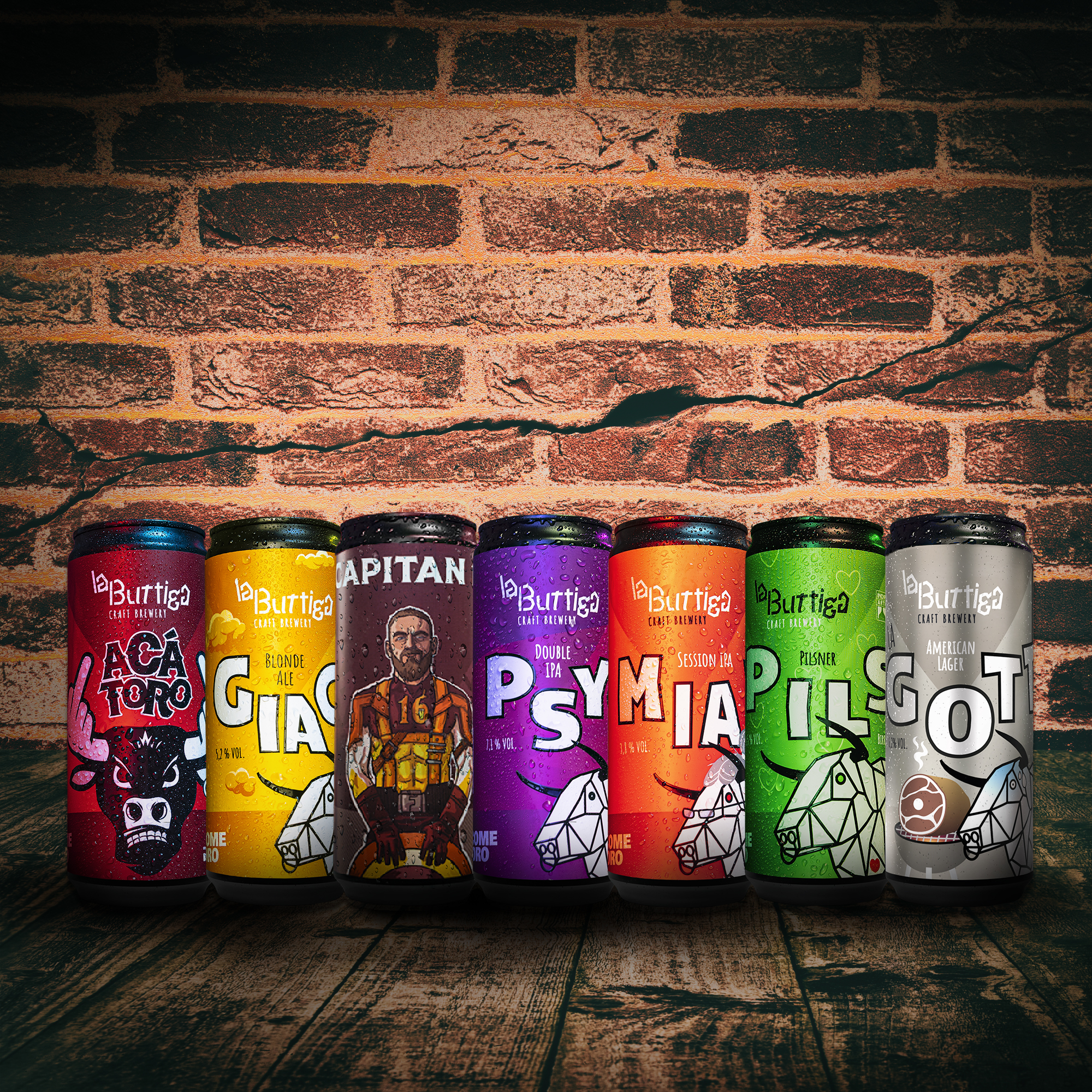 Buttiga was founded in 2008. From 2013 it began a continuous growth that brought La Buttiga until today. This path, also marked by the opening of two owned pubs "La Buttiga Beer Room" in Milan and the development of the project "Barrel Aged" started in 2014. In 2018 an important collaboration with the Chinese market started. Today the recipes are more than 30. In Dec. 2020 the project "beer in cans" started. The projects for the year 2022 foresee a new change of production plant with a consequent increase of the produced volumes and the opening of the third PUB "La Buttiga Beer Room"
Images