La Poderosa Rum Barrel 50 cl - aged barley wine 13.7% vol
Only the ambition to see the beautiful complexity of "La Poderosa" evolve has allowed us to arrive at this beer.
Brown in color with ruby ​​reflections and a high alcohol content, "La Poderosa Rum Barrel" is born after 12 months of aging in Pedro Ximenez barrels, enriched with woody notes, vanilla, dried and candied fruit. The softness and the hints of rum are accompanied by those of leather and fruit in alcohol, rounding and evolving, like the elegance of this beer, thanks to the help of its best ally: time.
Label name
The Powerful Rum Barrel
Type (Storage Temperature)
fresh (temp. 0 - 4 degree)
Packaging / Sales format
Bottle1000 gr
Images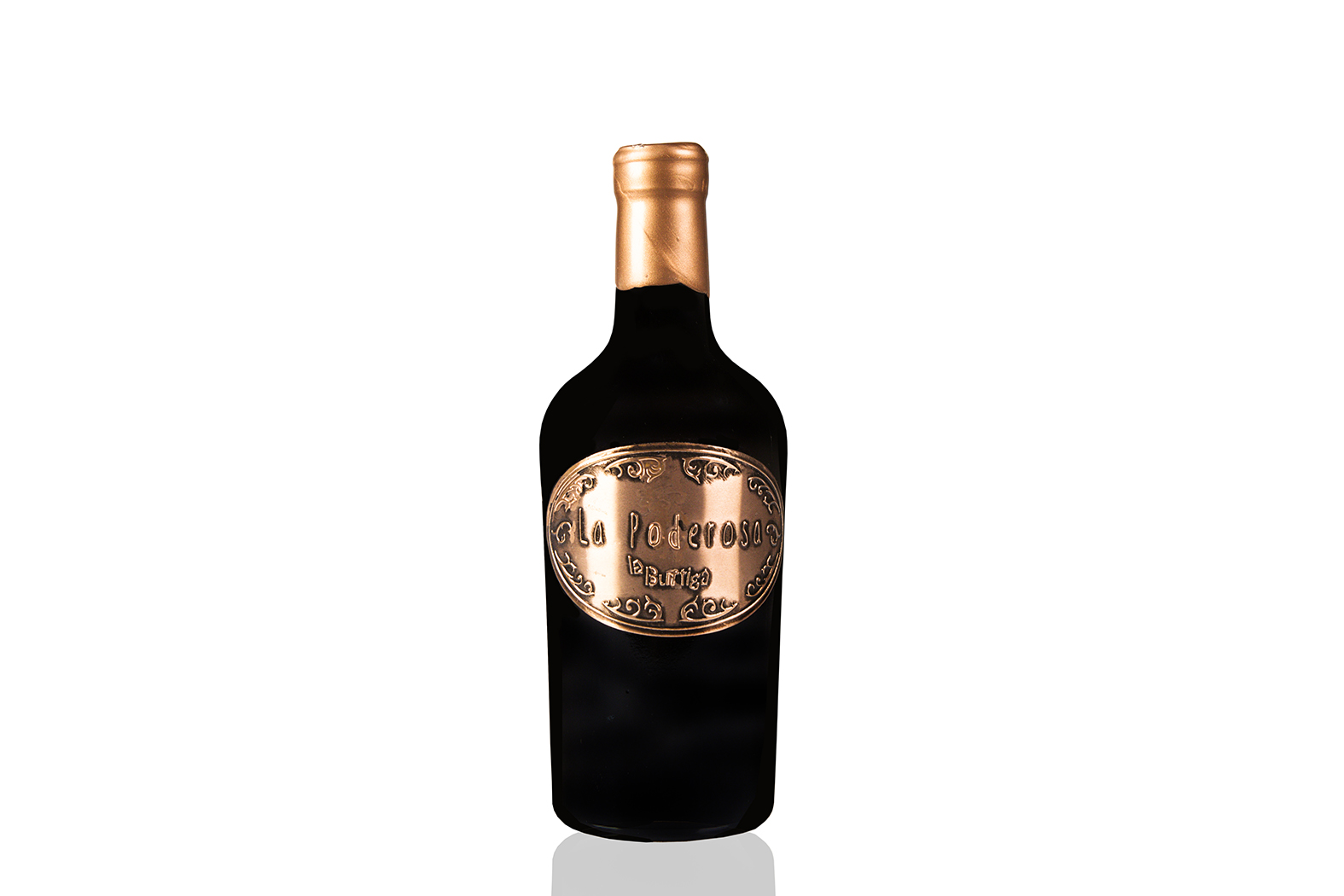 BIRROTECA SRL - LA BUTTIGA CRAFT BREWERY
Images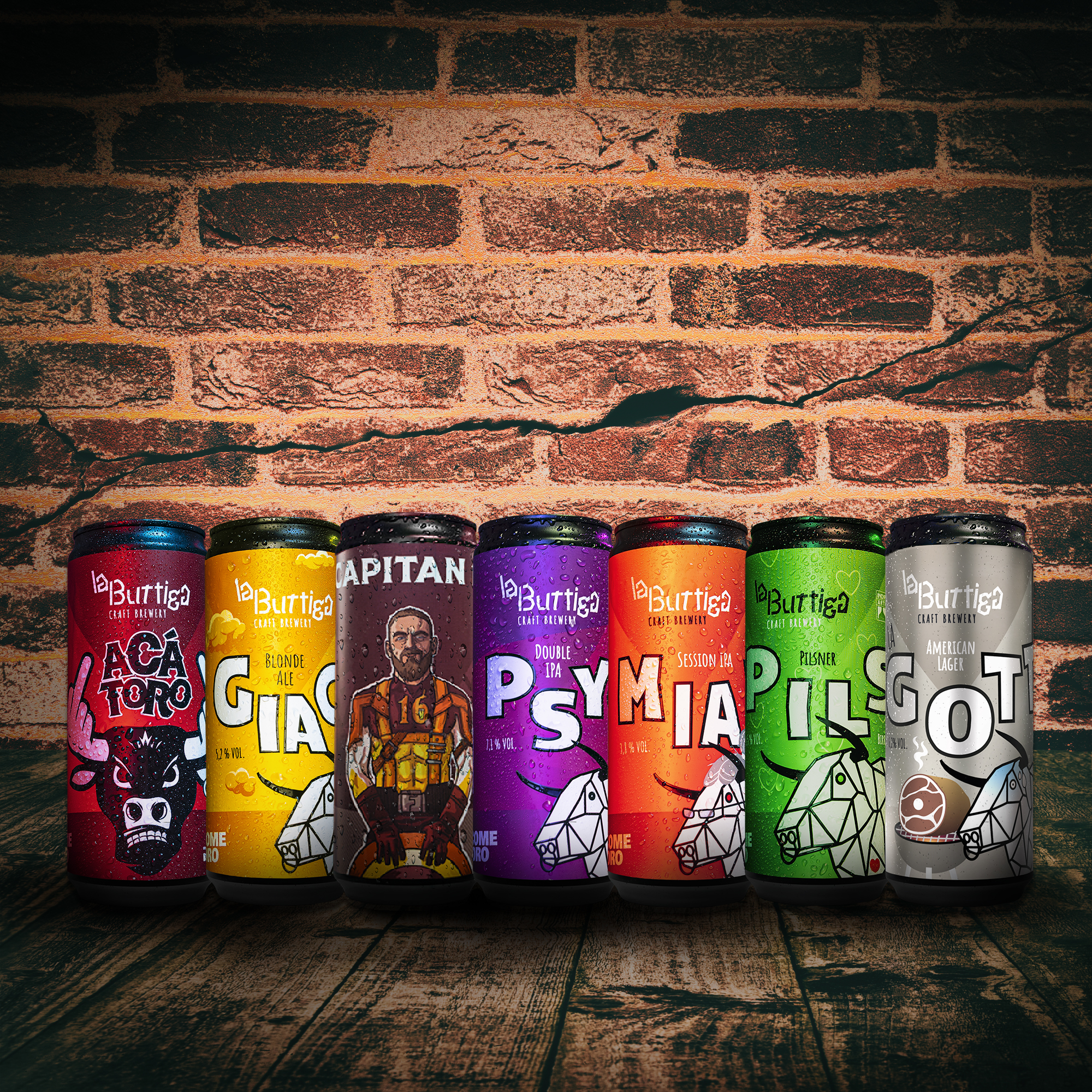 Buttiga was founded in 2008. From 2013 it began a continuous growth that brought La Buttiga until today. This path, also marked by the opening of two owned pubs "La Buttiga Beer Room" in Milan and the development of the project "Barrel Aged" started in 2014. In 2018 an important collaboration with the Chinese market started. Today the recipes are more than 30. In Dec. 2020 the project "beer in cans" started. The projects for the year 2022 foresee a new change of production plant with a consequent increase of the produced volumes and the opening of the third PUB "La Buttiga Beer Room"
Images