KANTOS 200 GR BOX
"Kantos" is to be eaten in any moment of the day . It is a delicious snack on its own, perfect with aperitif, as a snack or served on the meal.
Label name
KANTOS 200 GR BOX
EAN code
8 007157000275
Type (Storage Temperature)
stable (room temp)
Packaging / Sales format
BOX 200gr
Images
PANIFICIO F.LLI CARTA & C. SNC
Images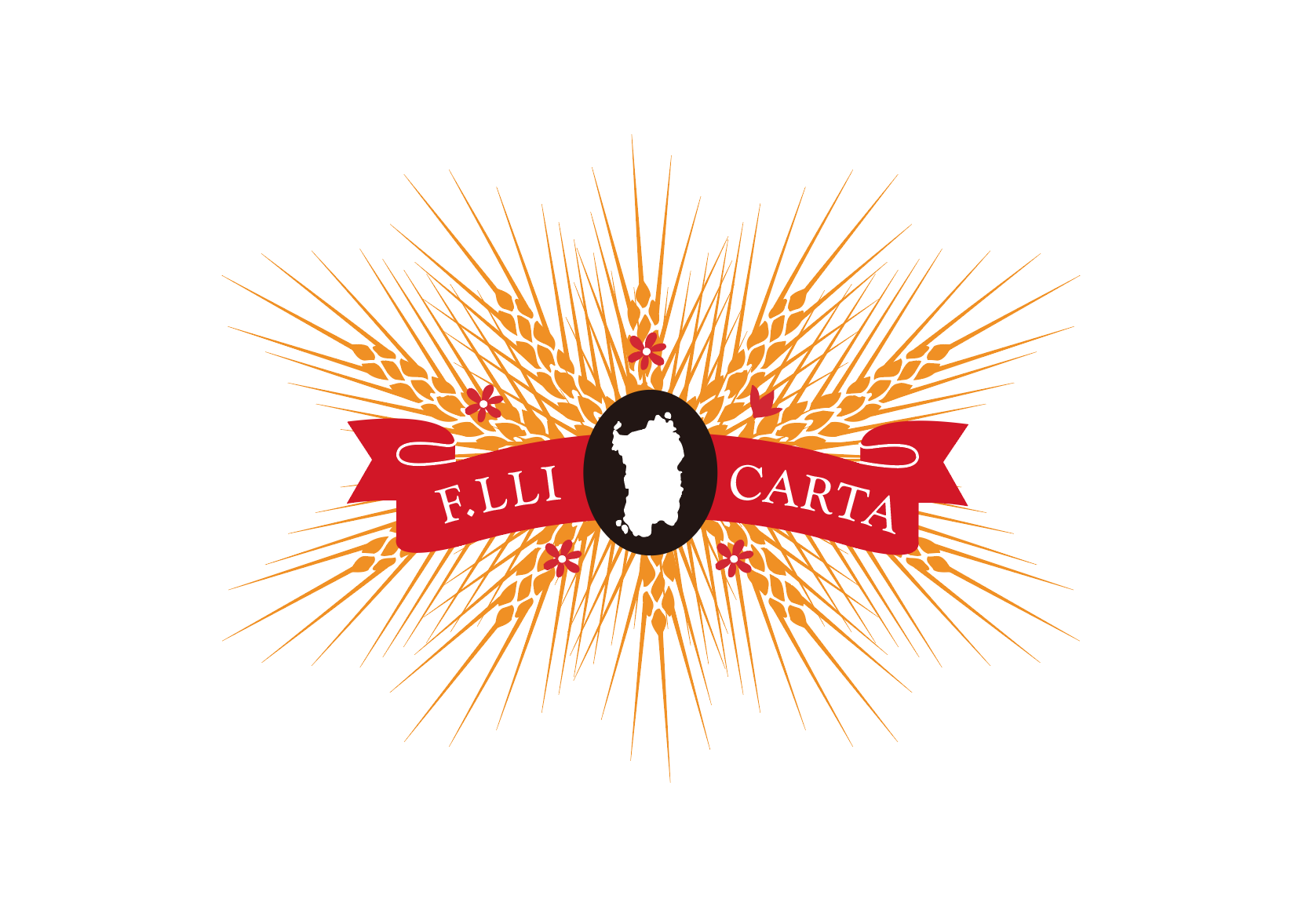 Quality and genuineness of Fratelli Carta bakery products arethe results of a strong passion that, starting from a careful
selection of ingredients, has managed to combine the absoluterespect for the ancient craft recipes with modern industrial processes.
The high professionalism of the staff employed in the processes of transformation and a wide manufacturing capacity are able to meet
punctually the needs of all channels of distribution and final consumer.
Images