flip flops
Session ipa, fresh, fragrant, lean body, only pils malt, oats and cold hops with Idaho 7, citra and hoe. With a clear and limpid color, it releases notes of grapefruit, apricot, melon and tropical fruits. The taste is dry with a slight bitter finish.
Label name
flip flops
Type (Storage Temperature)
fresh (temp. 0 - 4 degree)
Packaging / Sales format
lattina 440 ml
Images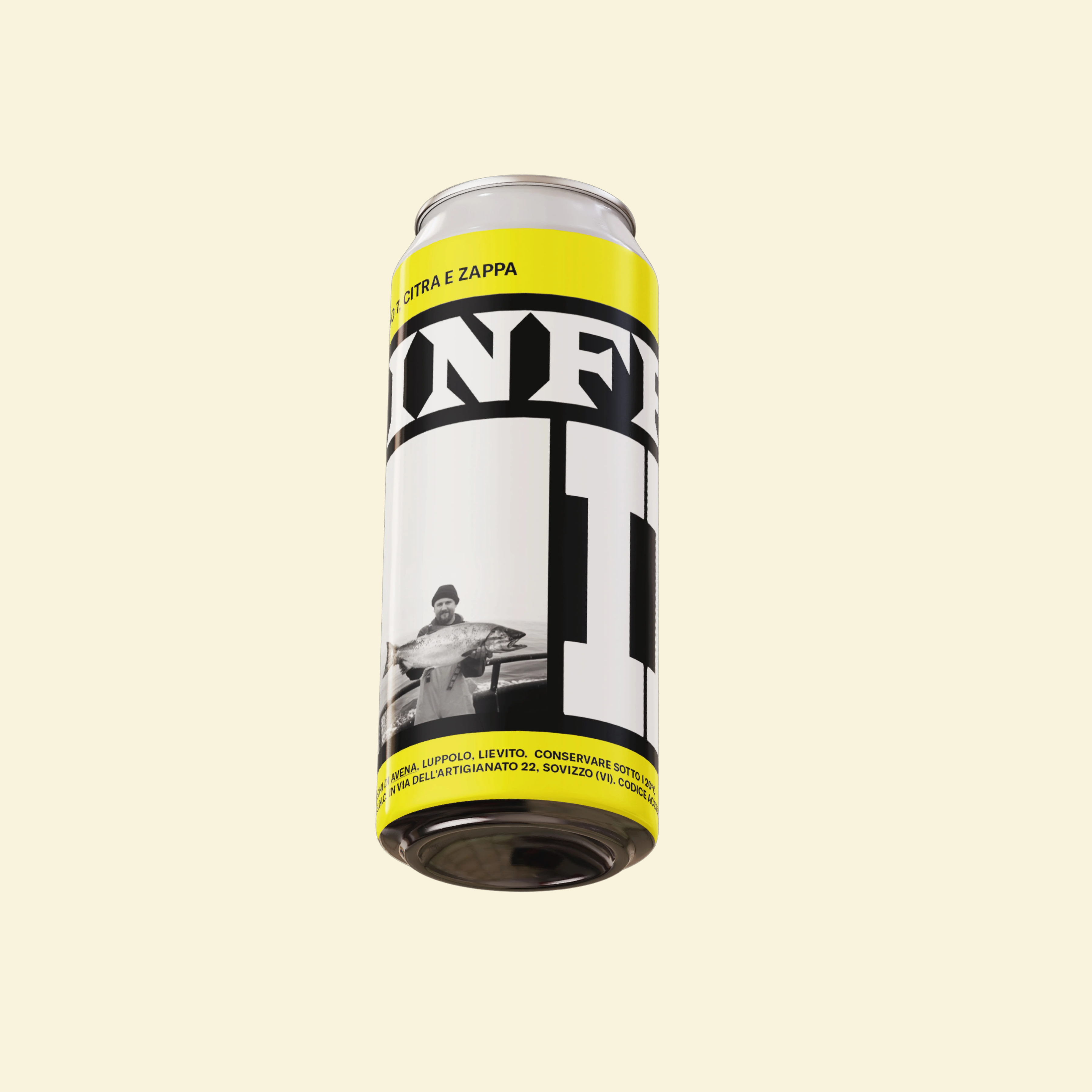 Images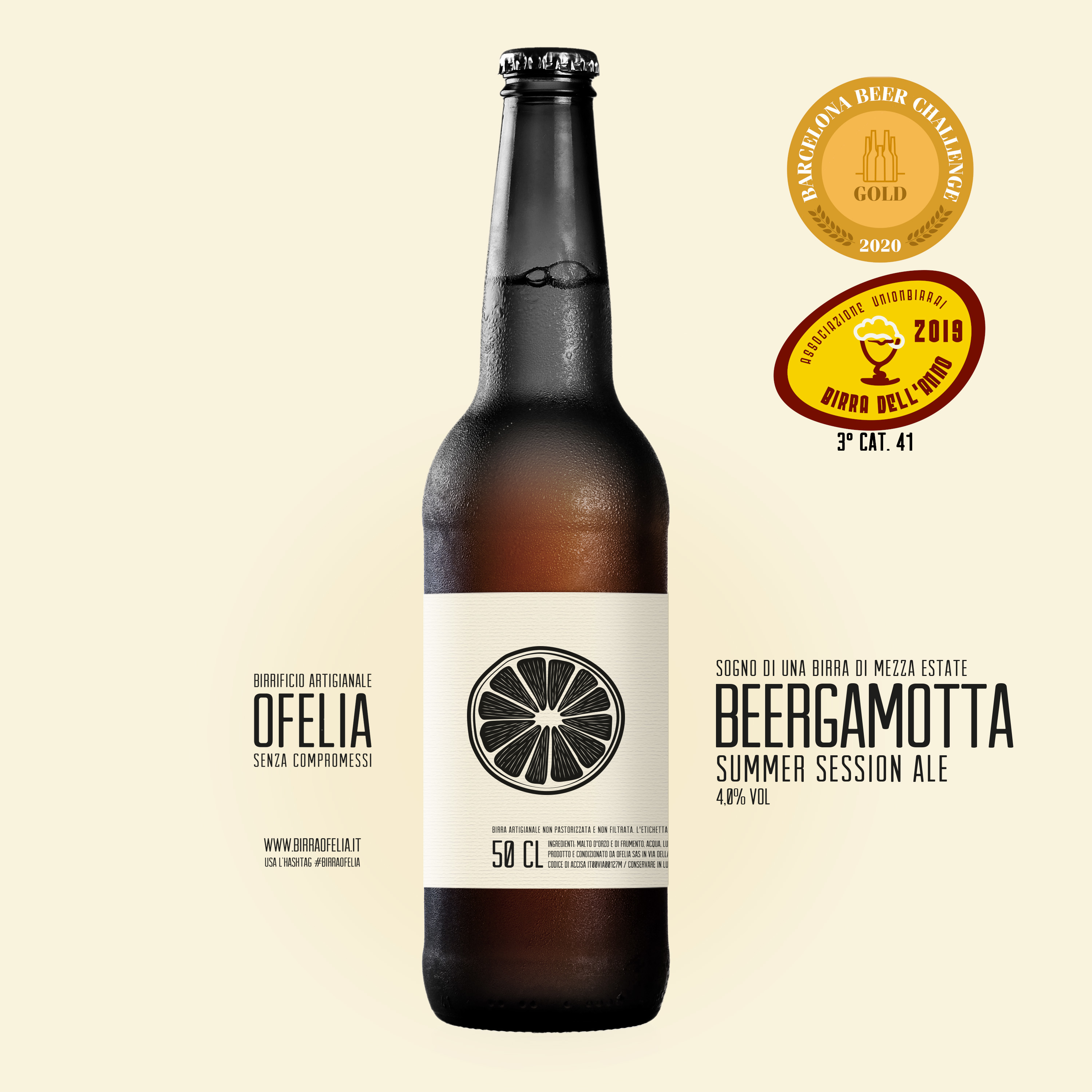 Nato nel 2012 a Sovizzo, (Vicenza), la produzione annuale attualmente si attesta intorno a 800 hl di birra artigianale. Le nostre birre hanno in comune personalità, pulizia, la facilità di beva e rispetto dei tempi: la ricerca è sempre quella di amalgamare gli ingredienti classici e le eventuali spezie in modo che il bilanciamento sia perfetto e che ogni elemento lavori di comune accordo con gli altri. Siamo il primo birrificio Veneto ad aver ottenuto la chiocciola, il massimo dei riconoscimenti nella Guida alle birre d'Italia di Slow Food, nelle ultime due edizioni (2019 e 2021).

Images