BALSAMIC VINEGAR OF MODENA IGP - BRONZE
Balsamic Vinegar of Modena IGP made using the must of the grapes of our vineyards and wine vinegar of our production, aged in oak barriques. A one hundred percent natural product, free from caramel, dyes or additives. To be used every day on salads and cooked and raw vegetables, roast meats, carpaccio and boiled meats, poured in small drops on risotto, buffalo capresi, fried vegetables, fresh strawberries and homemade ice cream.
Denomination of Origin
IGP
Label name
BALSAMIC VINEGAR OF MODENA IGP - BRONZE
EAN code
8032793912880
Type (Storage Temperature)
stable (room temp)
Packaging / Sales format
Glass bottle 250 ml
Images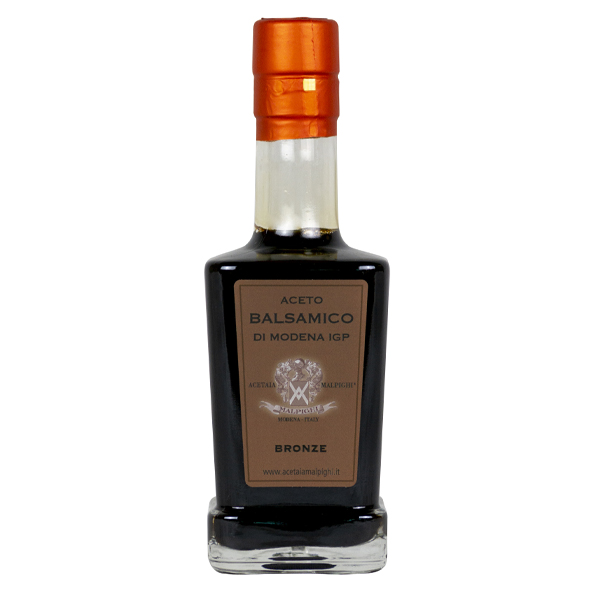 Images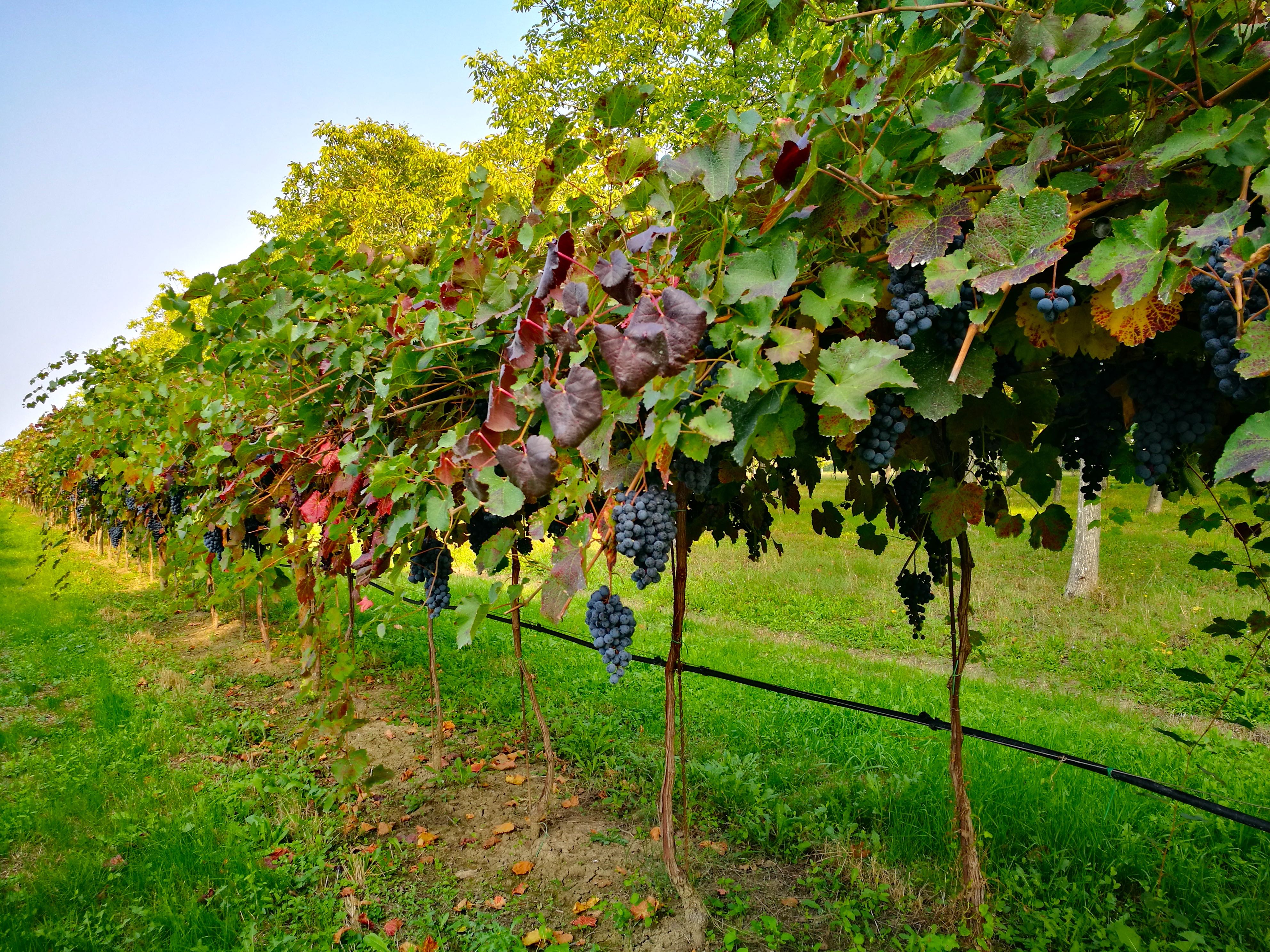 We have been producing our Balsamic Vinegar since 1850. Generation after generation, our family has kept the secrets, the tradition and the passion of the Traditional Balsamic Vinegar of Modena.
The brand Acetaia Malpighi today is globally known as a brand of luxury Made in Italy artisanship.
A family's passion has become a solid business reality, that exports across borders a 70% of its production.
Our Collection also includes: Balsamic Vinegar of Modena PGI, Dark Condiments, White Condiments, Flavored Condiments, Pearls, Jellies, Delicacies and Seasonings.

Images