Hazelnut pesto — 90g/190g
buononaturale offers a variety of savory pestos and spreadable creams (the latter being ideal for garnishing panettoni and desserts) made from all-natural ingredients starting from Sicilian dried fruits. Our pestos and creams are in fact made from either fine pistachios, almonds, or hazelnuts grown and produced in the sunny island of Sicily. Our pestos and spreadable creams are available in two sizes: 90g or 190g.
Label name
Hazelnut pesto — 90g/190g
Type (Storage Temperature)
stable (room temp)
Packaging / Sales format
Glass jar.
Images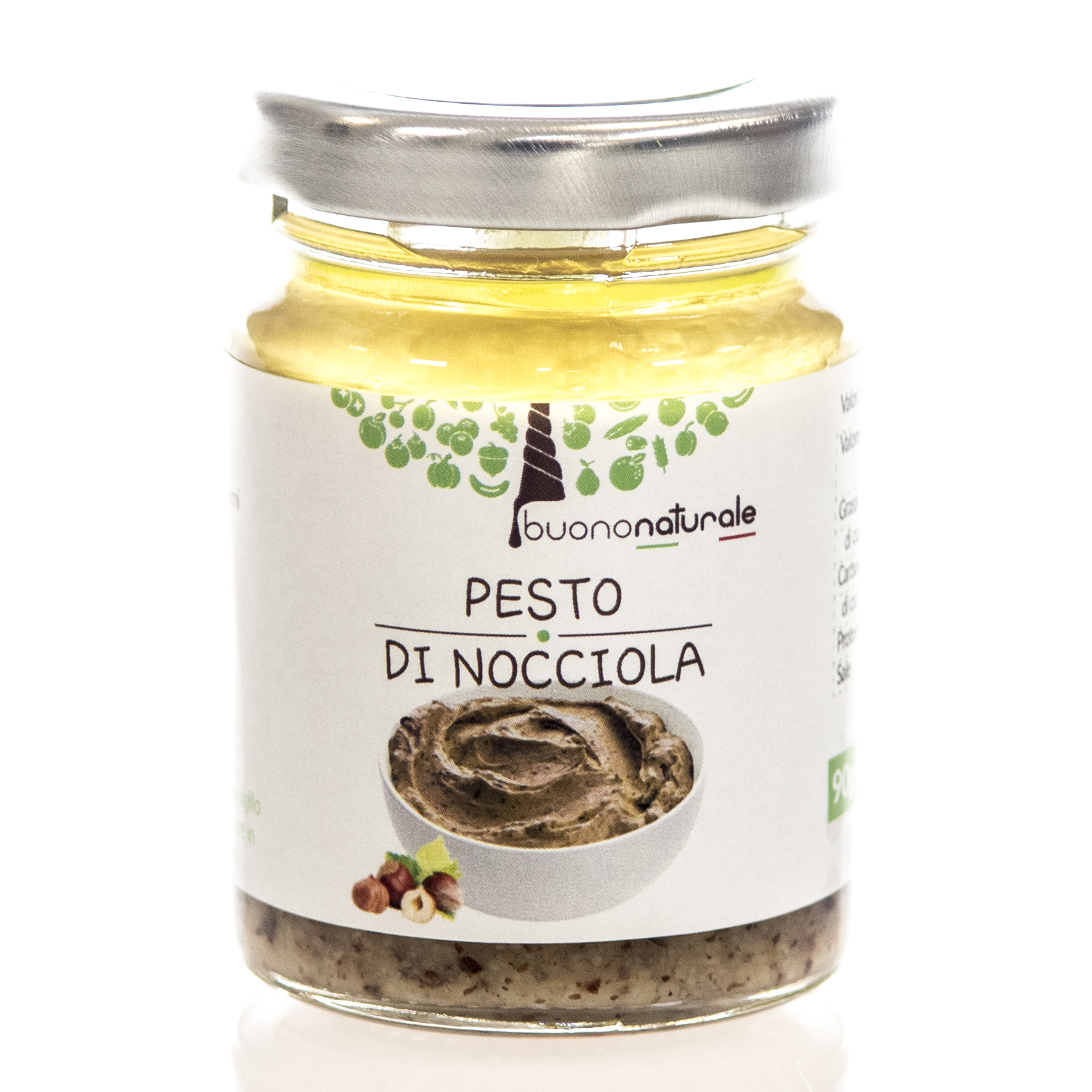 Images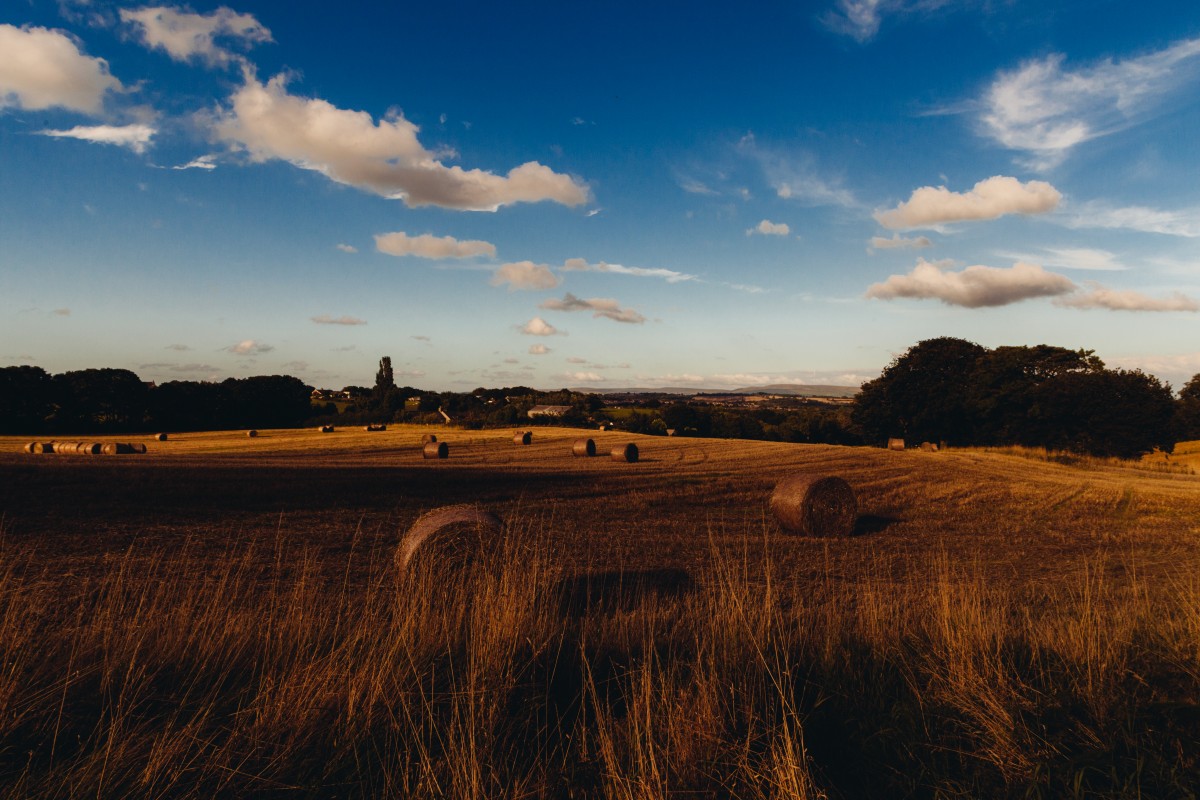 buononaturale is a brand of Nouvelle Terre aiming to bring to the tables of families worldwide the products of our land, Italy. To the need for a safe and sustainable lifestyle, buononaturale responds by piecing together stories from Italy's healthy agricultural tradition. We start from the Province of Irpinia or, more generally, in the vast lands flanking the Italian Apennines, where buononaturale was born. In collaboration with small-sized farming businesses and the human stories that back them, we work on making sure that consumers have access to our genuine and safe products.
Images