Sesame Breadsticks
Baked product, fragrant and crunchy.
Product indicated in diets where gluten is excluded.
Label name
Sesame Breadsticks
Type (Storage Temperature)
stable (room temp)
Packaging / Sales format
Bag with 5 single portions total gr 150
Images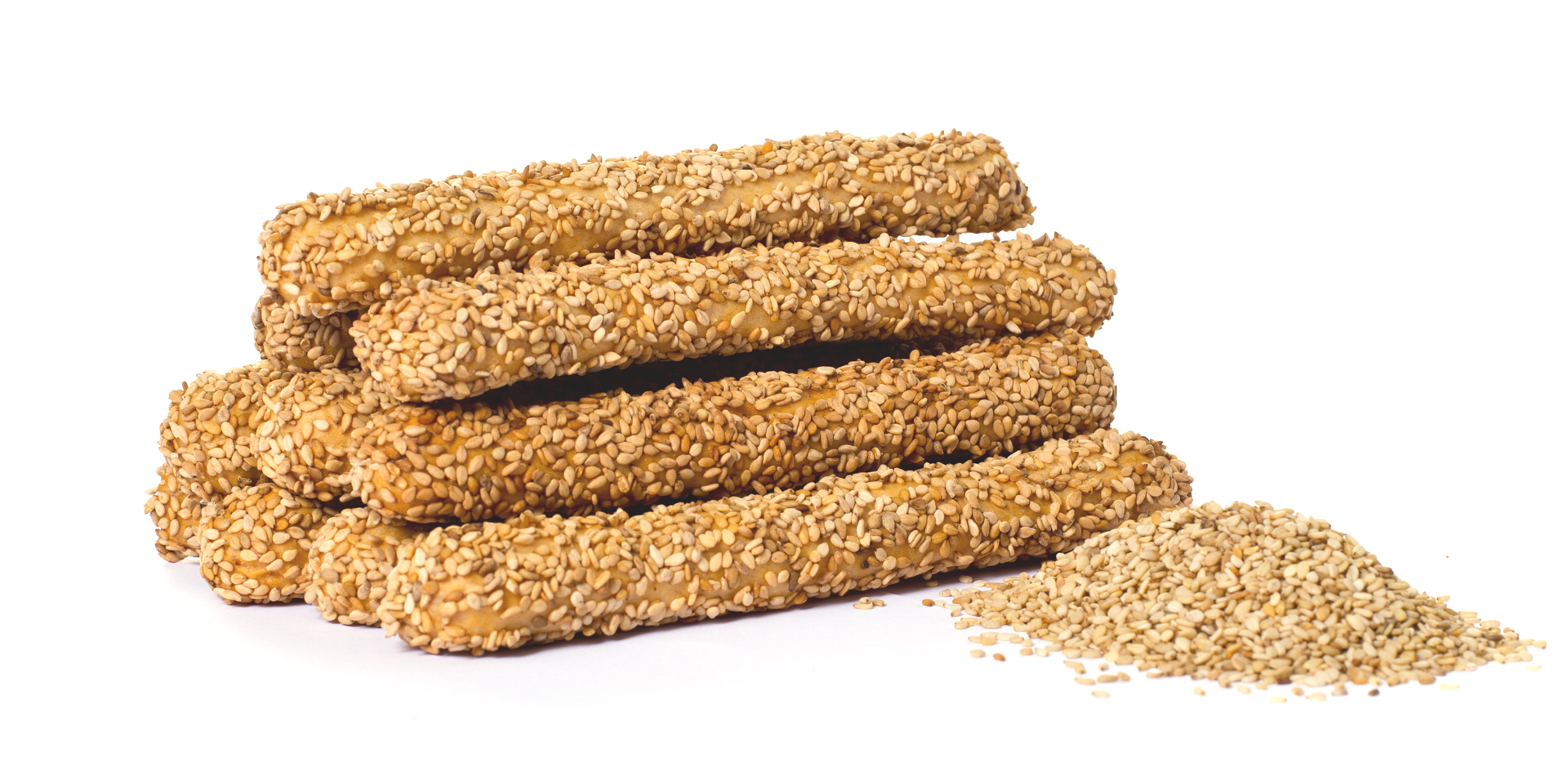 DI STEFANO BENESSERE S.R.L.
Images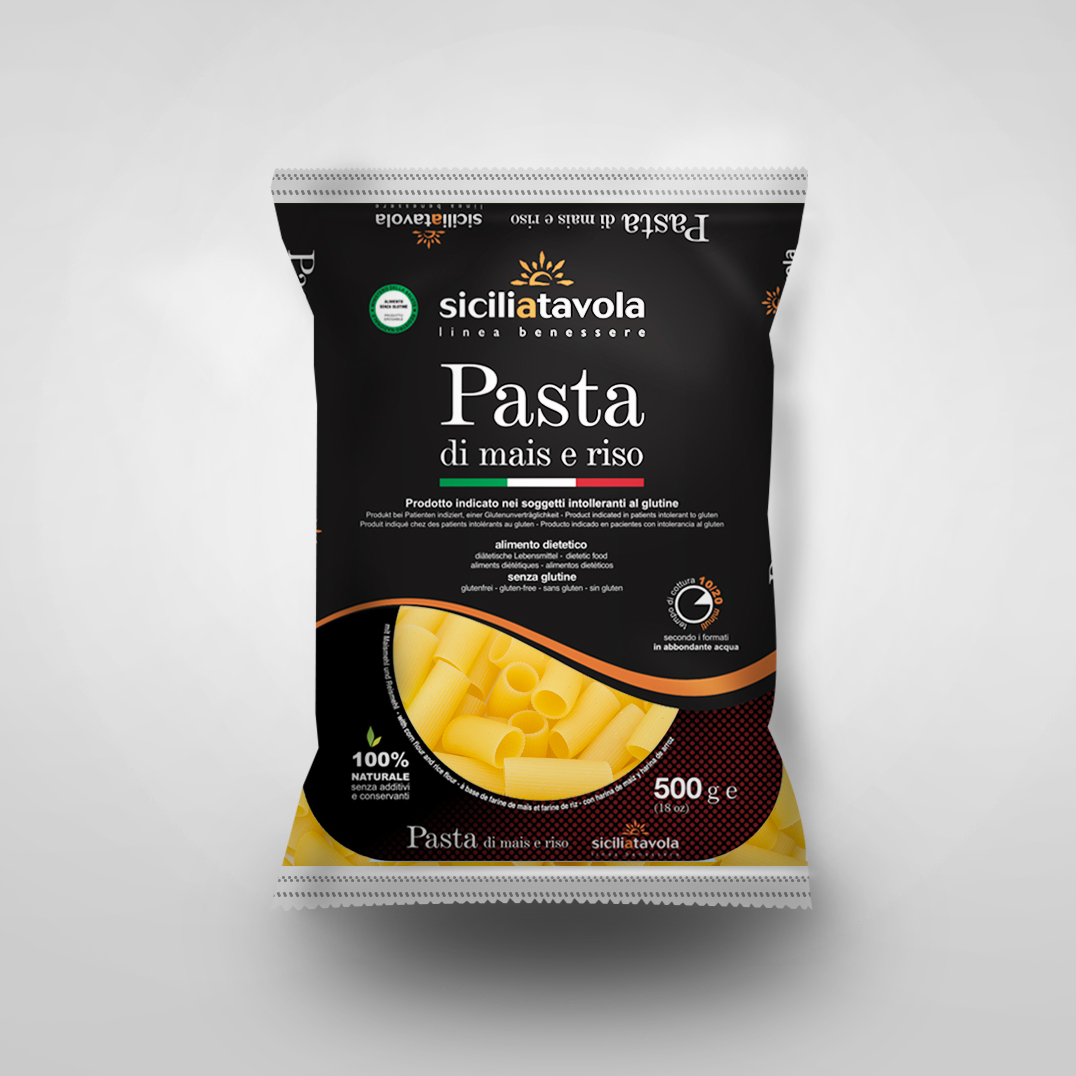 The SiciliaTavola brand was born in 1999 in Favara (AG) with the aim of producing gluten free foods of high quality and incomparable flavor. SiciliaTavola aims to represent the perfect combination of tradition and refinement. The types of products on which SiciliaTavola directs its production are: frozen and dried, ranging from Sicilian cannoli to pizza, from the renowned arancino to the classic Sicilian cassata, from pasta to flour mix. They are constantly being marketed in pharmacies and specialty stores across Europe.
Images