Grappa Prosecco "Longhena" Aged
A spirit ambassador of authenticity and secular tradition carried on by the distillers of our region. It's an homage to Baldassarre Longhena, famous architect who designed our home Villa Fioravanti Onesti in 1680.


Once separated by the wort the skins of Prosecco grapes are transfered to the distillery where they start the procedure of cotrolled fermentation to preserve the enormous aromatic potential.


The skins are doubly distilled in large copper alembics: this marriage between traditional instruments and tecnology guarantee the full expression of the aromatic potential of Prosecco grapes.


The aging it's carried on into hungarian durmast tank for 12 months, this phase is fundamental to evolve the aromatic profile, that is enriched by a fine sweet spicy note that match very gently the more traditional fruity flavors.


It is produced starting from the skins of glera grapes that grows into our estate.
Label name
Grappa Prosecco "Longhena" Aged
Type (Storage Temperature)
stable (room temp)
Packaging / Sales format
bottle, 0,5l
Images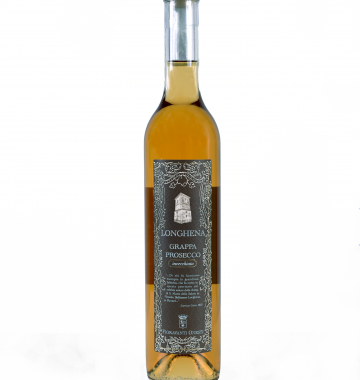 AZ. AGR. FIORAVANTI ONESTI FRANCESCO E ALVISE SOC. AGR.
Images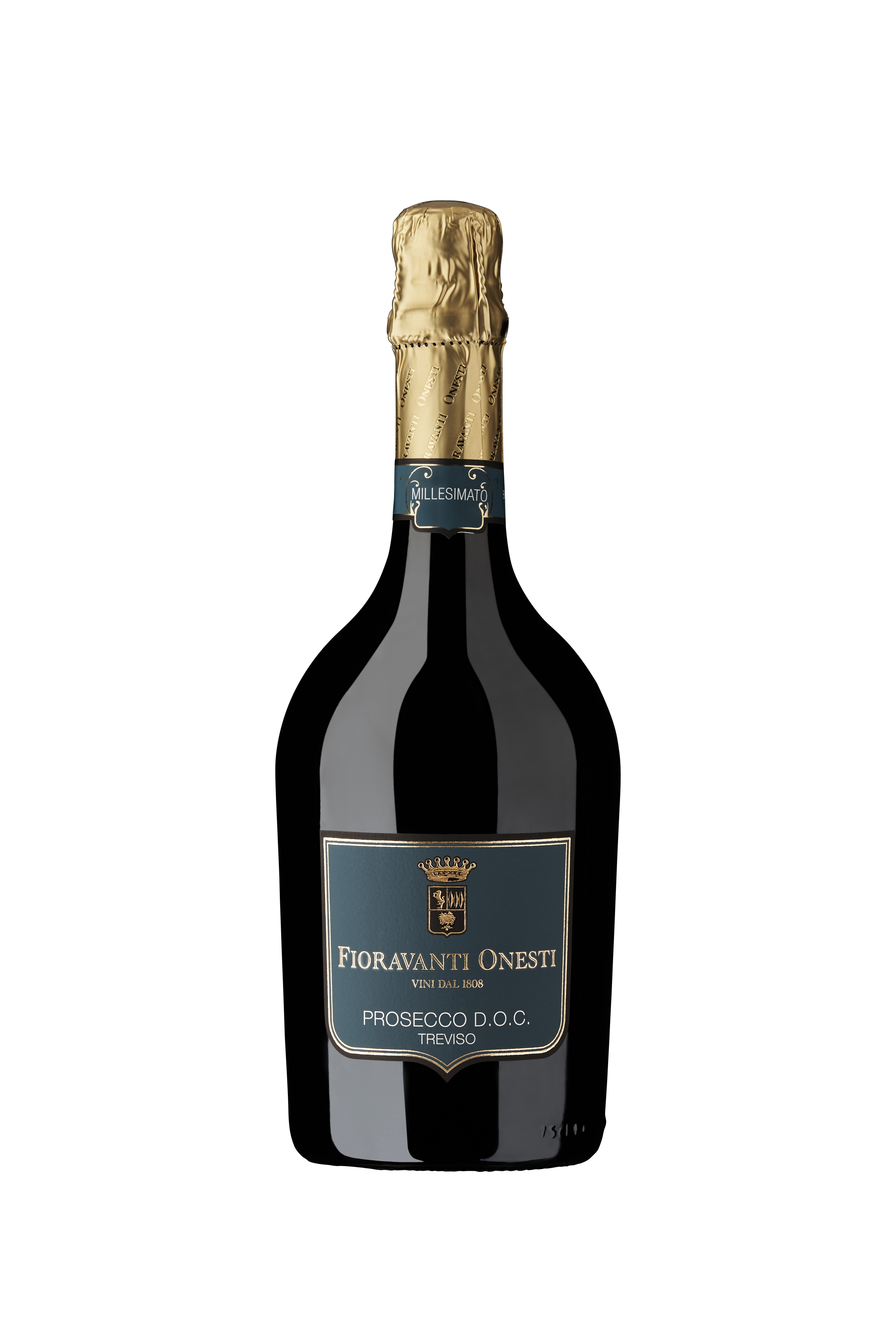 Pavilion 7 - Stand C051

Fioravanti Onesti company was founded in 1805, when Baron Francesco Onesti, ancestor of the current owners, bought the land on which today our grapes are bred from the noble Da Lezze family. Today, after years of research and production improvement, we propose a collection of wines that are born exclusively from grapes grown into our estate, subjected to a meticulous selection. Over 100 hectares of vineyards are condensed in a contained and premium quality production, which has placed us over time among the best exponents of our territory.

Images