Images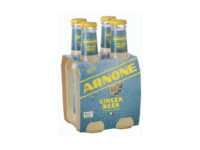 ARNONE INDUSTRIA BEVANDE GASSATE ED AFFINI SRL
Images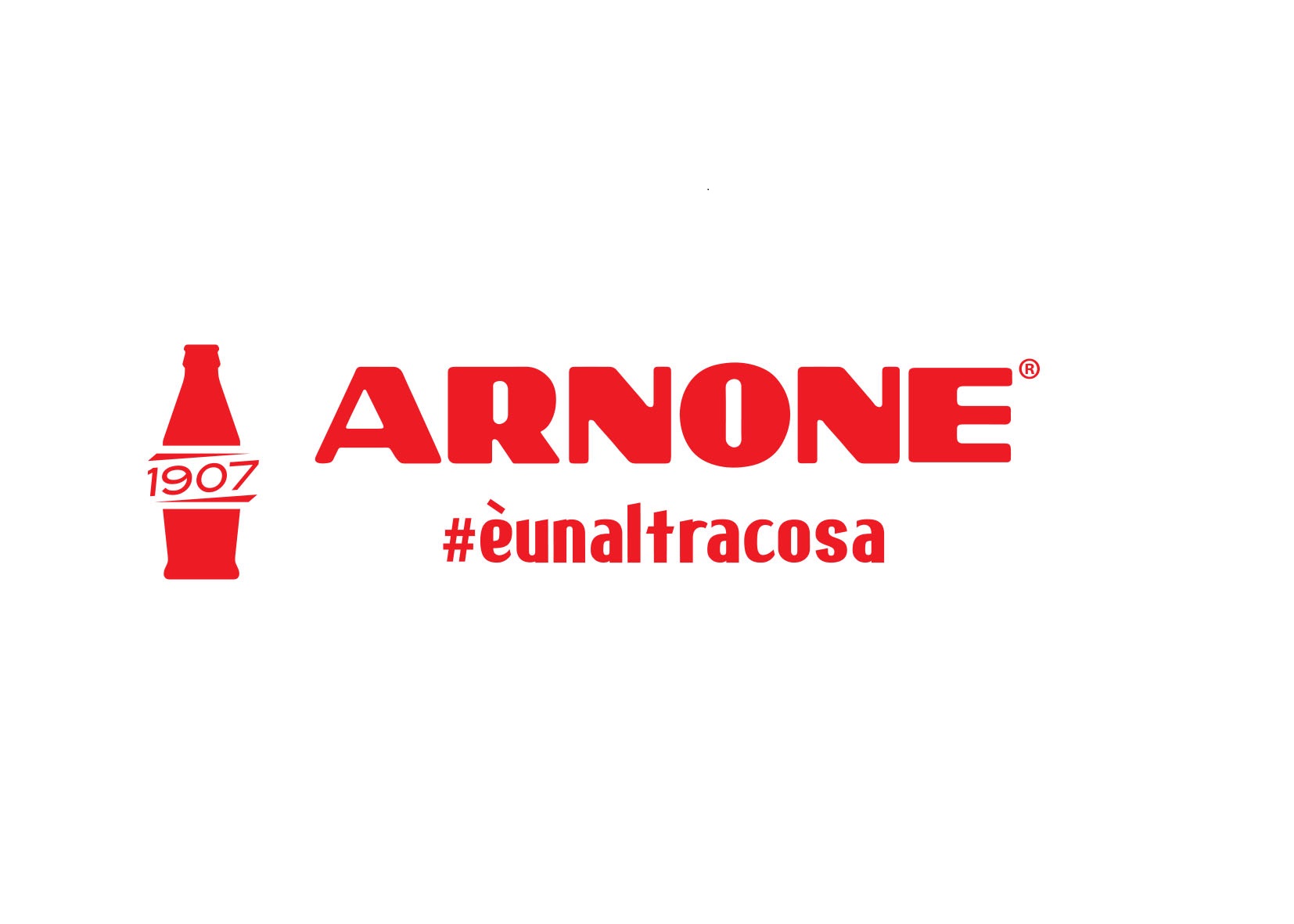 The long adventure of Arnone's began in 1907.
The company's ability to carve out an increasingly larger space in the world of beverage companies, comes from a solid synergy of different factors. Production is of more than 15 flavors, available in different formats, so allowing a wide range of choice for the consumers.
The drive towards internationalization - an unwavering commitment to the company - investing in innovative marketing strategies and the constant presence in all distribution channels, are just some of the levers that allow
an always stronger brand awareness.
Images