FILLETS OF ANCHOVIES
Only the largest anchovies, fished in spring on the Amalfi Coast, are selected to become fine anchovy fillets in oil. The maturation process takes place in terzigni, chestnut barrels, for a period of no less than 8 months. This practice respects rules handed down from generation to generation, a secret that makes Anchovies a product of gastronomic excellence. Once the ripening process is completed, the anchovies are cleaned of salt, pinned and prepared to be preserved in olive oil. With this process, storage times are extended, without affecting the flavor and quality. Anchovy fillets in olive oil are particularly suitable for the preparation of appetizers, bruschetta and as a condiment for salads or pasta dishes.
Label name
FILLETS OF ANCHOVIES
Type (Storage Temperature)
fresh (temp. 0 - 4 degree)
Packaging / Sales format
45g,90g,195g,585g,1300g
Images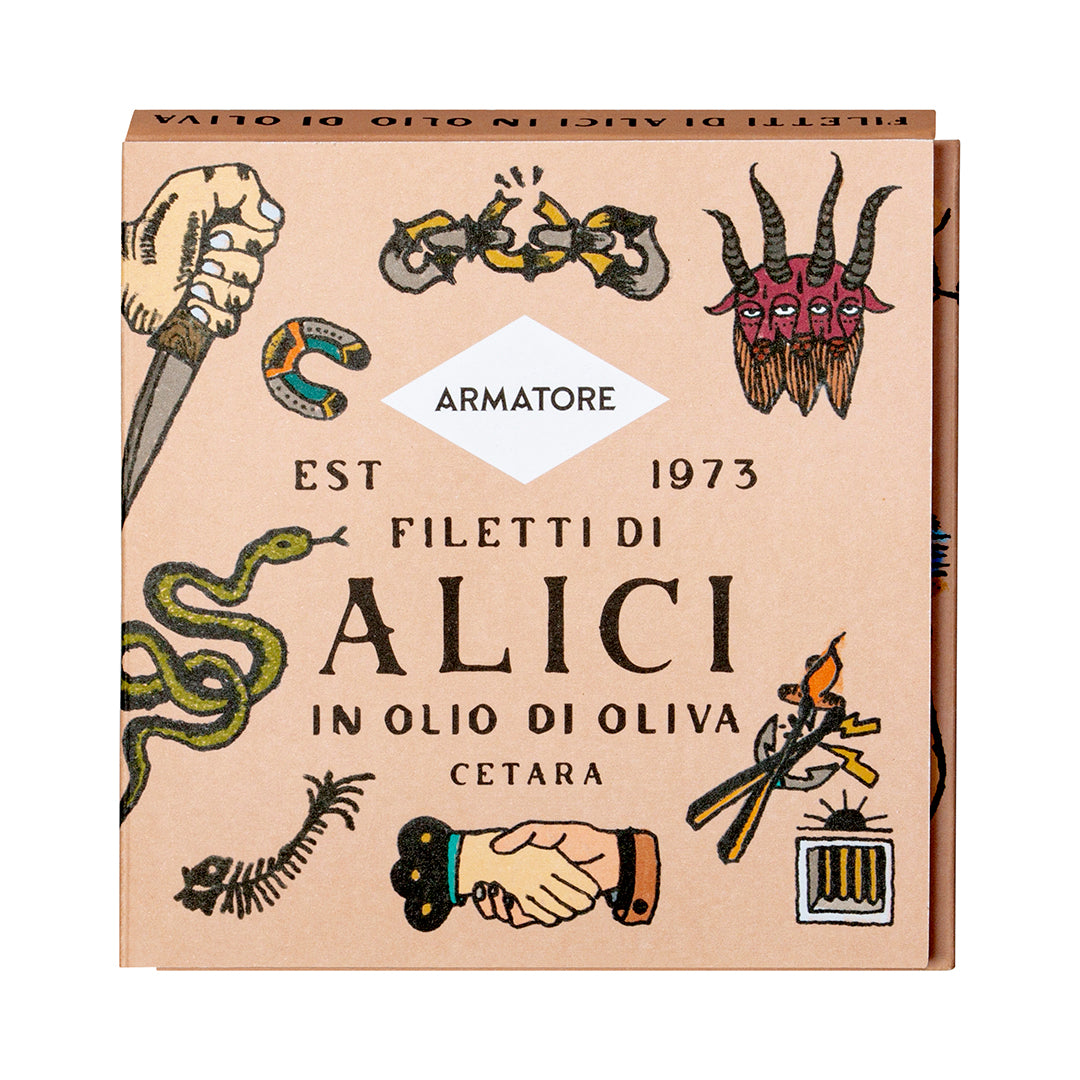 Images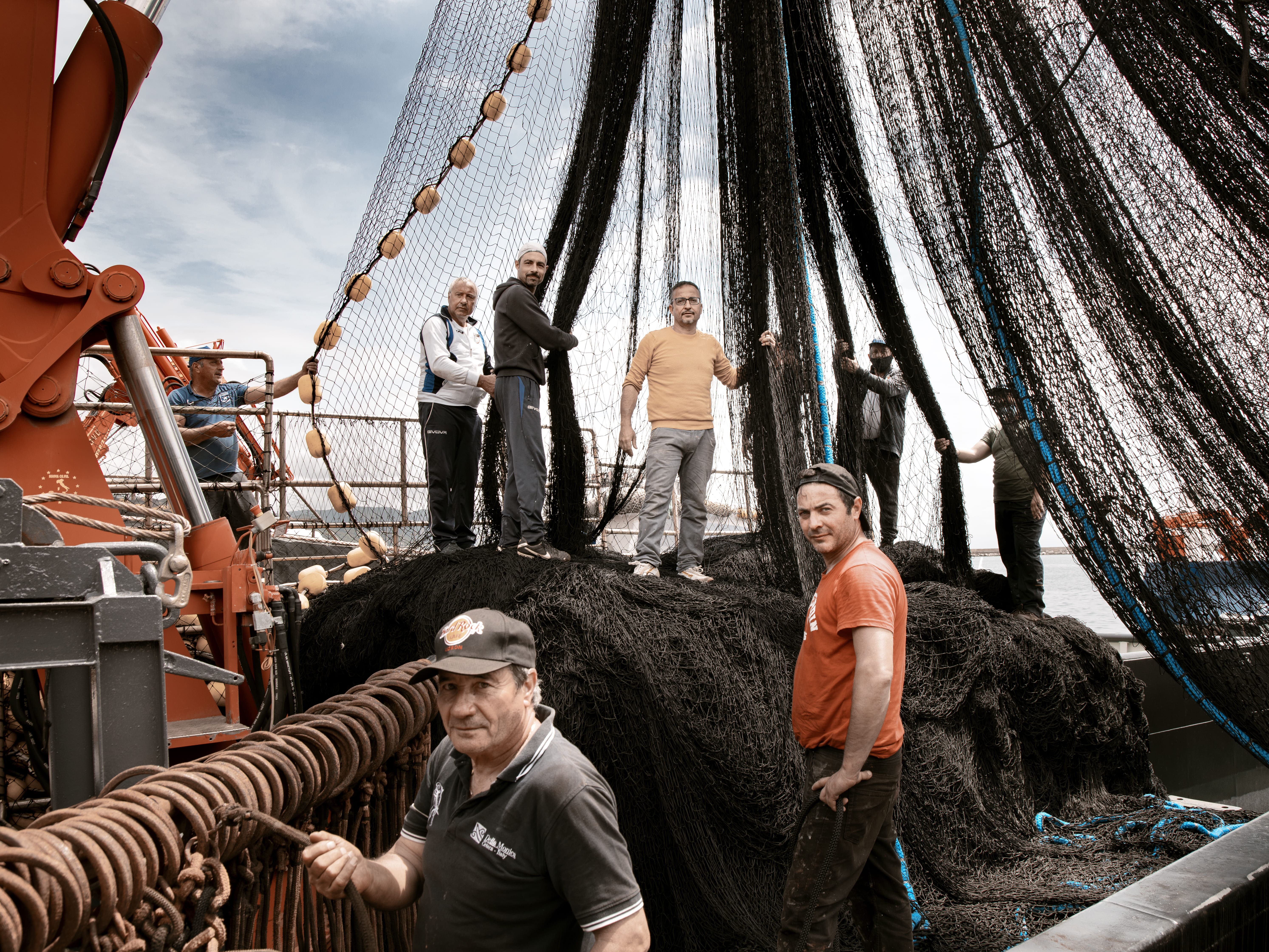 4ROTTE è un progetto ambizioso teso a valorizzare delle fantastiche materie prime dei nostri mari come l'Alalunga, l'Alletterato, la Palamita e lo Sgombro.
4ROTTE e ARMATORE sono legate da un'unica strategia di pesca, quella etica e sostenibile.
La pesca sostenibile è la sola risposta possibile alle sfide del futuro, perché si impegna a rispettare la salute dei mari tutelando così l'habitat, la biodiversità e la vitalità a lungo termine delle specie, garantendo alle comunità costiere una fonte di reddito.

Images