Flour
The flours of the Lodigiana farm are ground in an old stone mill, kept efficient by the care of entire generations of millers who have always believed, like us, in the quality of cereal processing. In the assortment we also have polenta, an ancient dish based on cereal flour, which, despite being known in its various variants almost throughout Italy, has long been the staple of the diet in many regions of the North. .
Label name
Flours
Type (Storage Temperature)
stable (room temp)
Packaging / Sales format
Pack of 500 gr in protected atmosphere
Images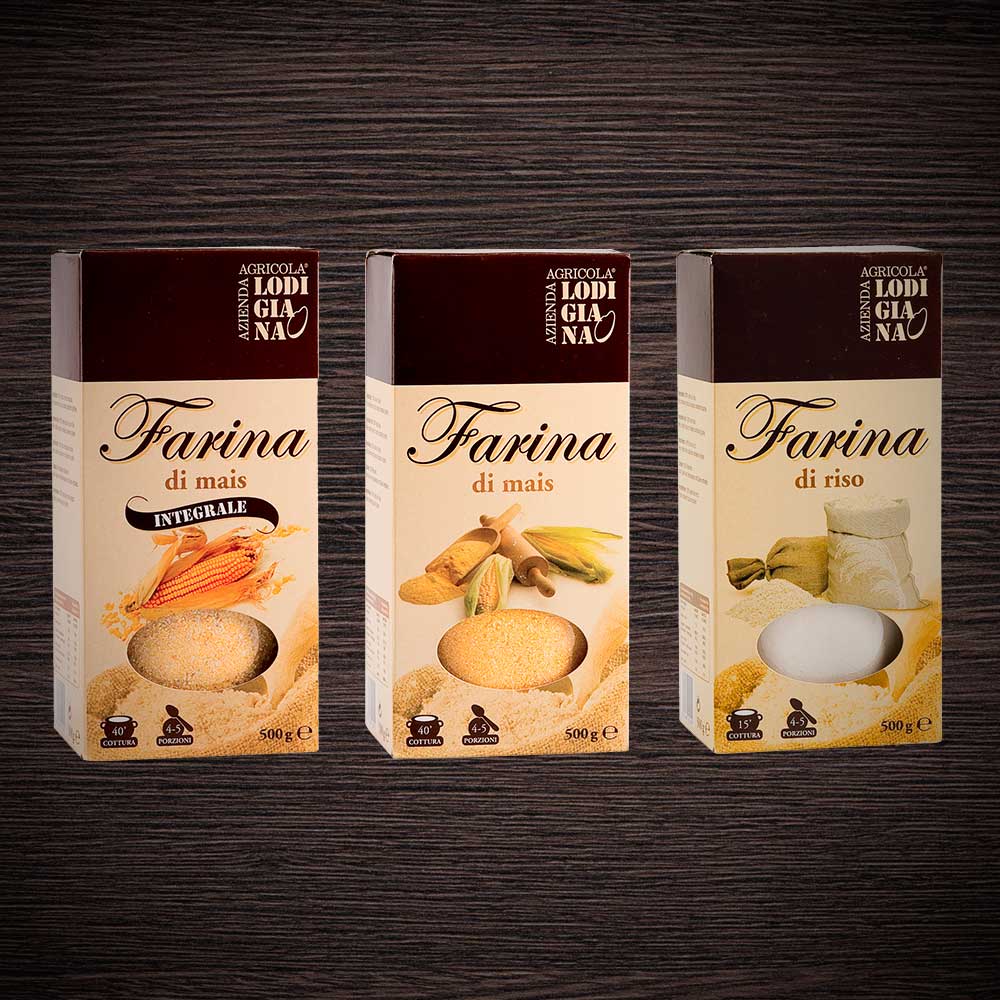 AGRICOLA LODIGIANA SRL A SOCIO UNICO
Images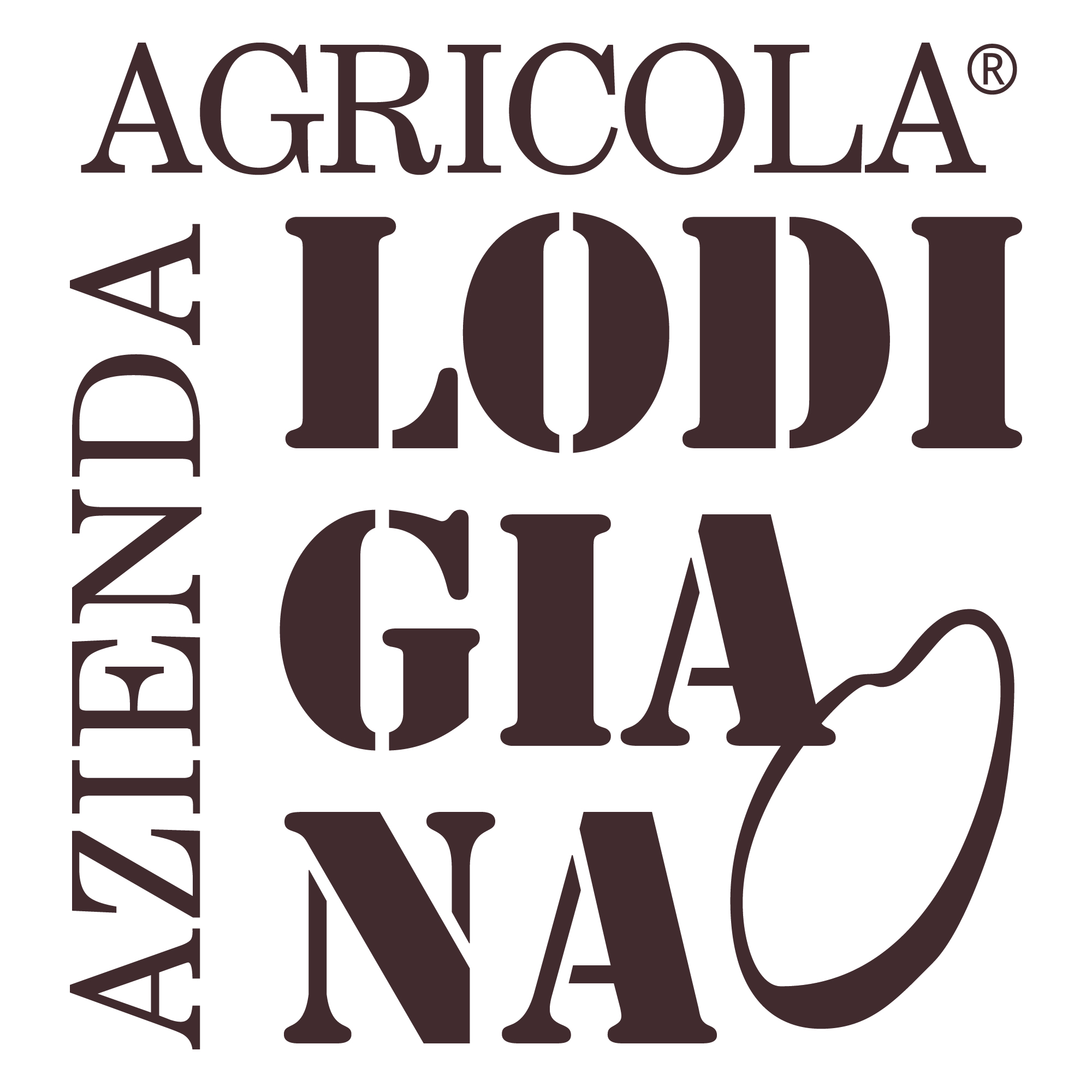 Agricola Lodigiana is a company located in Ronsecco, near Vercelli. Lodigiana belongs to a farmer family that since 1998 works and provides 100% italian Rice in the world. Our brand stands for quality and reliability. We operate with the latest technology, while maintaining the old and rigid criteria of processing, in respect of the surrounding environment. Our products are prepared with the utmost authenticity, with only the use of natural ingredients. Each production process is scrupulously analyzed, from the processing to the packaging.
Images