Progeo Flours - Tre Grazie Grancucina
The Tre Grazie Grancucina flours are designed for professional use in fresh pasta production. Special wheats, dedicated production processes and constant production checks and tests, now make it possible to have a range that responds to the most demanding producers of fresh pasta.
The Grancucina Tre Grazie line includes soft wheat flours with different granulometry and protein levels to satisfy quality and technological requirements, as well as a potato-based mix for gnocchi and chicche.
Label name
Line of professional flours for pasta
Type (Storage Temperature)
stable (room temp)
Packaging / Sales format
Sacco carta Kg 10/25
Images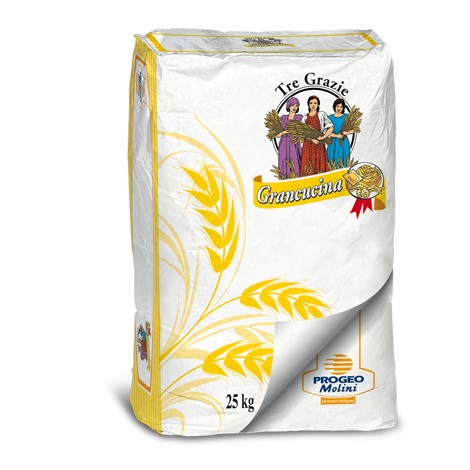 PROGEO MOLINI DI PROGEO SCA
Images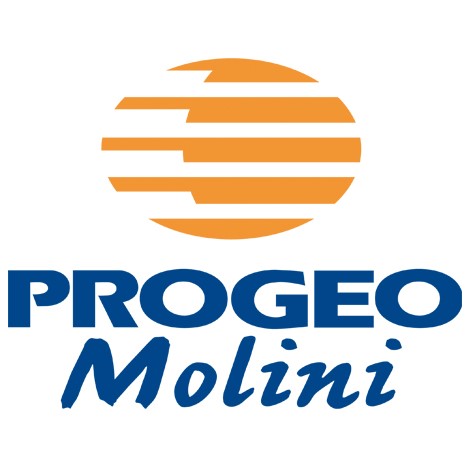 Progeo Molini is a key part of the Progeo Sca Group, the largest service company in the Italian agro-food sector.

Founded in 1992 following the merging of Emilia-Romagna's cooperatives, it inherited a history dating back to the immediate post-war period. Against this background, Progeo Molini has a well-defined purpose: offering high quality flours in a transparent, genuine and attentive manner while promoting responsible use of the land.
Images