Progeo Flours - Ganaceto Flours
Thanks to its complete range, this line of flour is the ideal partner for bread makers, professionals and all the industries in the bakery sector. They all come from the great vocation of Progeo Molini for agribusiness; from a perfect balance between the ancient traditions of the agricultural world and advanced industrial technologies. This business philosophy has allowed to create highly reliable, top quality flours, for the safety and prestige of each customer.
Label name
Complete line of professional multi-purpose flours type 0/00
Type (Storage Temperature)
stable (room temp)
Packaging / Sales format
Sacco carta Kg 10/25 o sfuso
Images
PROGEO MOLINI DI PROGEO SCA
Images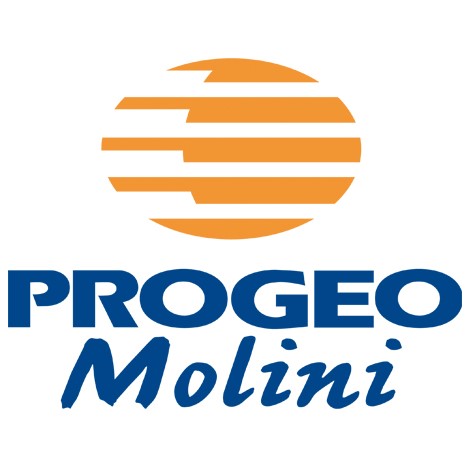 Progeo Molini is a key part of the Progeo Sca Group, the largest service company in the Italian agro-food sector.

Founded in 1992 following the merging of Emilia-Romagna's cooperatives, it inherited a history dating back to the immediate post-war period. Against this background, Progeo Molini has a well-defined purpose: offering high quality flours in a transparent, genuine and attentive manner while promoting responsible use of the land.
Images