Dried pasta — Paccheri — 500g
The buononaturale paccheri are made semi-artisanally through bronze wire drawing, with simplicity and passion, in the fertile southern Italian province of Irpinia. The dough, made from durum wheat semolina and water, is conceived to best withstand the cooking process.
Label name
Dried pasta — Paccheri — 500g
Type (Storage Temperature)
stable (room temp)
Packaging / Sales format
Polypropylene bag.
Images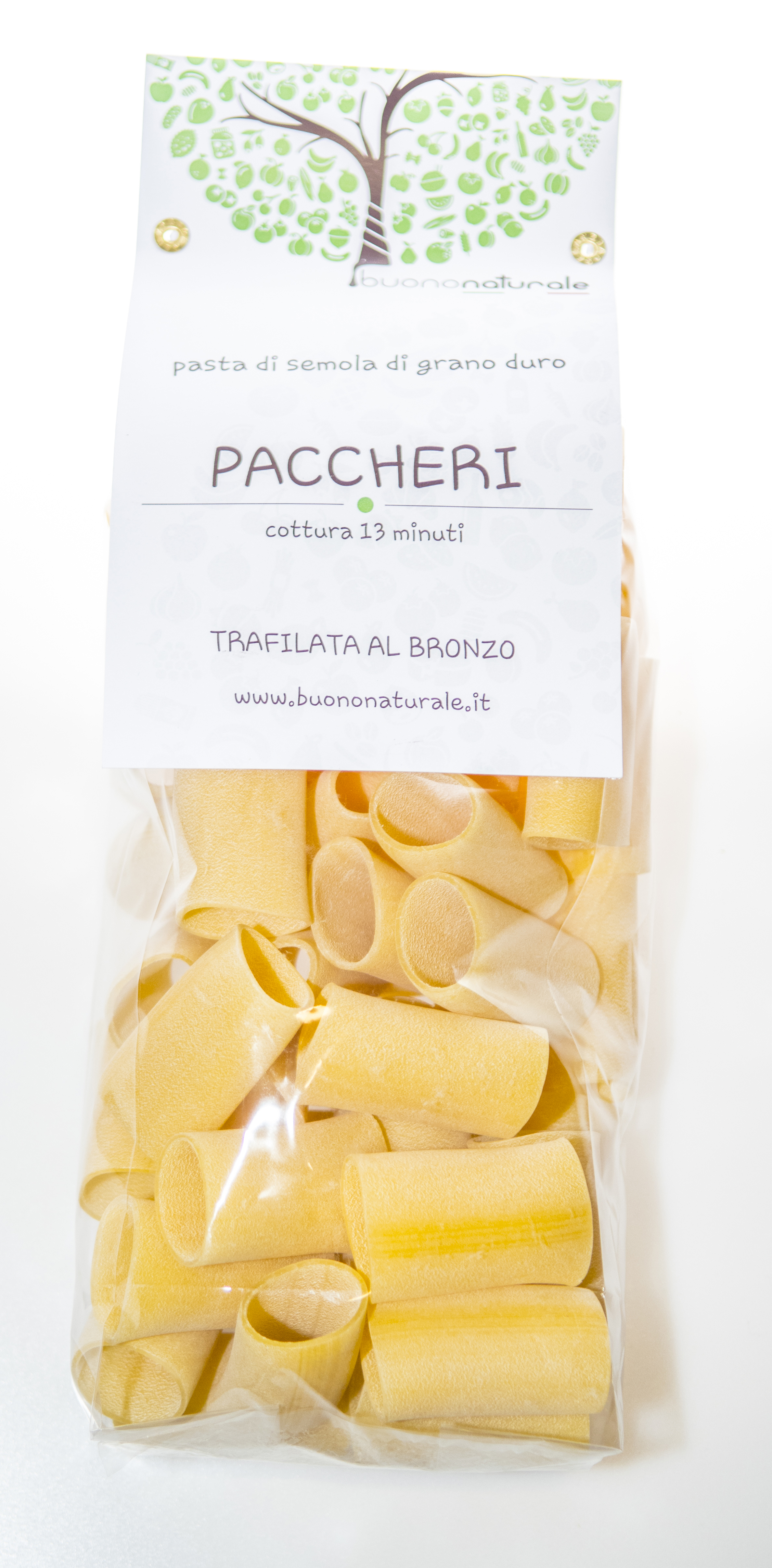 Images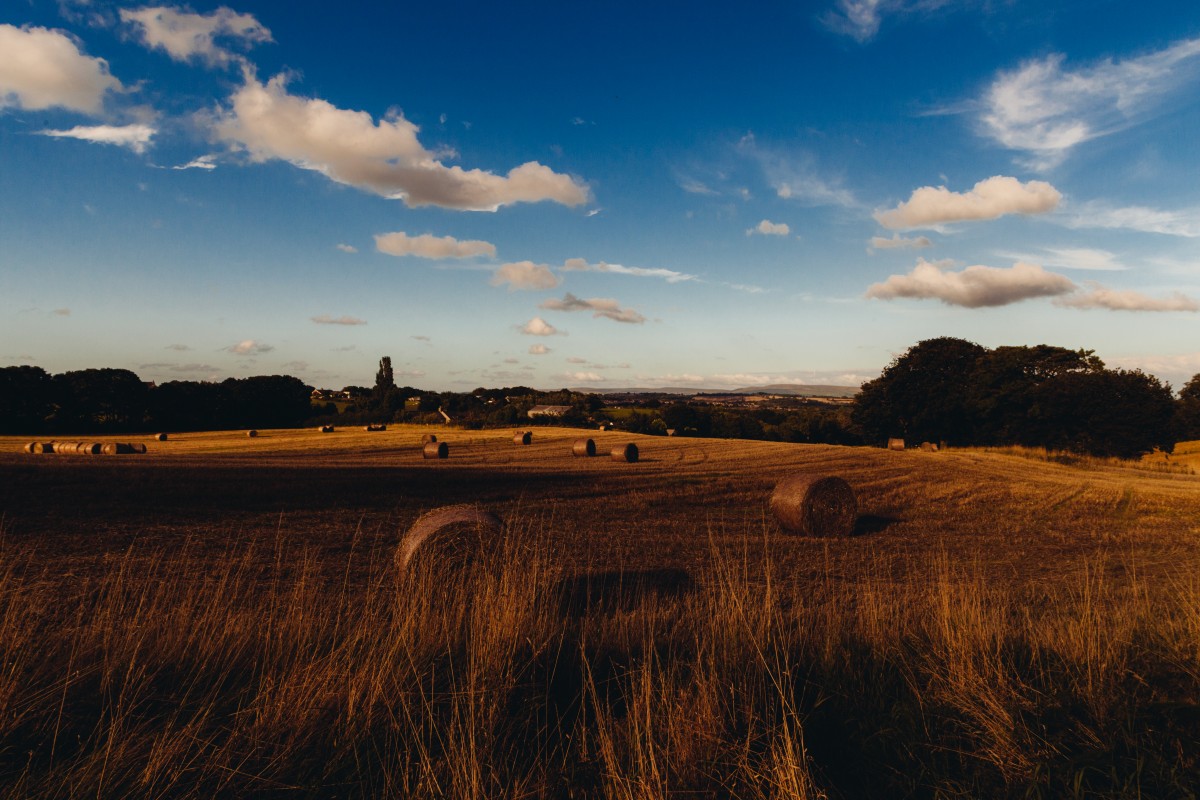 buononaturale is a brand of Nouvelle Terre aiming to bring to the tables of families worldwide the products of our land, Italy. To the need for a safe and sustainable lifestyle, buononaturale responds by piecing together stories from Italy's healthy agricultural tradition. We start from the Province of Irpinia or, more generally, in the vast lands flanking the Italian Apennines, where buononaturale was born. In collaboration with small-sized farming businesses and the human stories that back them, we work on making sure that consumers have access to our genuine and safe products.
Images