DECOR
SICILIAN EXTRA VIRGIN OLIVE OIL PRODUCED BY THE BIANCOLILLA AND NOCELLARA DEL BELICE CULTIVARS IN EASILY REUSABLE DECORATED BOTTLES.
Certification/Specific production processes
ORGANIC
Label name
DECOR
Type (Storage Temperature)
stable (room temp)
Packaging / Sales format
500 ML
Images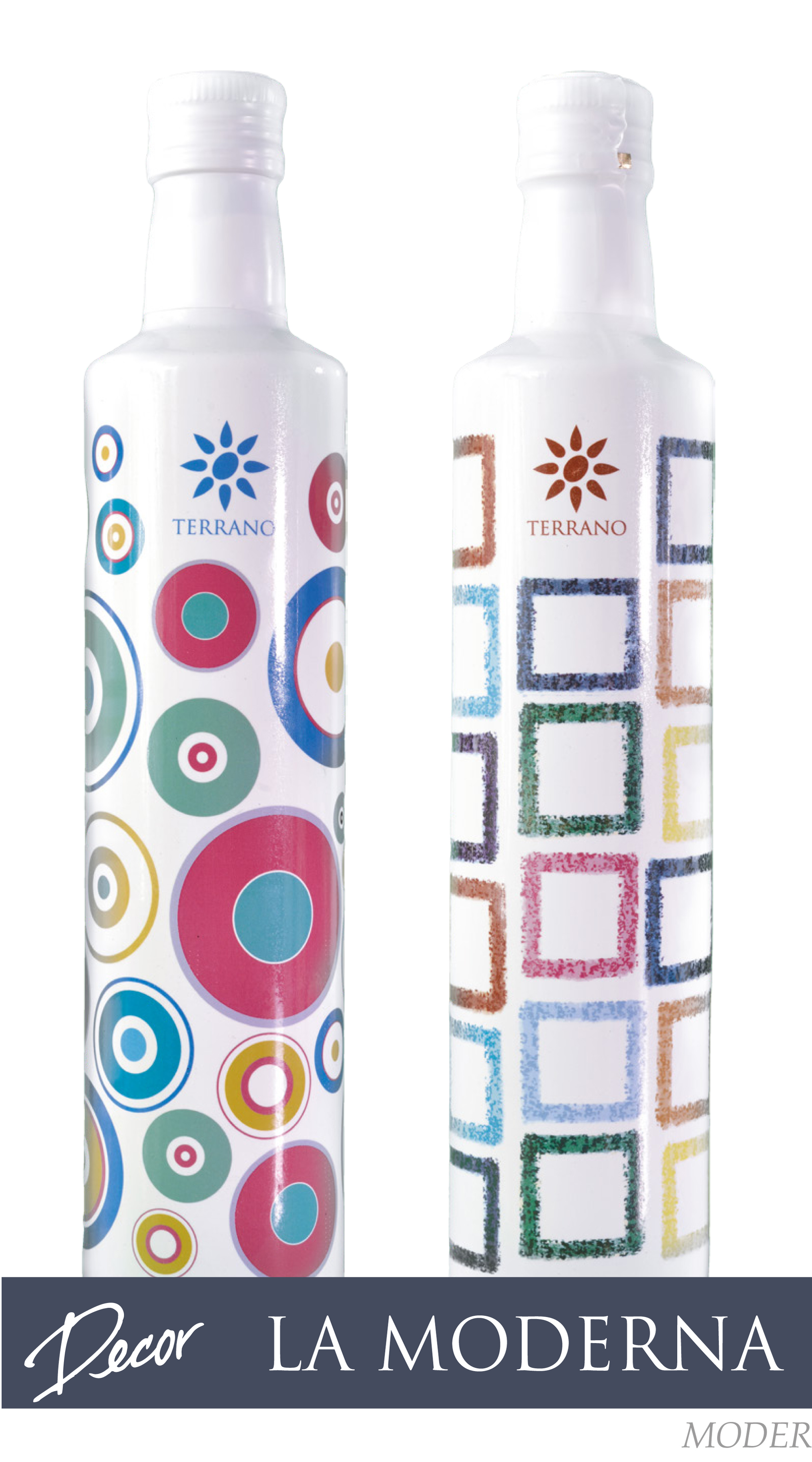 Images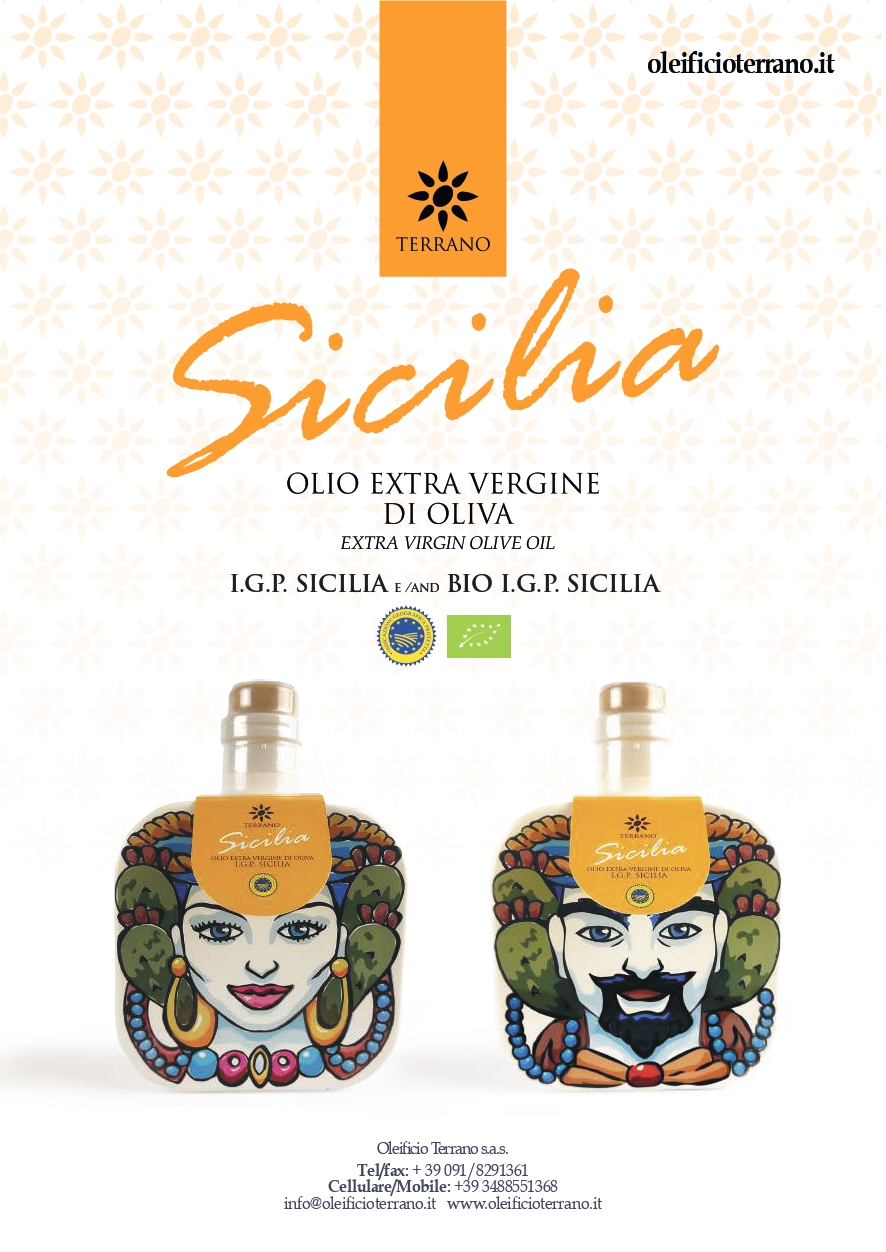 We are a family-run oil company founded in 1954.
We work daily with passion and in an artisanal way in order to create the best Sicilian products of extra virgin olive oil.
We use the cold milling technique, with the natural decantation of the product, keeping the silos with the addition of nitrogen in a controlled temperature environment and paying the utmost attention to the quality of the products and respect for nature.
Images